Sustainable cement tech: State of play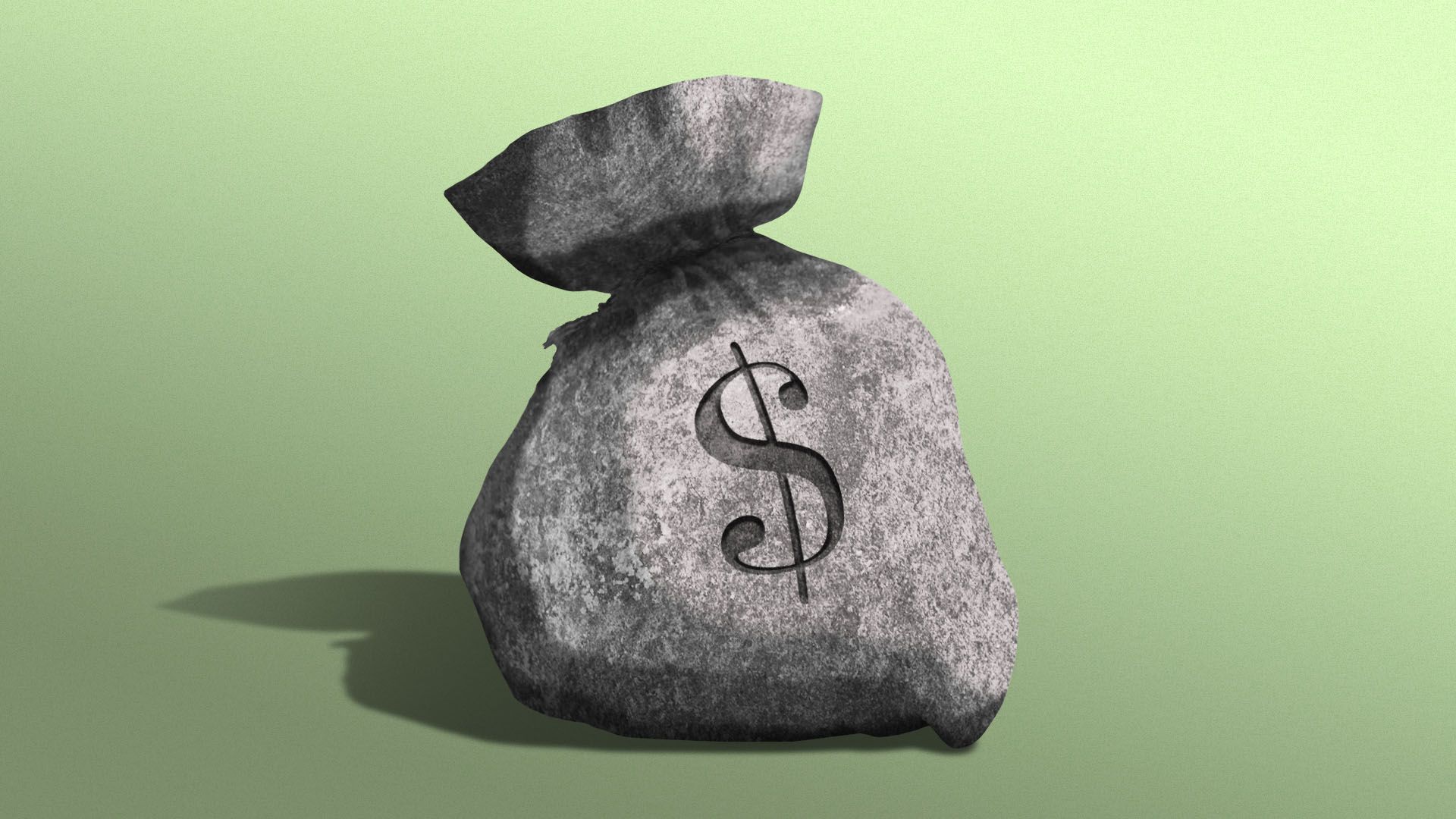 Last updated August 22, 2023
Investors are paying attention to building materials companies that are looking for lower carbon options for concrete, cement, and other materials, Axios' Katie Fehrenbacher wrote.
Why it matters: The shift to a more environmentally friendly alternative has been pushed by regulations, corporate sustainability goals, and a desire for supply chain diversification.
Deals in the sustainable cement industry from the last year include:
Go deeper: View our latest coverage on everything shaping the climate tech industry across venture capital, private equity and M&A. Start your free trial of Axios Pro: Climate Deals today.
Go deeper