Expert voices: A path to profitability isn't profitability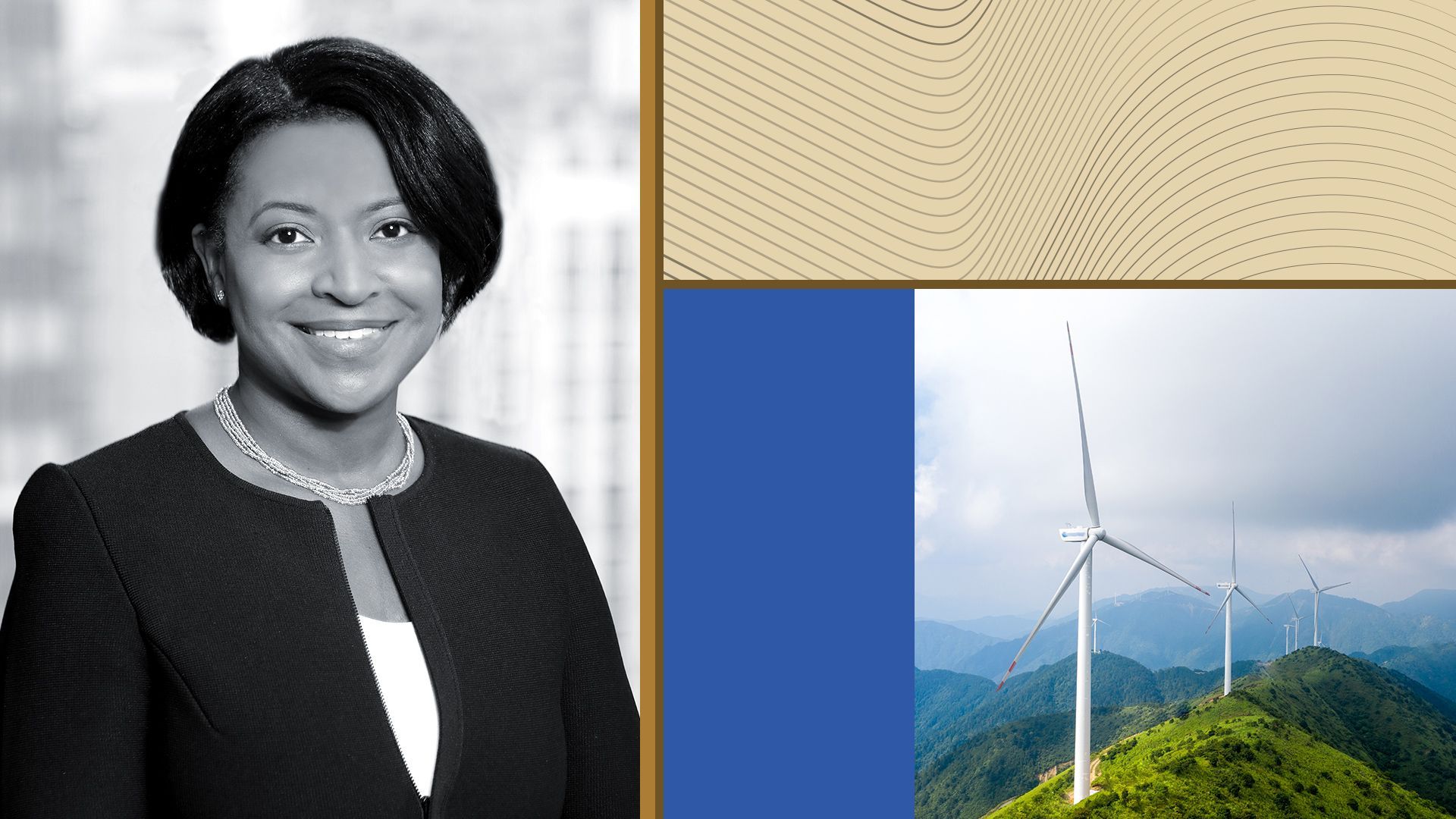 Profitable growth doesn't make the difference anymore between a good business and a great business — "it's pivotal to having a business at all," Tanya Barnes tells Axios.
Why she matters: Barnes is managing partner for sustainability investing at JPMorgan Chase. She was previously Blackstone Group's head of impact.
This interview was lightly edited for length.
What was the big news in climate tech this week?
The Proterra bankruptcy. The largest maker of electric buses has been a longstanding positive example of the growth and potential of the EV market, and last week filed for Chapter 11 bankruptcy protection.
What would you add to the narrative?
The path to profitability is not the same thing as actual profitability. The company had developed an innovative battery product and technology that was largely de-risked from a technology perspective.
But scale-up, execution risk, and managing cash burn in the face of supply chain disruptions and rising costs due to inflation proved to be too formidable.
By contrast, what's going undernoticed?
The opportunity and urgency for climate adaptation solutions. The death toll from the wildfires in Hawai'i is edging above 110 people with an estimated $6 billion of damage so far.
From early news reporting, it looks like the emergency management detection and warning systems were not activated because of the speed of the fires and because people did not activate them.  
Today, there are AI-powered, IoT sensor-enabled response systems that do not rely on human intervention that may have led to a different outcome.
Four fun things:
💼 First job: Working for my mother's part-time bookkeeping business.
👑 Proudest investment: Investing in a test and learn software analytics business.
🤦‍♂️ Facepalm investment: A frozen food business where disrupted supply chains made it challenging to bring an otherwise good product to market economically.
💡 In three-ish words, one change you'd make to climate-tech investing: A stronger focus on climate adaptation.
Go deeper