By the numbers: Tallying the tide of IRA dollars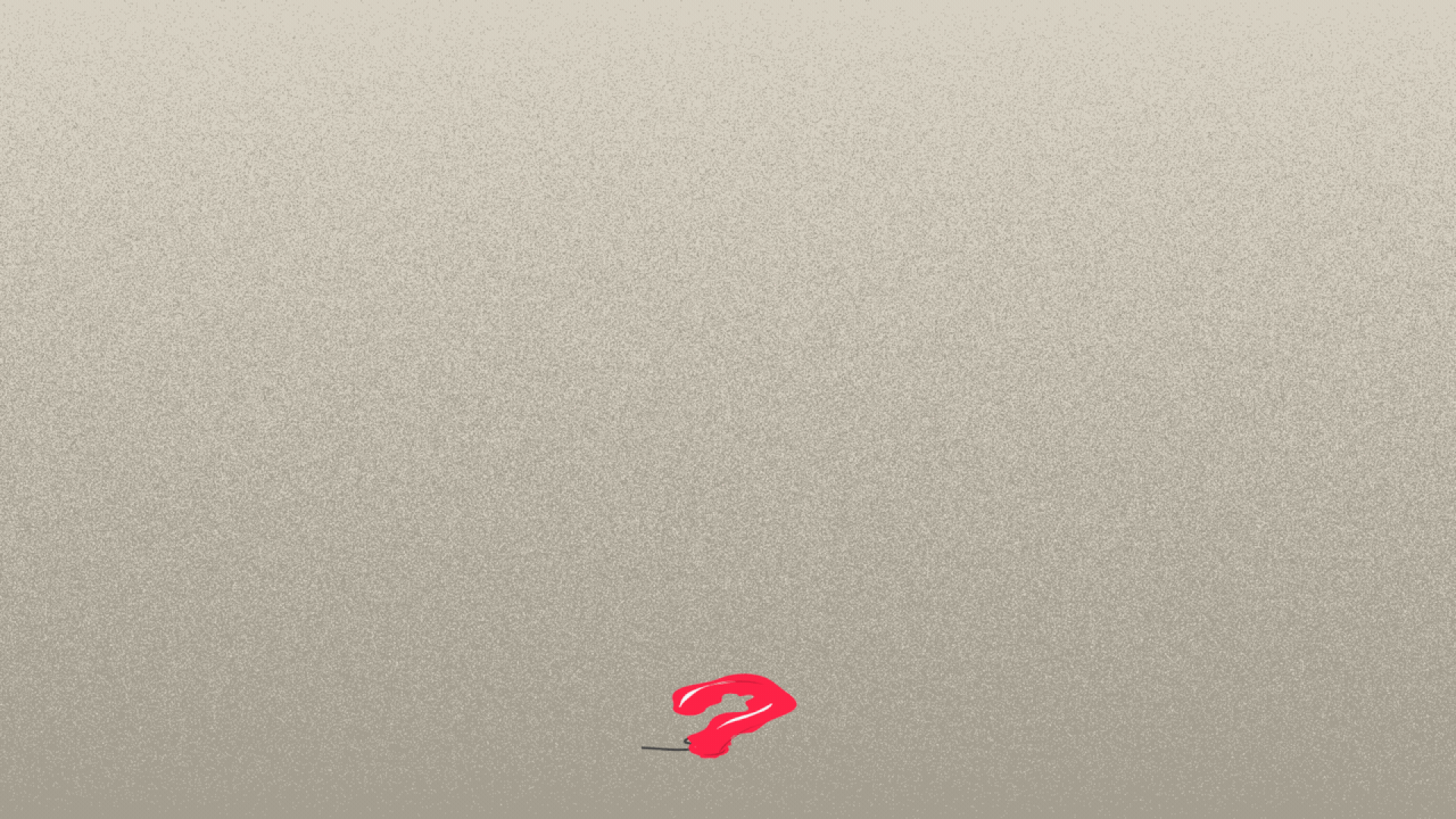 A handful of groups have tried to calculate just how much the Inflation Reduction Act will cost.
Bottom line: It's not at all clear.
The big picture: The Congressional Budget Office and the Joint Committee on Taxation estimated last year that the climate and energy provisions would cost close to $400 billion.
Between the lines: The biggest incentives in the IRA have no caps on spending. The more clean energy projects that get built, the more tax credits flow from federal coffers.
Be smart: Investors and advocates are far less focused on tallying the taxpayer totals — and much more interested in just how much private investment the IRA will spur.
Credit Suisse estimated the total public and private spending from the IRA at $1.7 trillion, Nick Sobczyk wrote last week in Axios Pro Energy Policy.
That would leave the U.S. "well positioned to be the premier energy supplier for the world," the bank wrote. It's also a fraction of what's needed to decarbonize.
Go deeper