Exclusive: Persefoni raises $50M, led by TPG, for AI in carbon accounting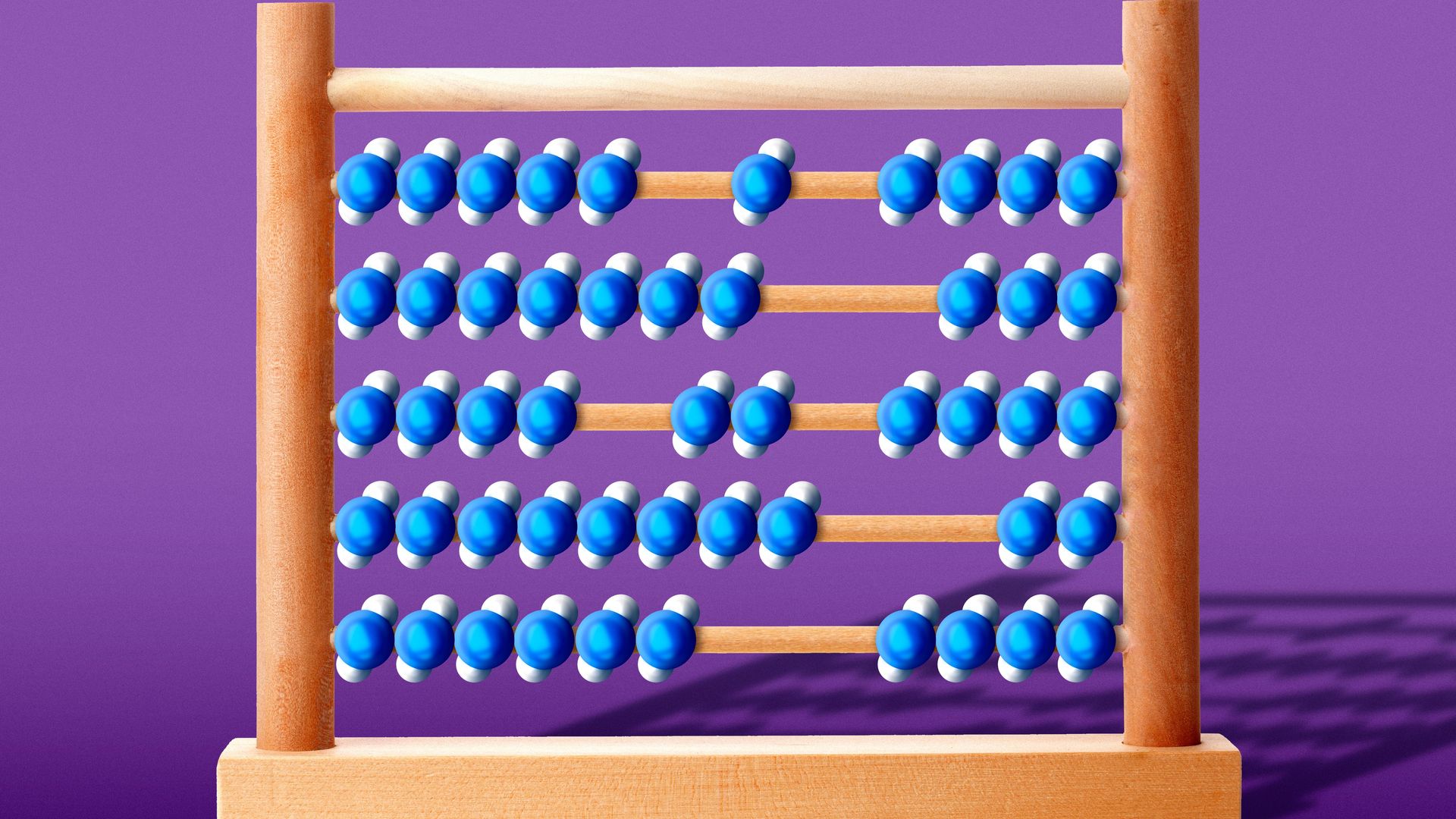 Carbon accounting firm Persefoni has raised $50 million in the first close of a Series C round led by TPG, Axios has learned exclusively.
Why it matters: The raise makes Persefoni one of the most well-funded carbon accounting providers as it looks to expand the use of AI in its software.
Driving the news: The Tempe, Arizona-based startup is raising its latest round at a $300 million valuation.
TPG Rise led the first close.
Catch up fast: Carbon accounting and management providers like Persefoni develop software that enables businesses to track their emissions.
That insight is crucial to meeting corporate sustainability goals or government disclosure mandates. It's also enormously complex.
What's happening: Persefoni is among a handful of companies that have raised major rounds for software to streamline that accounting.
Meanwhile, the company is deploying AI systems powered by a "generative pre-trained transformer," or GPT.
"AI requires years of research and a hell of a lot of data," CEO Kentaro Kawamori tells Axios. "In the last year we amassed enough data."
Of note: Clearvision Ventures, NGP, Prelude Ventures, Parkway Ventures, The Rice Investment Group, Bain, EDF, Alumni Ventures, and ENEOS Innovation Partners joined the funding round.
What we're watching: Persefoni is eyeing an IPO no sooner than 2026, citing the macroeconomic chill.
"We've always had ambitions to take the company public," Kawamori says.
The company expects to turn a profit in the next two years.
1 last thing: The round pushes Persefoni's total amount raised past $153 million. The other big kahuna in carbon accounting, Watershed, has raised $139 million, a spokesperson tells Axios.
Go deeper