Exclusive: Treehouse raises $10M to become the go-to EV charging installer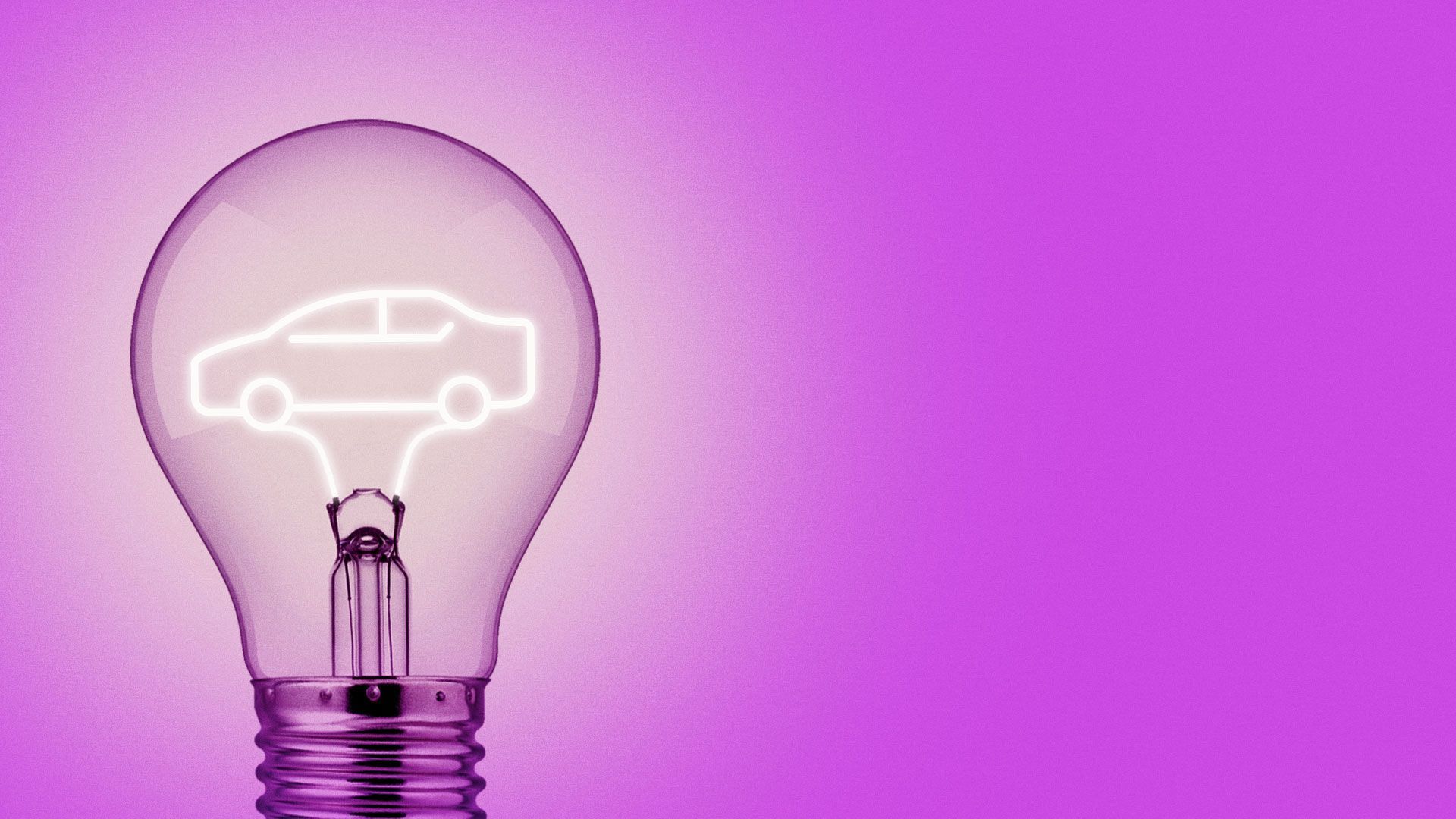 Home EV charging installer Treehouse has raised $10 million to expand its business, Axios has learned exclusively.
Why it matters: The startup is fusing software developers with electricians as it seeks to serve EV owners overwhelmed by the process of choosing and installing a home charger.
How it works: Treehouse built software to provide an instant price quote for a home EV charger, particularly as car buyers haggle with dealers.
The startup also handles permitting and installation.
"EV charging has been a main pain point for auto dealers," CEO Eric Owski tells Axios. "It becomes a deterrent to buying an EV."
The intrigue: Treehouse calls itself an electrification company, with plans to expand to heat pumps and electric water heaters.
Details: Montage Ventures and Trucks Venture Capital led the round, which was a mix of equity and convertible notes.
CarMax, Assurant Ventures, Acrew Capital, Gutter Capital, Detroit Venture Partners, Holman, and Automotive Ventures participated.
What's next: Treehouse is working with about 50 dealerships. The Detroit-based startup expects to add another 200-250 across the U.S. in the next three months.
Owski declined to elaborate on potential plans with CarMax, the used car giant.
💭 Alan's thought bubble: Treehouse's C-suite hails from the software industry, not the trades, per their LinkedIn bios — the kind of thing that makes Alan's brother, who is a professional plumber, want to lay down for a spell.
A nationwide shortage of electricians is challenging energy companies.
That said, picking an EV charger, finding an electrician, getting a quote, and scheduling installation is a gigantic pain in the neck — a hassle begging to be solved.
Go deeper