Warding off climate resignation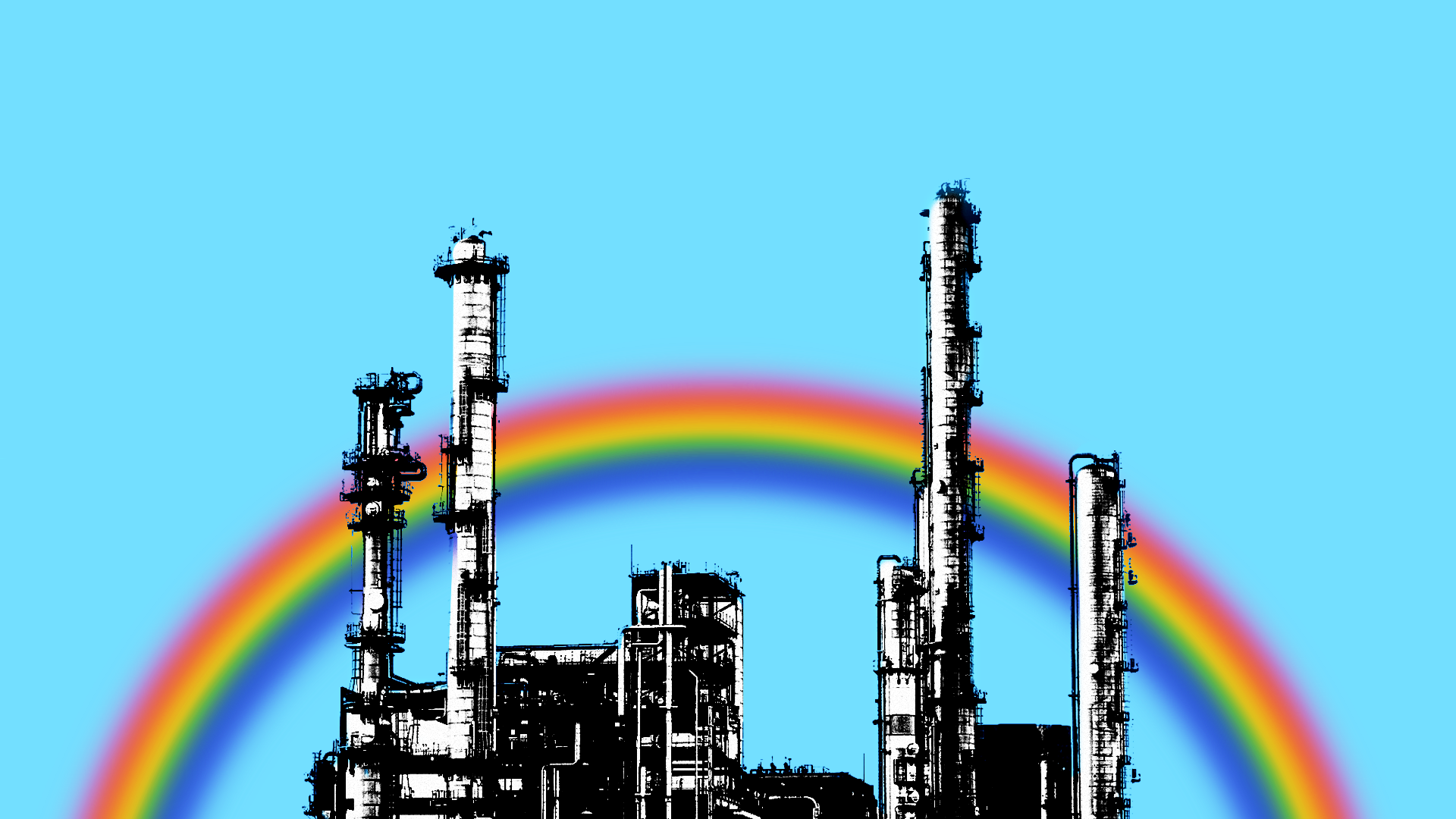 Ford's U.K. chief this week fretted that extreme heat has drivers and investors simply throwing up their hands, imperiling the automaker's multibillion-dollar electric vehicle ambitions.
Driving the news: "We're in danger of making it feel like the world's on fire; it's too late," Tim Slatter told Bloomberg.
State of play: The comments came as the U.K.'s conservative leadership is considering backpedaling on some of the government's ambitious climate goals amid an outcry over soaring energy costs.
Meanwhile, also in the U.K., investors in just the past three months have withdrawn more than $1.3 billion from ESG-oriented investments, seeking perceived safer harbors during the global macroeconomic chill.
Bottom line: What to make of all this? The data doesn't offer much — though there are differences depending on the sector.
Electric vehicles in the U.S. are piling up on dealer lots — partly due to their higher sticker prices, partly due to ongoing concerns about charging. And maybe — one publication posits — because U.S. wages have stagnated.
Global renewable energy investment, by contrast, is booming.
Go deeper