Brevel raises $18.5M to churn out algae protein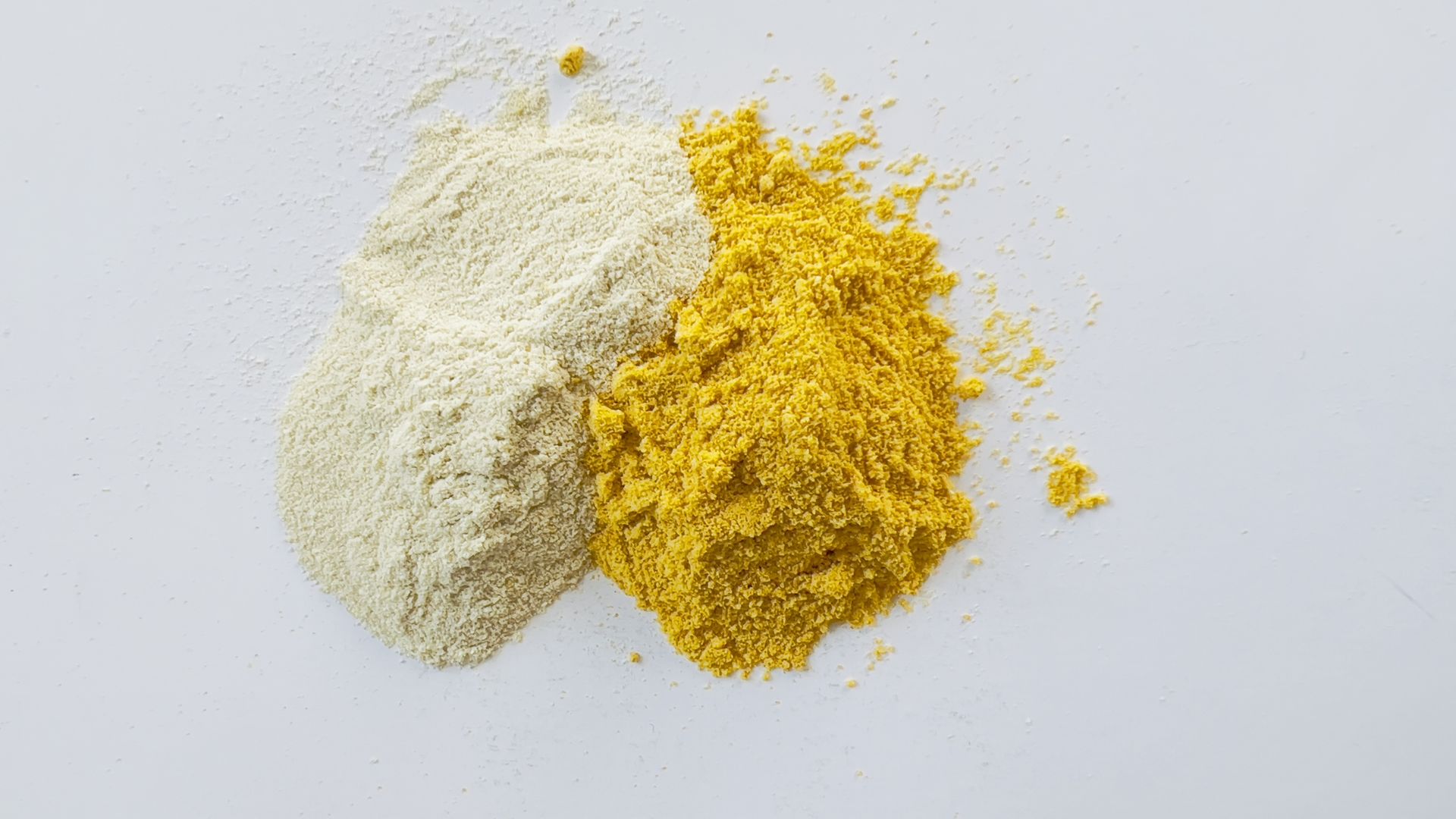 Brevel, a startup that's developed tech to produce microalgae as a protein alternative, has raised a seed round of $18.5 million.
Why it matters: Alternative dairy products are exploding in popularity and sales, but many are high in sugar and low in protein.
Details: Tel Aviv, Israel-based Brevel raised the round from lead investor NevaTeam Partners. The EIC Fund, the venture arm of the European Innovation Council, participated.
Previous investors in six-year-old Brevel include FoodHack, Good Startup VC, Tet Ventures, and grants from the Horizon 2020 program and Israel's Innovation Authority. The company raised an initial round of $8.4 million last year.
Brevel's innovation is around designing fermenters that produce microalgae at a large scale. The company says its tech can produce algae protein powder that is neutral in taste (can be blended easily with anything) and high in protein.
The company will use the funds to help it scale up its technology in a commercial factory in partnership with Kibbutz Yotvata that will produce and sell its microalgae protein in 2024.
What they're saying: "Food in the future will be produced by microorganisms. It's just cheaper and more efficient than growing animals and plants," said Yonatan Golan, co-founder and CEO, who founded the company with his two brothers.
Big picture: Over the years, a variety of companies, like Solazyme, have developed fermenters to produce microalgae for everything from a fuel to a food product to an additive for lotions and personal care products.
The challenge has been producing enough of the algae for a cheap enough cost. Selling algae as a feedstock for biofuel hasn't worked yet because the production of algae fuel can't compete economically with fossil fuels.
Some algae makers have used genetically modified algae strains to optimize growth, though Brevel says it does not use GMO strains. Others have used open ponds to make microalgae more cheaply, but it's been difficult to keep the open ponds free of contamination.
Brevel is focused on using its microalgae as a protein powder for alternative dairy products. Plant-based milks — made from soy, coconut, pea, almond and oat — tend to have distinctive flavors and/or lack protein.
What's next: Brevel will need to build out its fermenter production facility at commercial scale, which can be a tricky phase for startups.
Of note: You probably thought an algae protein would be green! Not so, says Golan. The company extracts a white protein concentrate from its algae fermenters.
Go deeper