Amazon launches program for climate startups using AI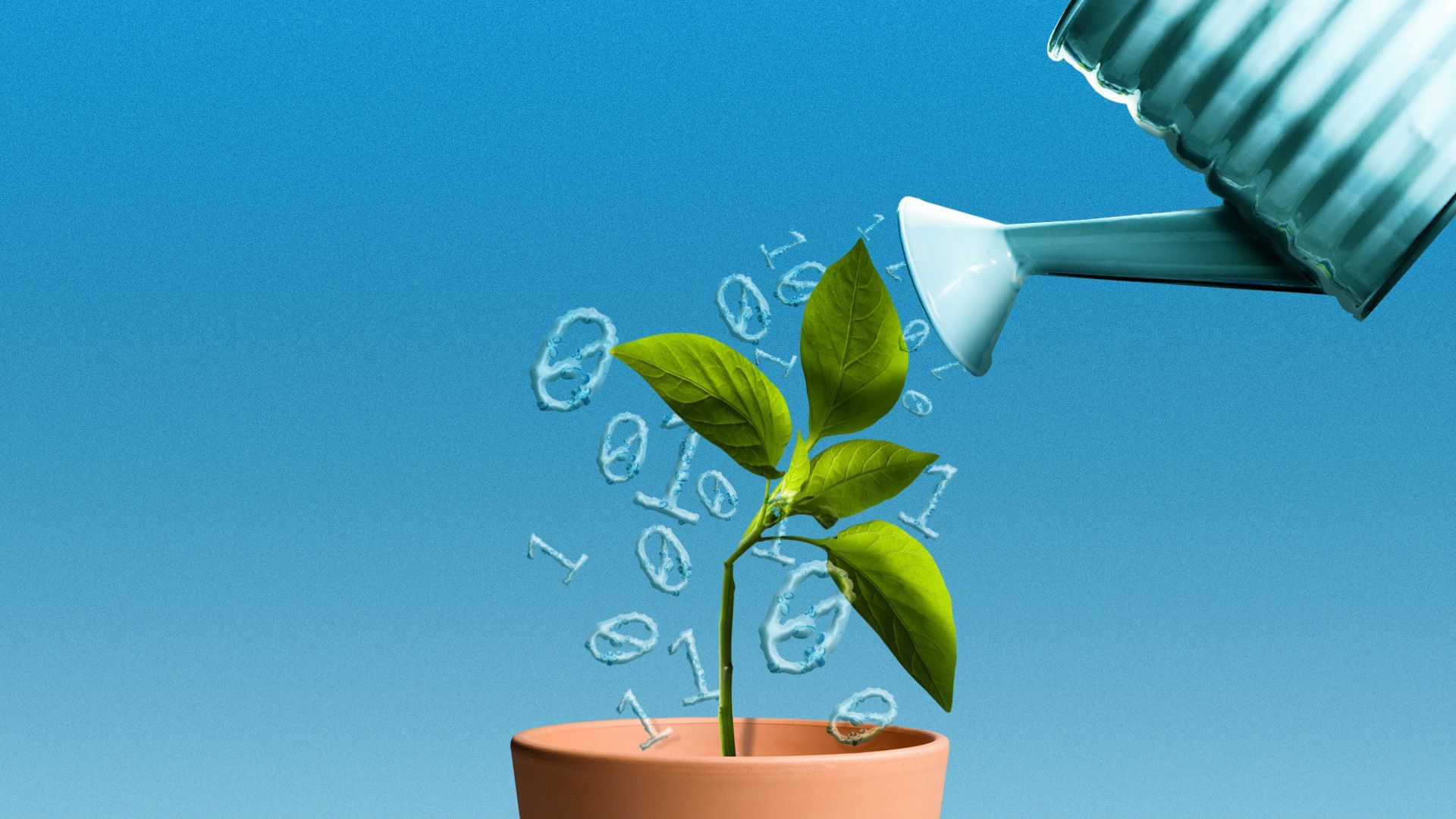 Amazon's cloud computing arm, known as AWS, and an AI research group have launched a new program that will support startups using AI and advanced computing to combat climate change.
Why it matters: Companies and organizations have increasingly been using emerging computing technologies like ChatGPT to work on difficult data-heavy problems around the changing climate.
Details: Amazon's AWS and the International Research Centre on Artificial Intelligence are looking for climate-focused, computing-intensive startups to join their Compute for Climate Fellowship.
Participants in the program will get AWS credits and mentorship, and need to send a proof of concept to the fellowship to apply.
The group is looking for startups focused on climate risk and resilience, food security, climate-related health, circular economy, ESG analytics, and biodiversity and conservation.
Big picture: Access to low-cost artificial intelligence and high-powered computing is changing the way that startups across sectors are building products.
Climate tech startups are tapping into the same computing evolution to do things like use generative AI to develop better ways to buy clean power.
💬 Thought bubble: By connecting with entrepreneurs and startups early at the first proof of concept stage, Amazon can access a whole new set of collaborators and future AWS customers.
Go deeper