Expert voices: Tani Brown talks seats at the table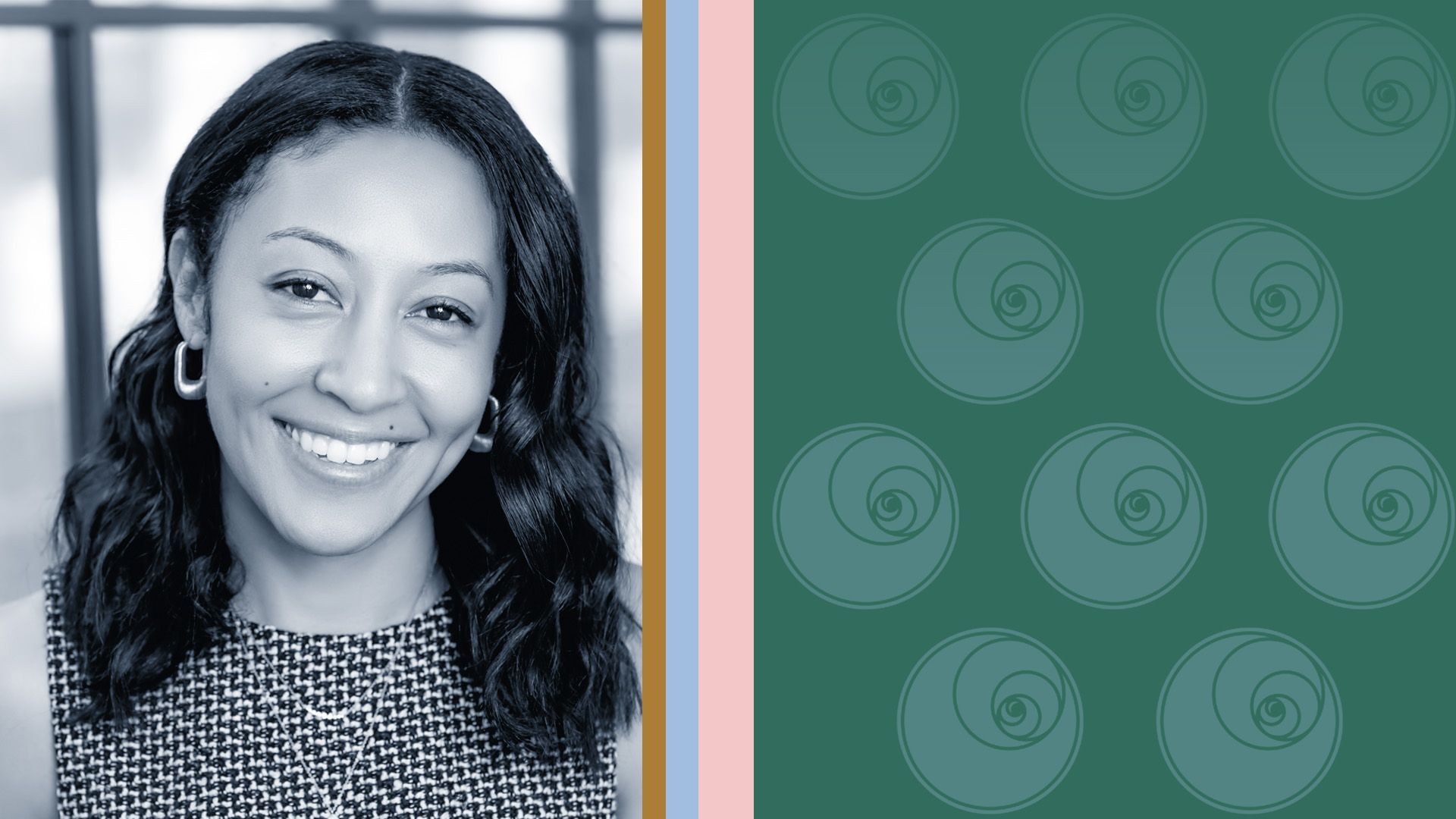 Investors may be pouring billions into climate tech, but the sector is still at the early stages of talent-development and goal-setting — especially when it comes to who's getting that money, Muus Climate Partners principal Tani Brown tells Axios.
Why she matters: Even the most seasoned climate veterans are scratching their heads over how to tap the rivers of capital flowing from state and federal coffers.
Brown, a former Fulbright scholar with a background in DEI, works with founders to not only run their shops but grab those non-dilutive dollars.
This interview was lightly edited.
What was the big news in climate tech this week?
What would you add to the narrative?
Even when we hear about major breakthroughs, there's white space for innovation to scale faster. Acceleration is everything.
One tip for climate tech investors or founders?
Make your economic value prop undeniable.
Four fun things:
💼 First job: Youth basketball coach in LA.
👑 Proudest deal: Nth Cycle and its manufacturing plant for nickel and cobalt production.
🤦 Facepalm deal: NFTs for carbon offsets. Carbon offsets aren't doing much, and NFTs aren't making them better.
💡 In three-ish words, one change you would make to climate tech investing: More seats at the table.
Go deeper