Sam Altman-backed nuclear startup to go public via $500M SPAC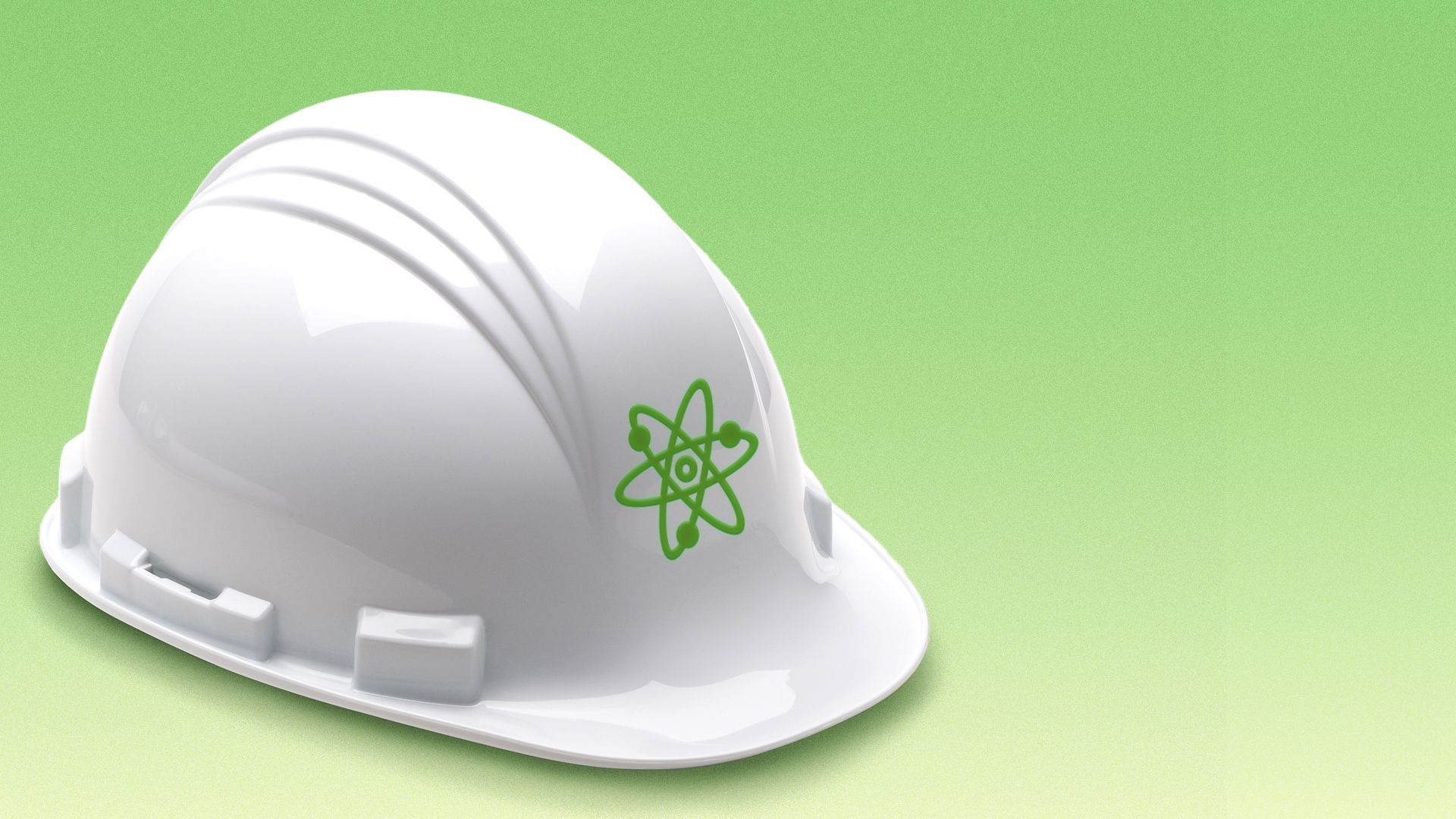 Small nuclear reactor startup Oklo plans to raise up to $500 million and go public via a SPAC by merging with AltC Acquisition Corp, a company co-founded by OpenAI CEO Sam Altman.
Why it matters: The offering represents a gutsy bet on the emerging sector of small-scale nuclear reactors, at a time when SPACs have been battered and, for the most part, abandoned during the past year.
Details: Oklo, a Y-Combinator startup co-founded in 2013, says the SPAC plans to close in early 2024 and values the company at a pre-money equity value of $850 million.
Sam Altman led the company's Series A round in 2015, when he was also the president of Y-Combinator, and became Oklo's chairman of the board. Altman is also the co-founder of AltC, which is taking Oklo public.
Oklo makes small-scale fission-based nuclear reactors, and the company says it will use the funds to ramp up its supply chains and build a pilot-scale production facility.
Go deeper