Toyota touts solid-state battery breakthrough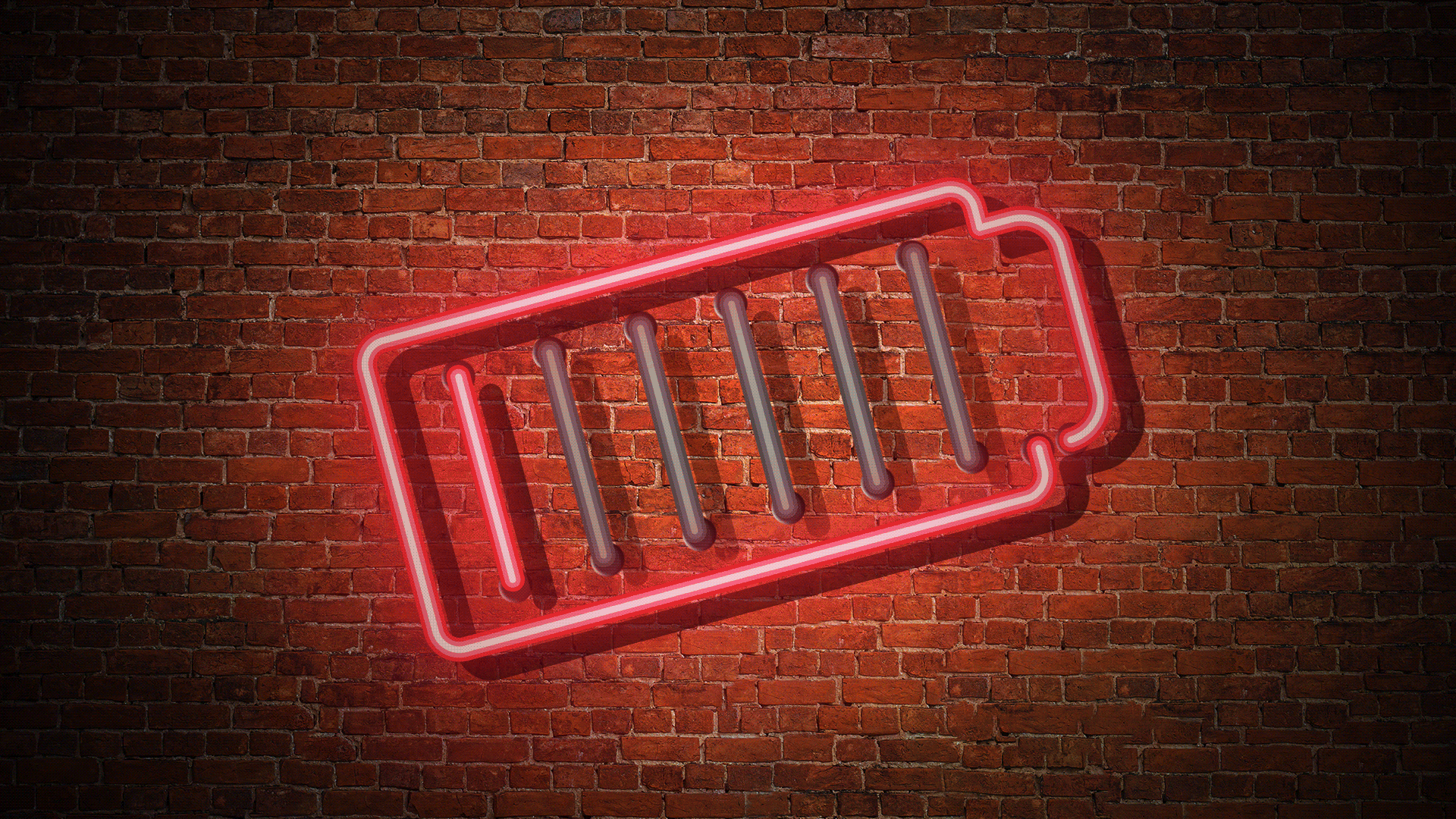 Toyota says it's had a technology breakthrough around producing a solid-state battery, which will enable the Japanese auto giant to mass-produce these new batteries in electric vehicles in just four to five years.
Why it matters: Solid-state batteries have been the energy-storage holy grail for years, and if a company can commercialize the technology soon it would help bring electric vehicles to the masses.
Driving the news: A battery expert at Toyota said the company has been able to simplify the production process of materials for new solid-state batteries, the Financial Times reported.
Toyota said the development will enable it to manufacture an electric vehicle that can have a range of 1,200 kilometers (745 miles) and can charge in 10 minutes or less by 2027 at the earliest.
Solid-state batteries use a solid polymer for the electrolyte and a lithium metal for the anode part of the battery.
The big picture: Toyota has been slower than rivals to transition to all-electric vehicles, and a key battery advancement could help the company compete.
It also could be seen as a Hail Mary effort, in an attempt to remain relevant as companies like Tesla scale up EV production dramatically.
Reality check: Solid-state batteries have been under development at both big battery makers and startups for years, and new battery technologies take a long time to achieve mass production.
Sony commercialized the first lithium-ion battery in 1991 and it's taken close to three decades for those batteries to get low-cost enough to power today's electric vehicle market.
Ergo, don't be surprised if Toyota misses its new timeline for its solid-state batteries.
What's next: Meanwhile, automakers and battery manufacturers across the globe are investing billions of dollars into getting an edge in the race to electrify transportation.
Go deeper