State of play: Emissions tracking software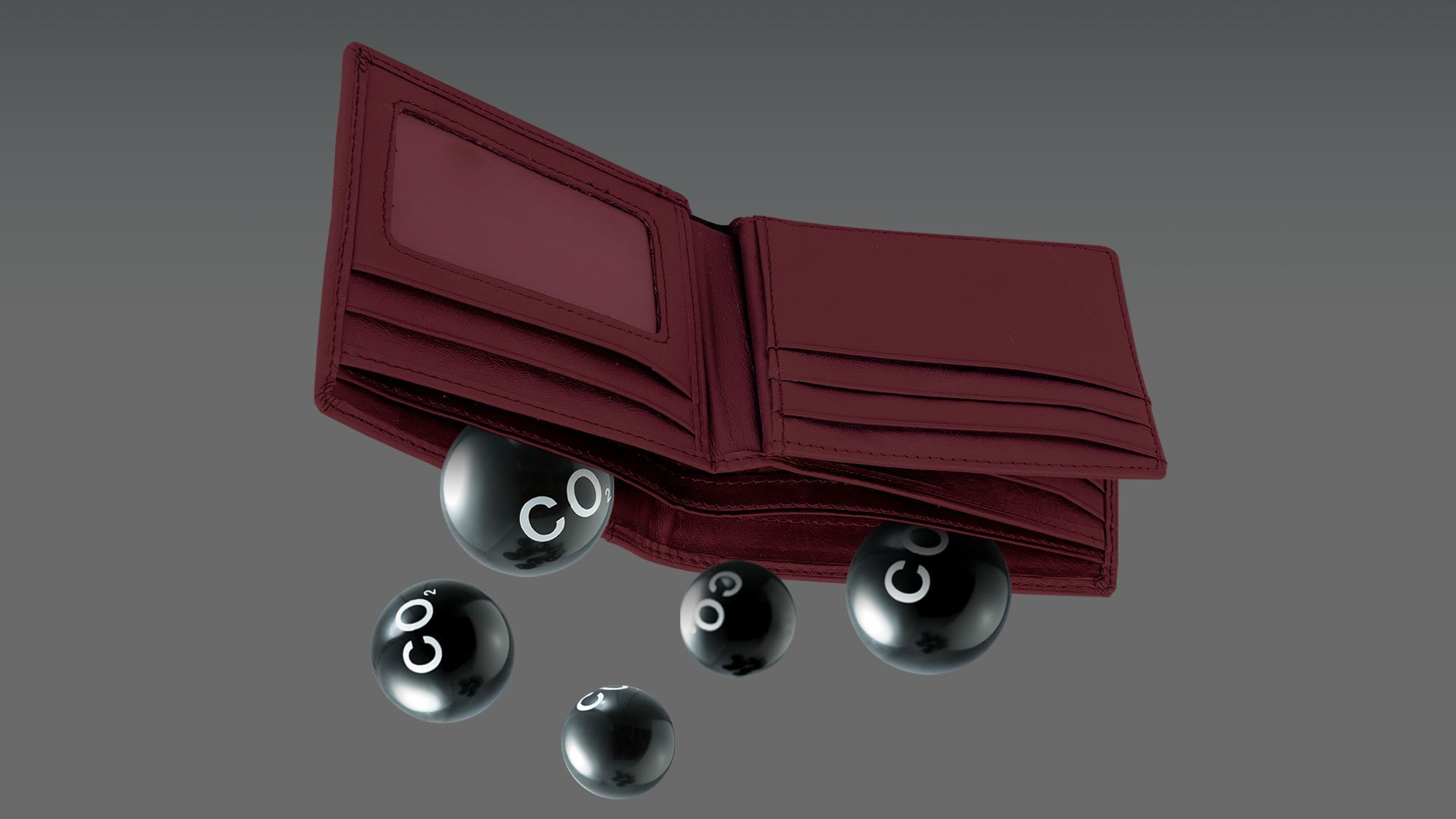 Last updated May 18, 2023
The emissions tracking software spaces remains a land grab with well-funded startups taking on the Big Four and Big Tech in a David vs. Goliath battle.
TBD on who will actually emerge as a leader in the space, but recent developments include:
ENVEA, a manufacturer of emission and process monitoring systems, acquired California Analytical Instruments, a business specializing in environmental monitoring, for an undisclosed amount.
CarbonChain, a carbon accounting platform, announced its $10 million Series A round co-led by Union Square Ventures and Voyager Ventures.
nZero, a carbon management platform, closed a $16 million Series A funding round led by Fifth Wall and a U.S. energy company.
ACT, a provider of environmental commodities trading services, acquired a controlling stake in Green Project Technologies, a software company focused on corporate climate accounting.
Context Labs, a data provider that helps companies track carbon emissions, is in talks to raise $150 million from investors.
Watershed, a startup that analyzes companies' greenhouse gases, acquired VitalMetrics, an emissions accounting and data firm, for an undisclosed amount.
Halliburton and Siguler Guff launched Envana Software Partners, a venture that offers emissions management SaaS.
PortXChange launched its EmissionInsider platform for emissions tracking and reporting.
NevadaNano, a provider of ESG tools, closed a $30 million Series C funding round led by Honeywell Ventures and Emerson Ventures.
Pathzero, a platform for financial institutions to exchange carbon information, raised AUD$8.6 million for its Series A+ round.
Microsoft is adding emissions tracking software and a carbon credit network into its 365 enterprise software.
Fifth Wall, a VC firm with an active climate fund, partnered with consulting group EY to offer emissions tracking software for real estate portfolio holders.
What we're watching: Banks, insurers, private equity and investment managers are expected to spend $256 million by 2027 on carbon tracking software as more climate-related disclosure rules are adopted.
Go deeper