Mast Reforestation closes $15M in project financing to plant trees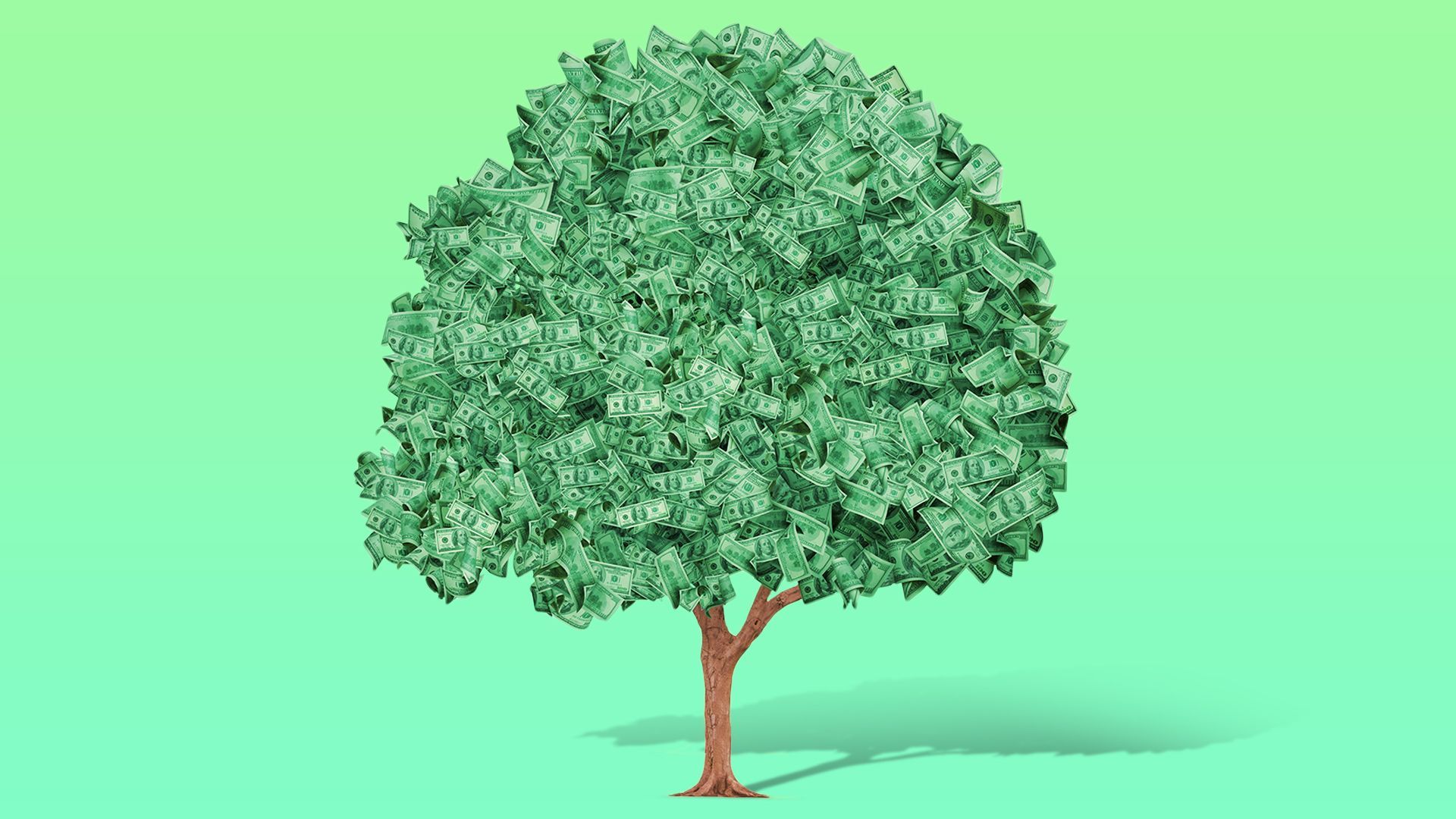 Mast Reforestation closed $15 million in project financing from carbon credits supplier Carbon Streaming to restore forests destroyed by wildfires in the American West, the company tells Axios exclusively.
Why it matters: The startup is harnessing a loan structure traditionally used for infrastructure projects to instead plant trees.
What's happening: Project finance is typically used to build an infrastructure project like wind or solar. The loan is then repaid from the asset's cash flow.
Mast Reforestation, based in Seattle, plans to repay the loan from Carbon Streaming by jointly selling carbon credits from the trees it plants.
Meanwhile, Carbon Streaming is also making a $2 million convertible note investment in Mast.
Of note: Mast is the parent company of wildfire restoration startup DroneSeed, which raised $30 million this spring at a $165 million post-money valuation.
Mast acquired California's largest tree nursery, Cal Forest Nurseries, in March.
What's next: Mast is focusing its initial reforestation on Sheep Creek Ranch, a 2,700-acre site in Montana that provides a wildlife migration corridor to Yellowstone National Park.
It expects to begin planting later this month once the snow melts.
Go deeper