Shopify sounds carbon-removal-project alarm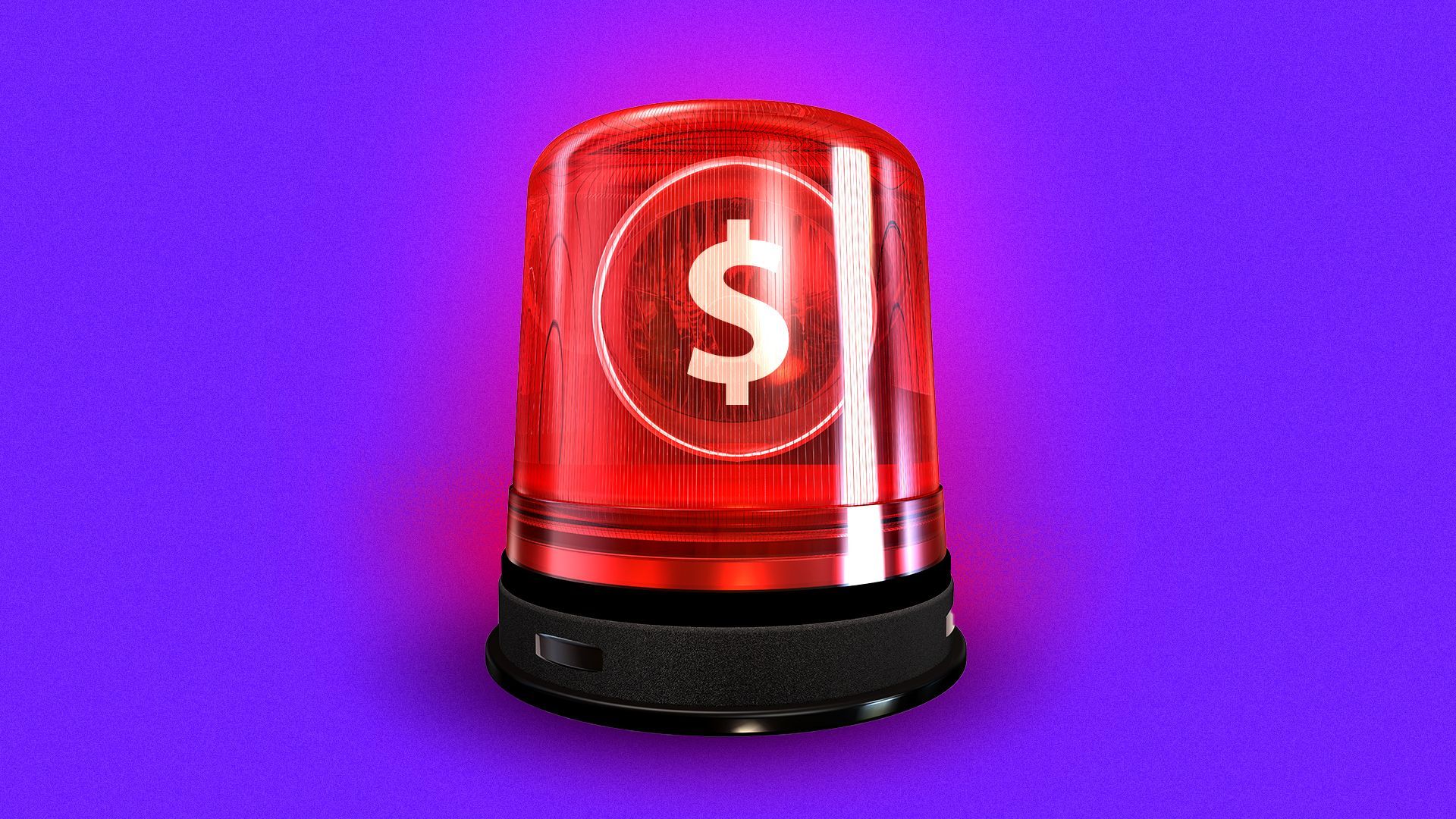 Shopify is the latest company to call out growing headwinds facing the carbon removal sector.
Why it matters: Carbon removal startups — some of which have already signed companies like Shopify as future customers — won't last long if they can't afford to build the facilities to deliver.
The latest: Shopify outlined project finance as an area that "needs critical attention" in its annual sustainability report, out Thursday.
The e-commerce giant said it anticipates more of its carbon credit suppliers to require project financing in 2023 as those projects move closer to the construction phase.
Almost none of its suppliers needed project financing in 2022, the report states.
However, few investors are comfortable providing project finance to unproven technology or young companies with small track records.
Context: Shopify is a primary member of Frontier Fund, a $925 million fund that signs such agreements with early-stage carbon removal startups, often as their first customer.
Shopify committed to spending $11 million in contracts in 2022 with Frontier-member Stripe.
Zoom out: Shopify's warning is the latest dark cloud to hover over the project finance market, which was rocked by the closure of Silicon Valley Bank earlier this year.
The regional bank provided debt and project financing to early-stage clean energy and climate technology startups that couldn't access capital at larger banks.
Project financing deals were separate from and structured differently than traditional credit lines. The monies were provided to climate tech and clean energy companies via Silicon Valley Bank's "hardware-as-a-service" feature.
First Citizens, SVB's buyer, has not publicly announced how it plans to move forward with those financings.
Yes, but: The Inflation Reduction Act's incentives have yet to hit the bank accounts of many carbon removal startups that are eligible.
Some investors have told Axios that the tax credits outlined in the IRA could help finance projects because they are newly transferable and make for an appealing investment for financial institutions.
The bottom line: Shovels will need to meet the ground, and soon. Further delay will only cement investors' hesitancy to back risky, capital-intensive projects.
Go deeper