Bridging the hydrogen transportation gap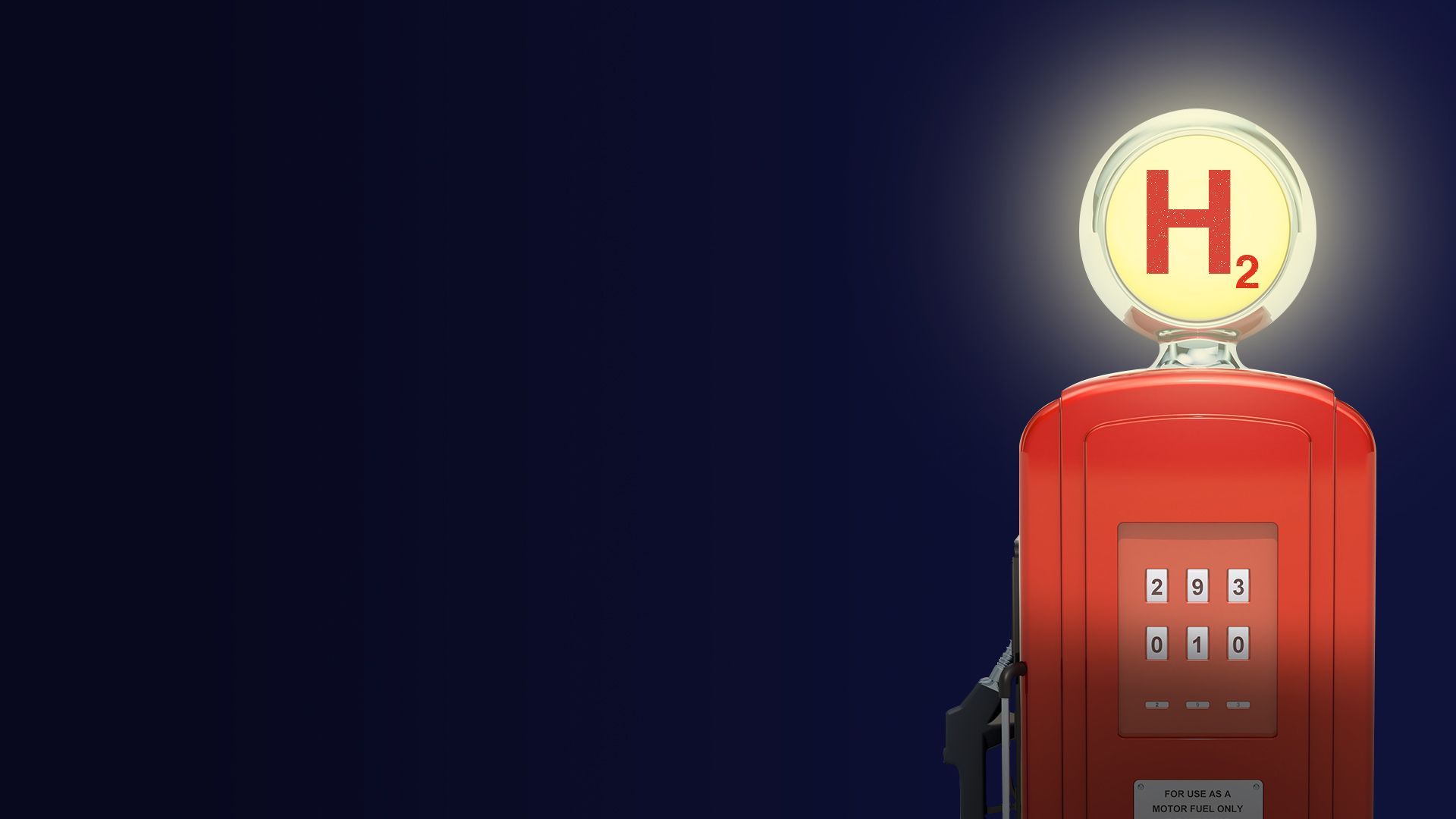 Making green hydrogen is one thing, moving it to where it needs to go is an entirely different challenge.
Why it matters: Transporting the low-carbon gas was a key topic of conversation at the MIT Energy Conference in Boston this week.
The big picture: Both investors and founders are optimistic about hydrogen, but cautious:
"We're hopeful, but it's been slow," one founder told Axios, an observation others echoed.
Of note: With tech ready to deploy, red tape rather than funding has followed.
"In the past, it was about developing more efficient technologies and finding the funding. Now it's about the permitting," a climate consultant said on the sidelines of the event.
The permitting challenges are interfering with building the pipelines needed to transport the hydrogen.
"We need to invest a huge amount in distribution and storage." Belén Linares Corell, innovation director at Acciona Energía, said on a panel.
Yes, but: Incentives in the Inflation Reduction Act make hydrogen blending with natural gas a potential cost-effective option — meaning it could be moved through existing pipeline networks.
Projects that are making hydrogen at $4 or even $4.50 per kilogram "start to make sense," as incentives drop the price to near-parity with natural gas, said Supratim Das, a senior associate at Electric Hydrogen.
Go deeper