Expert voices: Making an impact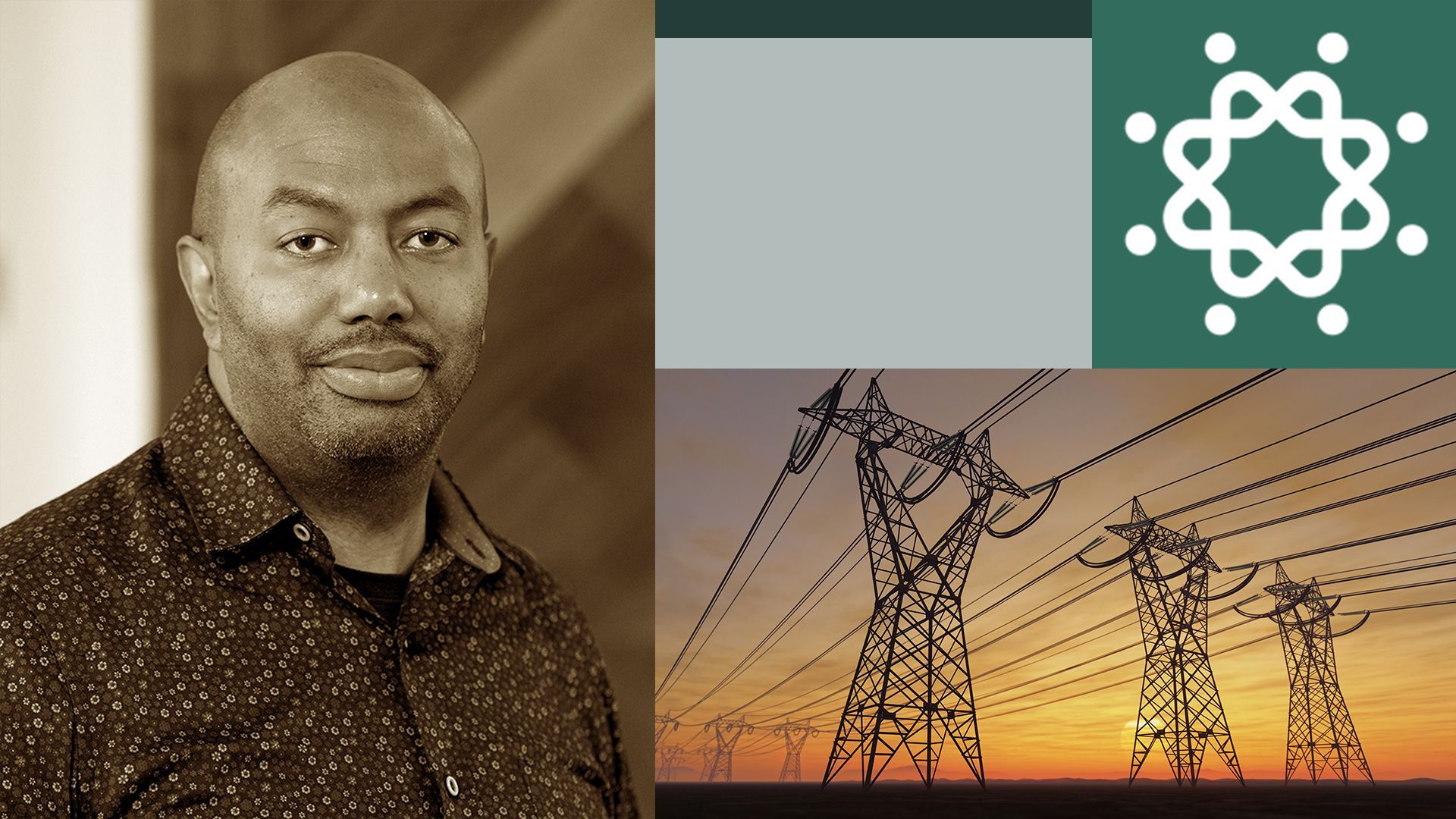 Of all the climate tech topics Carmichael Roberts is focused on at the moment, one stands out: the grid.
Why he matters: Roberts is co-founder and managing partner of Boston-based venture firm Material Impact and a member of the investment committee at Breakthrough Energy Ventures, the venture arm of the Bill Gates-founded climate group.
This interview was lightly edited for length.
What, in your view, was the big story in climate tech this week?
We've seen more and more articles on the impact the grid plays in ensuring a clean energy transition in the U.S. This week it seems like we really reached a high point, and the issue is starting to resonate with mainstream audiences.
Improving the grid is the key to unlocking the historic investments the government has made over the last three years.
What would you add to the narrative?
Innovation can play a big role. There are great startup companies out there that could play an important part in improving transmission.
But don't forget about the impact of policy: Our team at Breakthrough Energy, in partnership with BCG and Third Way, published a series of reports Thursday about the impact recent U.S. policies are having on technologies and U.S. competitiveness.
By contrast, what's going under-noticed?
Over 1,000 GW of potential clean energy projects are waiting for approval — about the current size of the entire U.S. grid. The primary reason for the bottleneck is the lack of transmission.
In three-ish words, what change would you make to climate tech investing?
Help beyond the money/investment.
Three fun things:
💼 First job: Working in a local hardware store — sweeping floors, stocking shelves and servicing customers.
👑 Proudest investment: All 160+ investments I've made through Breakthrough Energy Ventures and Material Impact. Couldn't pick just one.
🤦 Facepalm investment: I once invested in a NASCAR driver. The investment didn't pan out the way I hoped, but on the bright side I discovered my love of racing.
Go deeper