S2G Ventures unearths $300M Special Opps Fund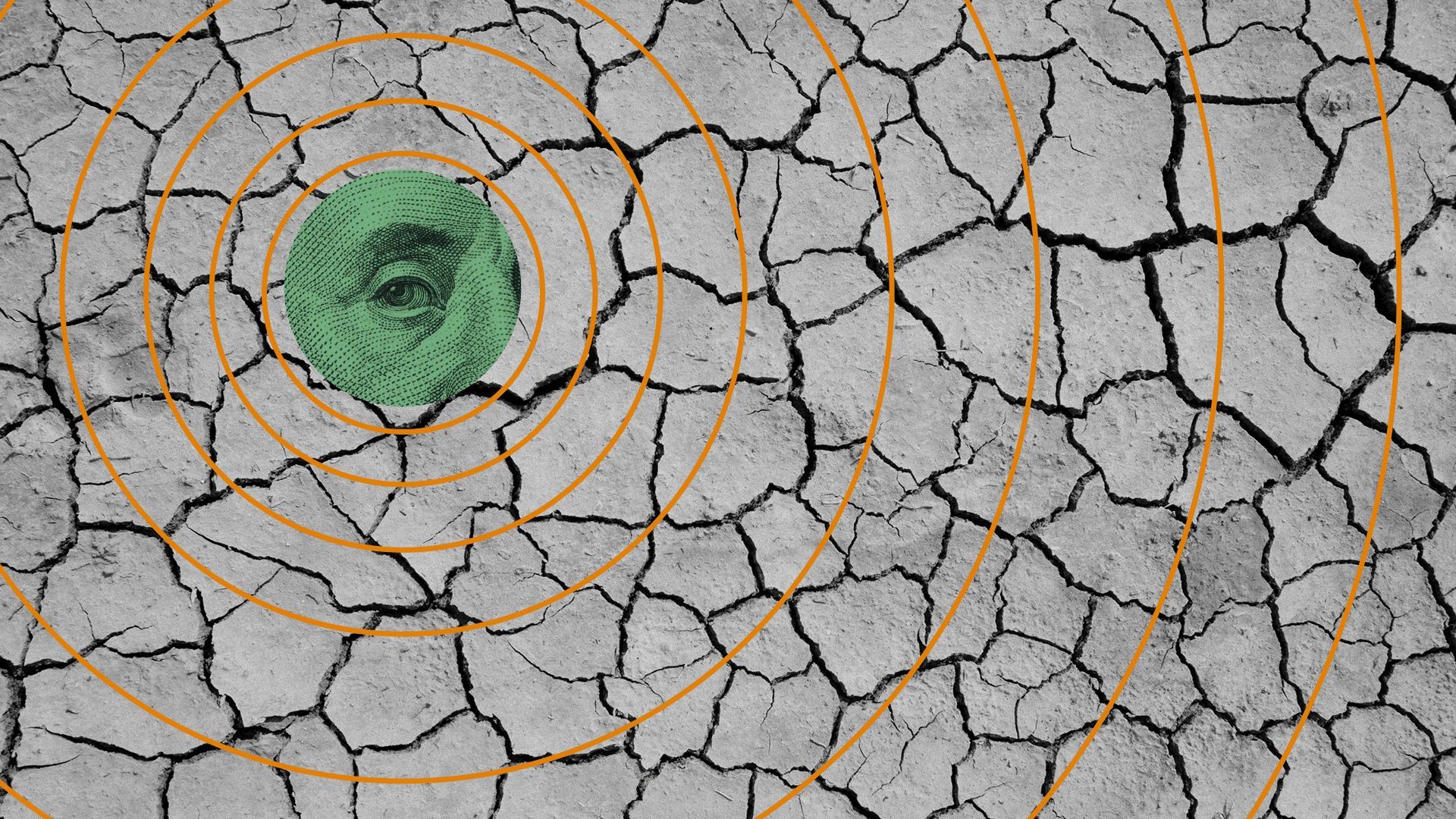 S2G Ventures, a Chicago-based sustainable investment firm, raised $300 million for a dedicated Special Opportunities Fund, the group tells Axios.
Why it matters: The fund's arrival is timely as startups are scrambling to secure early-stage project financing, a significant chunk of which was wiped out after Silicon Valley Bank collapsed.
Details: S2G's fund is structured to provide what senior managing director Sanjeev Krishnan calls "creative capital" for companies that have graduated from venture or private equity funding but aren't yet big enough for traditional infrastructure financing.
The fund is targeting returns in the 12% to 15% range, Krishnan says.
It will invest between $10 million and $30 million in each project while encouraging other investors to round out the financing, Krishnan added.
The fund has made five investments to date, including low-density polyethylene recycler Circulus and fintech startup Service 1st Financial.
State of play: Silicon Valley Bank's demise left a gaping hole in the financing market for companies that were too capital-intensive — think biotech and battery tech, for example — to attract traditional venture capital.
S2G Ventures aims to fill that gap.
Go deeper