Carbon-backed NFT maker Ecosapiens nets $3.5M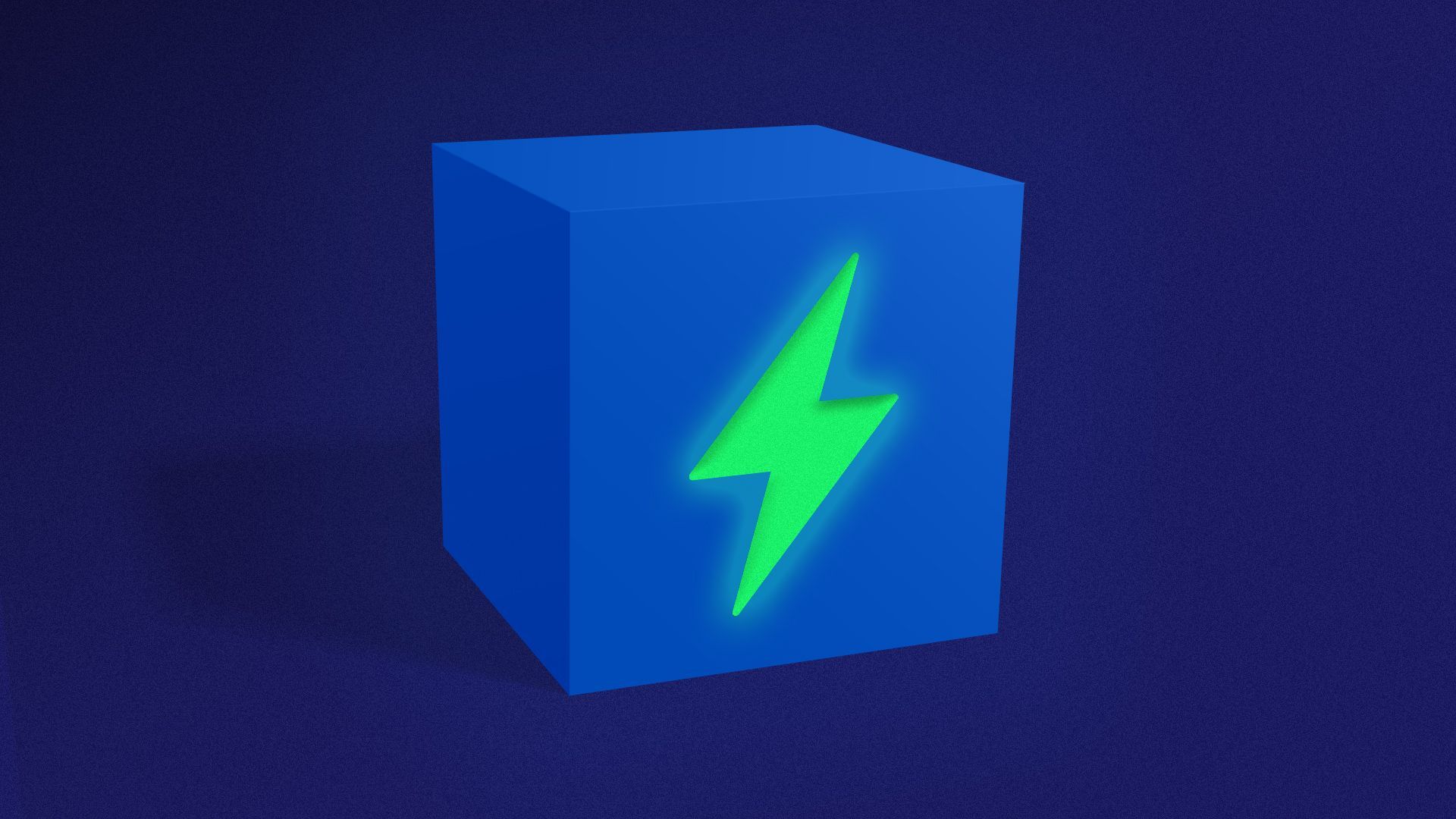 Ecosapiens, a San Francisco NFT marketplace, raised $3.5 million in seed funding, the company tells Axios.
Why it matters: The deal could be a sign of cautious optimism among climate-conscious web3 founders and investors.
Details: Collab+Currency, a prominent NFT investor, led the round and gained a board observer seat in the all-equity deal.
A handful of angel investors also participated in the round, including Celo CFO Alex Witt and former Moonbirds COO Ryan Carson. Web3 influencer Gmoney also joined as an adviser.
It's a modest bump from the company's $1.5 million pre-seed round that closed in 2022.
Ecosapiens has raised $5 million since its founding in 2022.
State of play: Ecosapiens is considered a "ReFi" startup, otherwise known as regenerative finance, within the web3 space.
Its NFTs are backed by carbon credits generated from a soil regeneration project in Kenya and a grasslands restoration project in North Dakota, both of which are vetted as part of a larger portfolio Ecosapiens holds with an independent brokerage.
Ecosapiens' climate angle was a key factor in helping it raise from NFT-cautious investors following the collapse of crypto exchange FTX last year.
"When we kicked off the fundraise, we had a strong start and got term sheets pretty fast, but during the FTX meltdown it became unbearably hard to close," CEO Nihar Neelakanti tells Axios.
The intrigue: Ecosapiens wants to expand beyond consumer collectibles to enterprise NFTs that can act as third-party verification of a company's carbon credit purchasing activity.
Verifying carbon credits, especially those purchased at the corporate level, has remained a key challenge other ESG or carbon accounting software startups have struggled to overcome.
Blockchain technology and its inherent transparency could help solve the verification problem.
The bottom line: ReFi founders and investors are still optimistic about their chances — and the tech's potential — in a market struggling to maintain credibility following its high-profile collapse.
Go deeper