Exclusive: Logical Buildings nets $110M in funding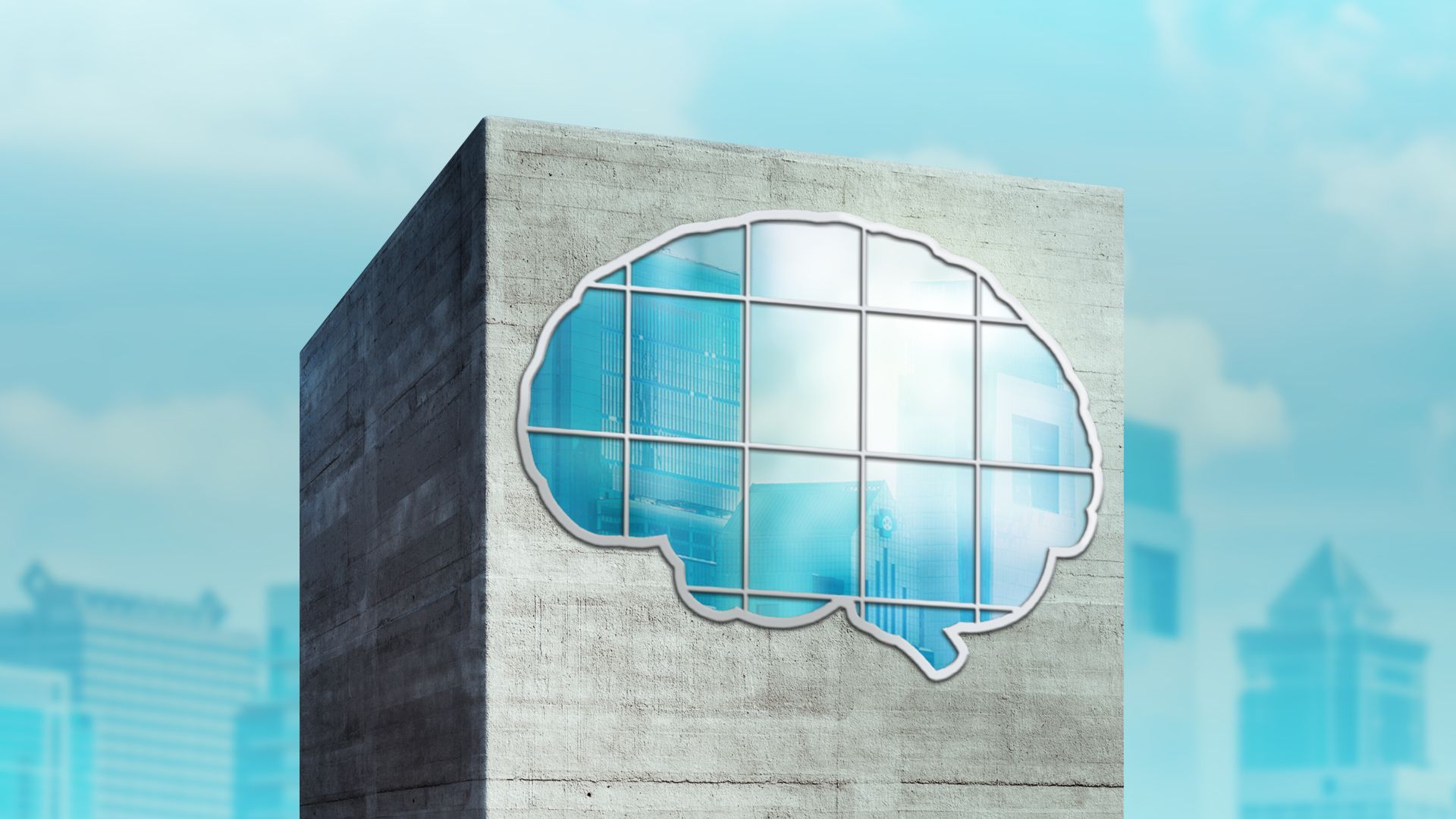 Logical Buildings secured a $110 million funding facility to enable building owners in New York and New Jersey to slash energy costs and create grid revenue.
Zoom in: Apartment and commercial buildings consume a ton of energy. But building owners traditionally have had little incentive to invest in efficiency — it's their tenants who pay the electricity bills, after all.
New York City in 2019 passed a law that would require building owners to pay fines if they don't reduce their buildings' energy consumption. It takes effect Jan. 1, 2024.
What's happening: Keyframe Capital provided the funding, which Logical Buildings will use to enable building owners to install grid-connected smart thermostats, EV chargers and other devices that can reduce tenants' energy consumption.
The devices also enable electric utilities to remotely dial-down load during peak demand — what's known as "demand response." Building owners can get compensated for providing this service to the grid.
The conversion of old-line buildings into energy efficient operators is what Logical Buildings and the sector calls virtual power plants.
How it works: Logical Buildings oversees installation and management of the grid-connected devices.
Keyframe gets repaid from a portion of the energy savings and compensation that building owners receive from the electric utilities.
What they're saying: "There's a new direct financial incentive for building owners to invest in energy efficiency," Logical Buildings COO David Klatt tells Axios.
"That's a pretty untapped segment of the marketplace that previously suffered from a classic split incentive, where the entity that invested didn't necessarily get the financial benefit."
Go deeper