It's about market size, not startup scale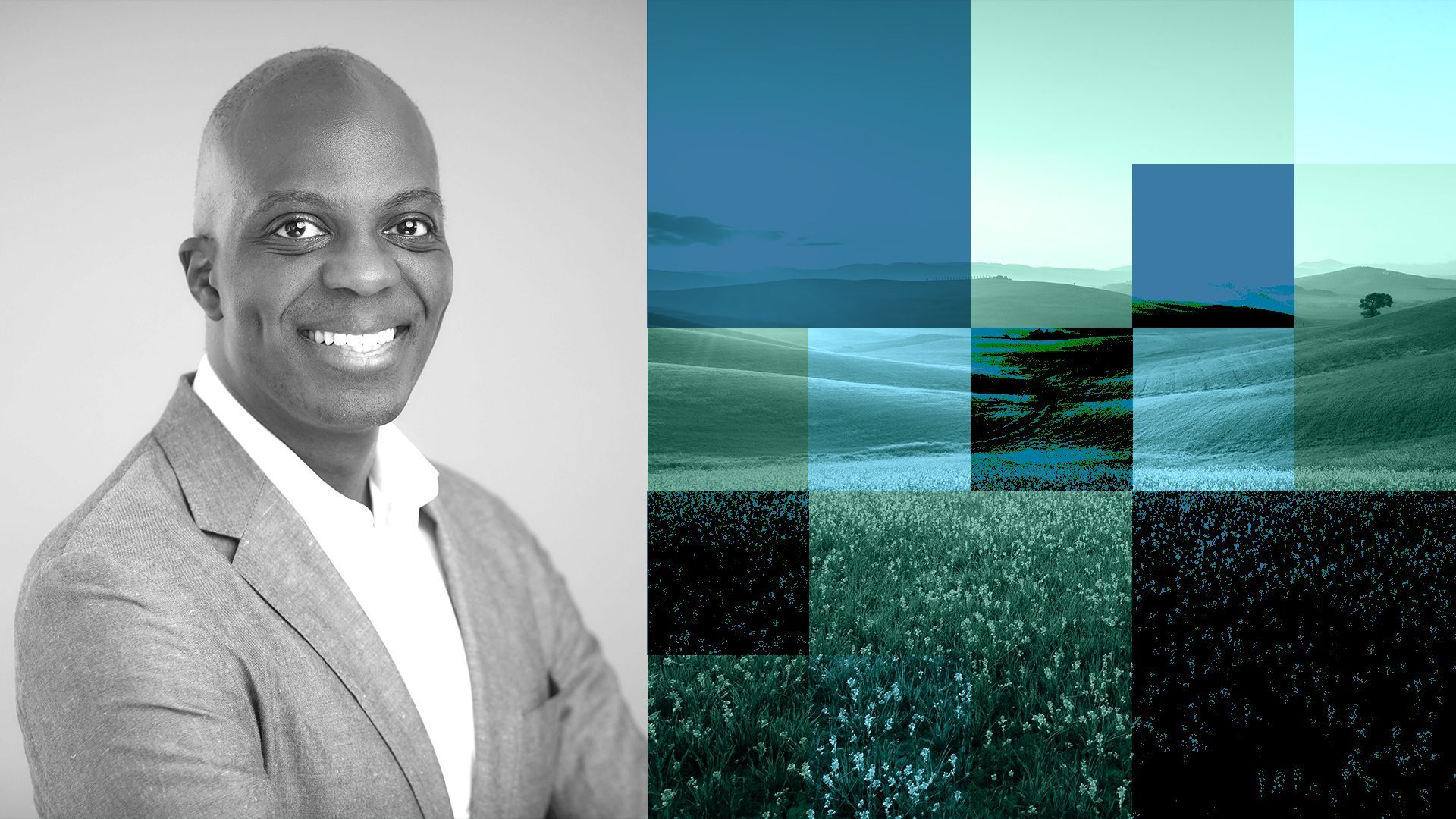 Founders often prioritize scale. Eli Aheto tells Axios he thinks more about market size — not company size. "A relentless focus on unit economics and disciplined overhead will lead to a profitable business that attracts investors."
Why he matters: Aheto is managing director with BeyondNetZero, the $3.5 billion climate venture fund from private equity giant General Atlantic.
This interview was lightly edited for length.
What, in your view, was the big story in climate tech this week?
The IPCC report Monday. Not surprisingly, it highlighted the lack of progress toward the emissions reductions goals aligned with 1.5-degree temperature rise.
What would you add to the narrative?
By being slow to deploy technologies that underpin near-term decarbonization, we are subjecting consumers to higher energy costs over the next decade. We are missing climate targets at a cost to consumers that grows every year.
The fact that solar, wind and EVs in most markets are cost-competitive should catalyze action to mitigate emissions. The transition from green premiums to lower cost/volatility is the real catalyst for our portfolio companies.
By contrast, what's going under-noticed?
Countries are evaluating opportunities to create new industries and employment and reduce dependencies.
The IRA gets all the attention given the size of the U.S. market, but other non-EU countries are also creating the legislative support to drive priorities tied to climate.
In three-ish words, what change would you make to climate-tech investing?
Time value of money and carbon.
Three fun things
💼 First job: IT support team at Constitution Reinsurance Corp.
👑 Proudest investment: A transmission line between Montana and Alberta that enabled thousands of megawatts of wind. It was sold to a large utility and then to a Berkshire Hathaway portfolio company. So I can say I saw the opportunity about a decade before Warren Buffett! Warren, I have some other ideas for you.
🤦 Facepalm investment: A small personal investment in a friend's comedy movie project.
Go deeper