Expert voices: Shaun Kingsbury of Just Climate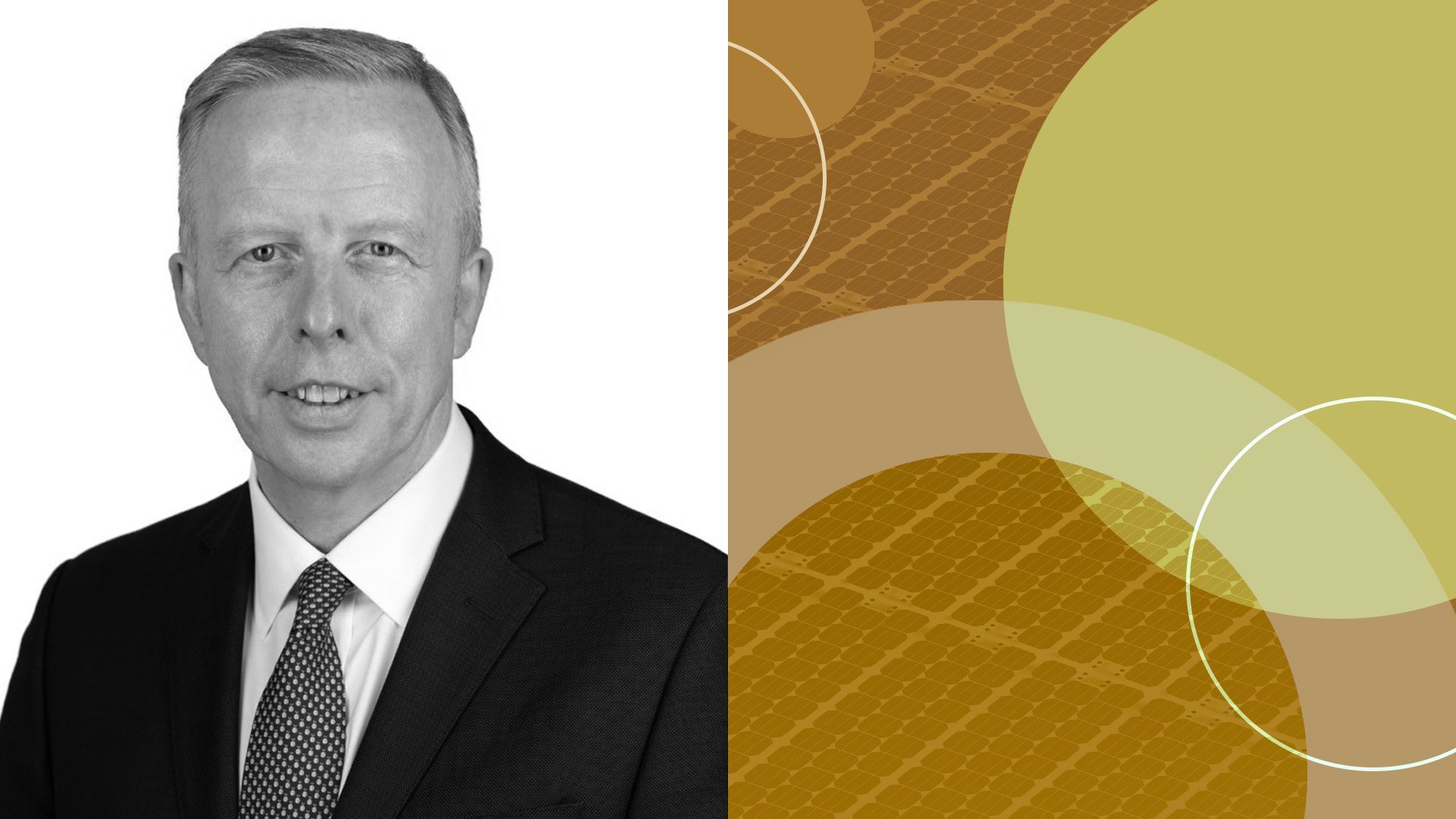 Shaun Kingsbury had risen the ranks of private equity when he left in 2012 to launch the UK Green Investment Bank, the world's first.
In the years since, he was awarded commander of the Order of the British Empire for his work on the low-carbon economy, and tapped to help lead former Vice President Al Gore's climate investment fund, Just Climate.
Why he matters: Just Climate unveiled its first three investments last month.
This interview was lightly edited for length.
What, in your view, was the big news in climate tech this week?
I am interested in the European response to the Inflation Reduction Act. The IRA offers significant incentives to U.S.-based companies. That may have the unintended consequence of drawing climate-focused companies away from the EU and other parts of the world.
I find it encouraging that the world's largest trading blocs are competing to deliver climate outcomes.
What would you add to the narrative?
This is a global challenge. It is not possible for anyone to "win" unless we win together.
The biggest increases of emissions have been from emerging markets. All of us across the private sector and finance need to collaborate urgently to find financing solutions for these geographies.
By contrast, what's going under-noticed or under-covered?
Climate change is having a destructive impact not only on humans but on our natural world: plants, forests, oceans, and animals.
One area which is building but relatively unnoticed is the opportunity to invest in nature, which can deliver positive climate outcomes and restore nature.
In three-ish words, what change would you make to climate tech investment?
Three fun things:
💼 First job: Working with my father in our small packaging business in Northern Ireland. I learned so much about people and business at an early age.
👑 Proudest investment decision: Leaving private equity to establish the UK Green Investment Bank.
🤦 The one you regret: Not investing in the supply chain for U.K. offshore wind just before the market really took off.
Go deeper