Exclusive: Manufacturing startup Evove nets £5.7 million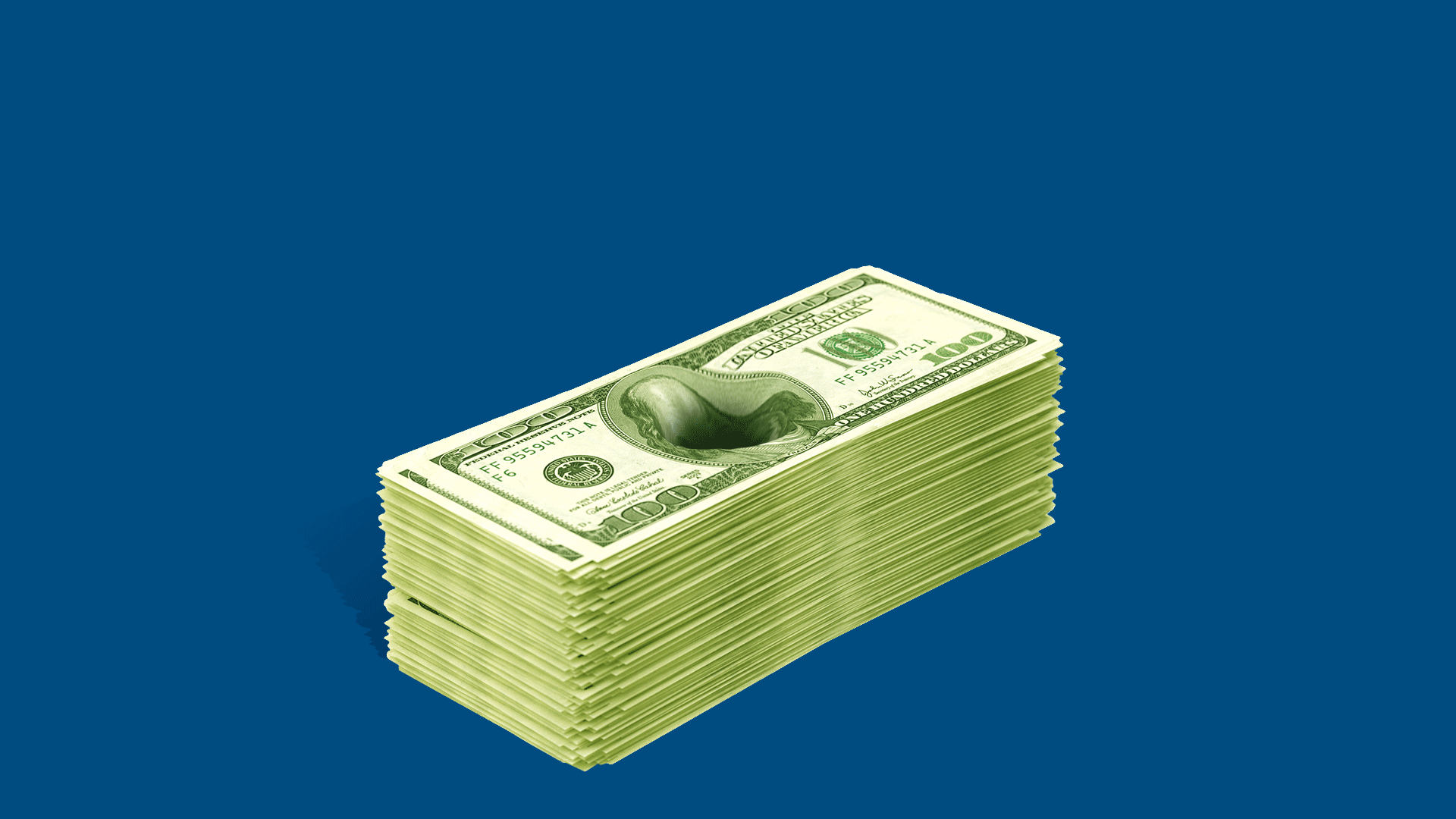 Evove, a U.K.-based manufacturing startup that makes 3D-printed membranes for water processing, raised £5.7 million (roughly $6.8 million) in Series A funding, the company exclusively tells Axios.
Why it matters: Companies working on the clean energy transition — parts of which rely on energy-hungry water processes — will need to rethink water use to mitigate climate-negative impacts.
Details: At One Ventures led the all-equity round and will get a board seat in the deal. Evove CEO Chris Wyres declined to disclose the round's valuation.
How it works: Evove makes membranes — large structures used to filter water — using 3D printers.
The membranes can be printed remotely on-site at lithium extraction facilities, desalination plants or clean-hydrogen production facilities.
Evove's software designs membranes for each use — taking lithium out of water in extraction, for example — instead of the one-size-fits-all membrane model in use at most facilities.
The specialized design limits how many times the water is filtered, saving energy and limiting the amount of water needed for any given process.
What they're saying: "There is no green without blue," Wyres tells Axios.
"Addressing climate change requires us to deal with water more efficiently. In the state of California, generating and moving water around is 25% of the state's energy bill and there's been little done to address it," Wyres says.
The bottom line: For green technology to grow as quickly as experts say it needs to, manufacturing groups will also need to figure out how to efficiently use water.
Go deeper