Patagonia, H&M back upstart manufacturer Rubi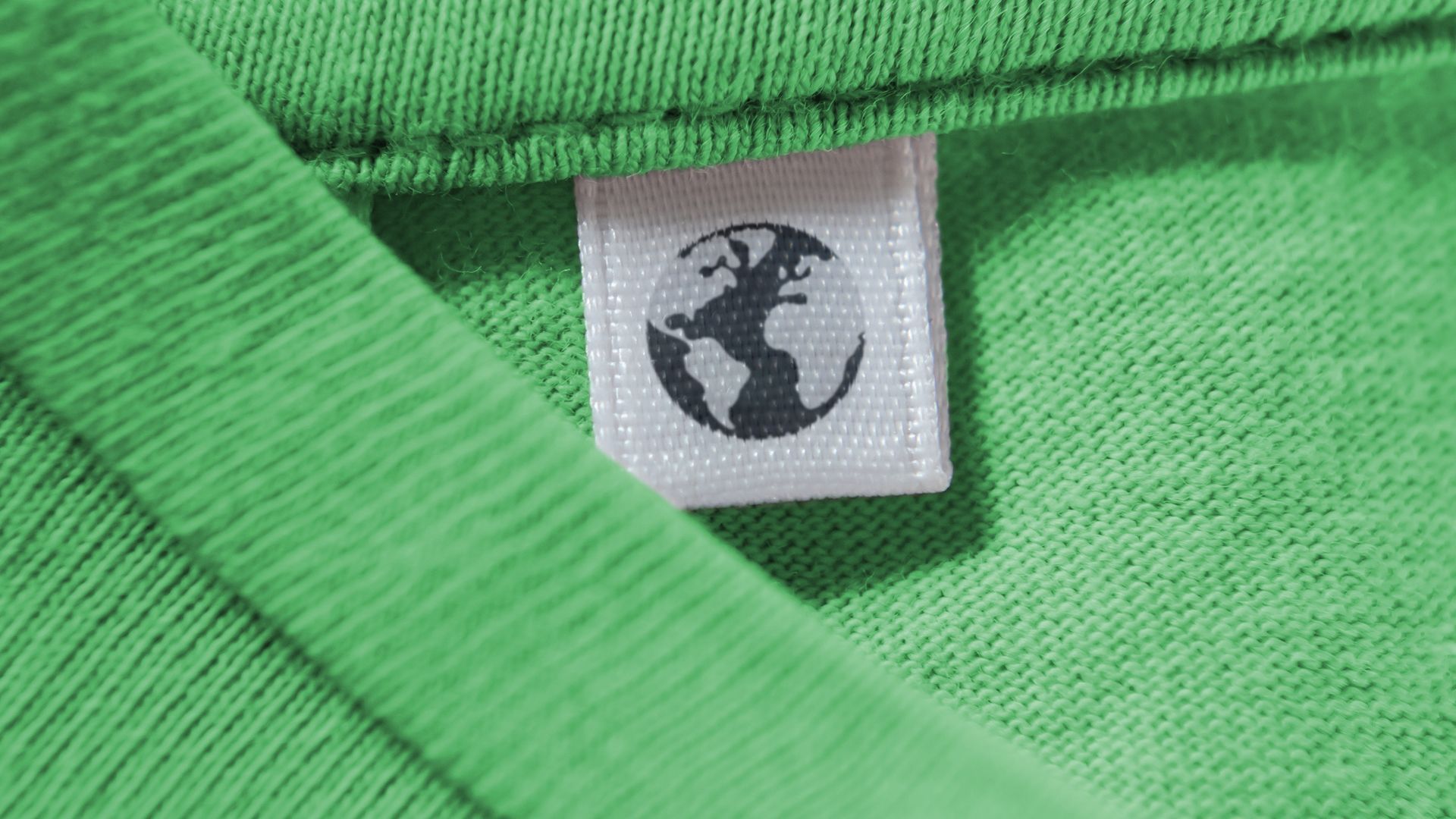 Rubi, a Bay Area-based manufacturing startup, raised $8.7 million in seed funding, the company tells Axios.
Details: The all-equity round, which closed in February, was led by Talis Capital alongside Patagonia's Tin Shed Ventures and H&M Group. Collaborative Fund and Necessary Ventures also participated.
Talis is getting a board seat as part of the coalition of leading investors, Rubi CEO Neeka Mashouf tells Axios.
Rubi has raised $13.5 million in funding to date.
How it works: Rubi's manufacturing technology is modeled off of plants, Mashouf says.
It takes carbon dioxide in and converts it to cellulose and other materials using enzymes. The end result, Mashouf says, is a carbon-negative pulp that can eventually become textiles.
Theoretically, Rubi can make more than just textiles, though Mashouf says it was the most natural starting point for getting Rubi off the ground.
Meanwhile, the startup is conducting pilot programs with manufacturers in Patagonia's supply chain to use its pulp in a capsule collection for the outdoor apparel maker.
"Our technical lead at Patagonia saw first results of the pulp that Rubi created and was blown away," Tin Shed Ventures' Asha Agrawal tells Axios.
In other trials, Agrawal says that the pulp's consistency varies too widely for technical apparel given the range of waste that goes into making the pulp in the first place.
What we're watching: Pricing Rubi's pulp will remain a factor for other clothing brands that charge less of a premium than Patagonia.
Bringing down the industry's emissions relies on getting nearly every clothing maker on board with using more sustainable materials.
Go deeper