Texas solar group Industrial Sun nets $90M from EIG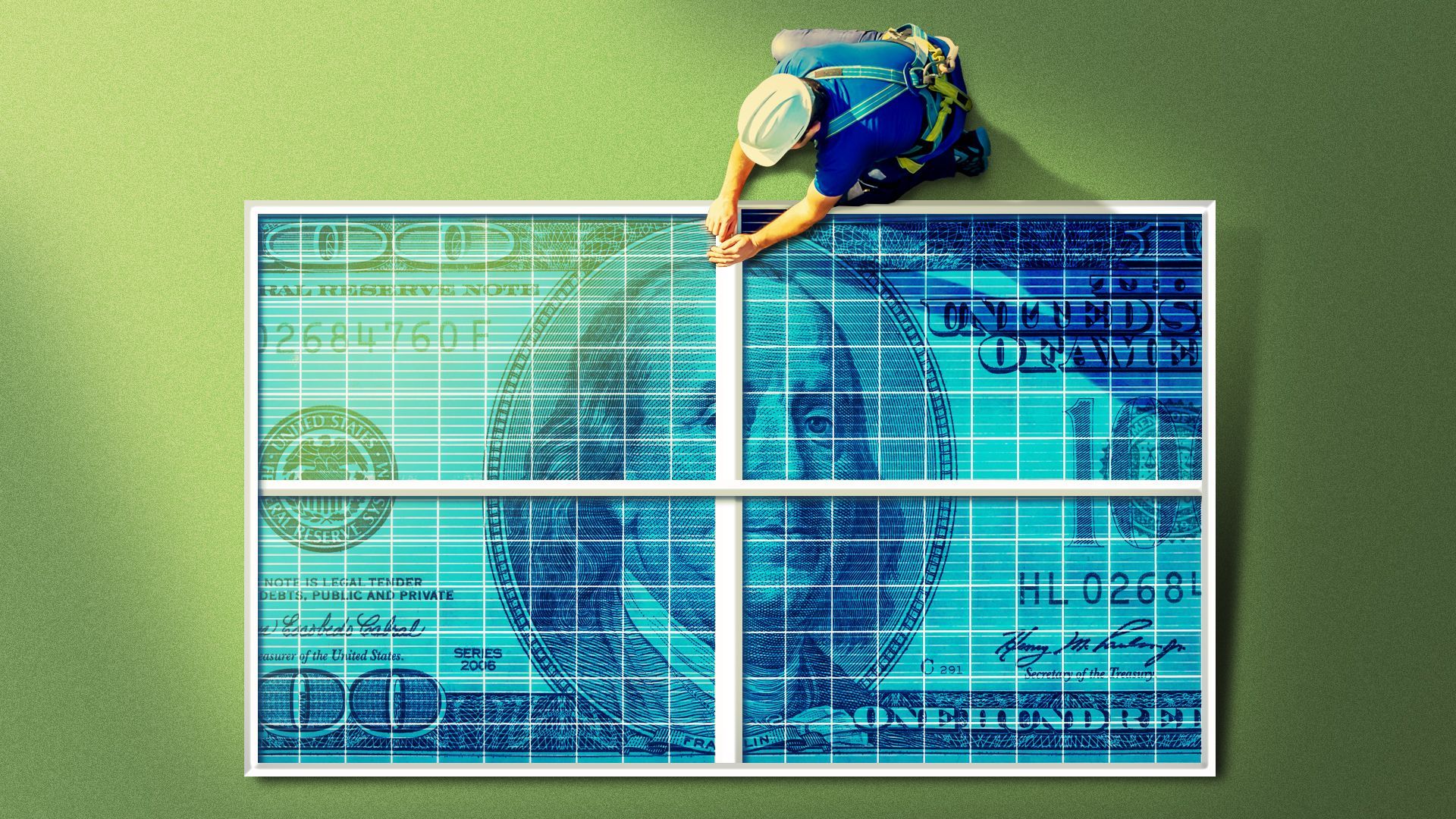 Industrial Sun, a Texas-based solar company, raised $90 million in financing from investment firm EIG Global Energy Partners and Modern Energy.
Why it matters: The company is expected to build facilities that will help companies augment power from ERCOT, Texas' wholly independent power grid, which has come under scrutiny for its inability to handle customer demand.
Flashback: Industrial Sun raised $30 million in initial financing from investment firm Modern Energy in November 2021.
How it works: Industrial Sun builds large solar plants that plug into customers directly and helps them bypass substantial electricity bills during demand surges.
It does not sell power to ERCOT.
Between the lines: Industrial Sun is working around ERCOT's aging transmission network, which is prone to overload, by building its projects close enough to its customers so that the power does not have to run through transmission lines.
The company aims to create a reliable source of back-up power for high-demand companies.
Go deeper