Expert voices: Energize Ventures' Tyler Lancaster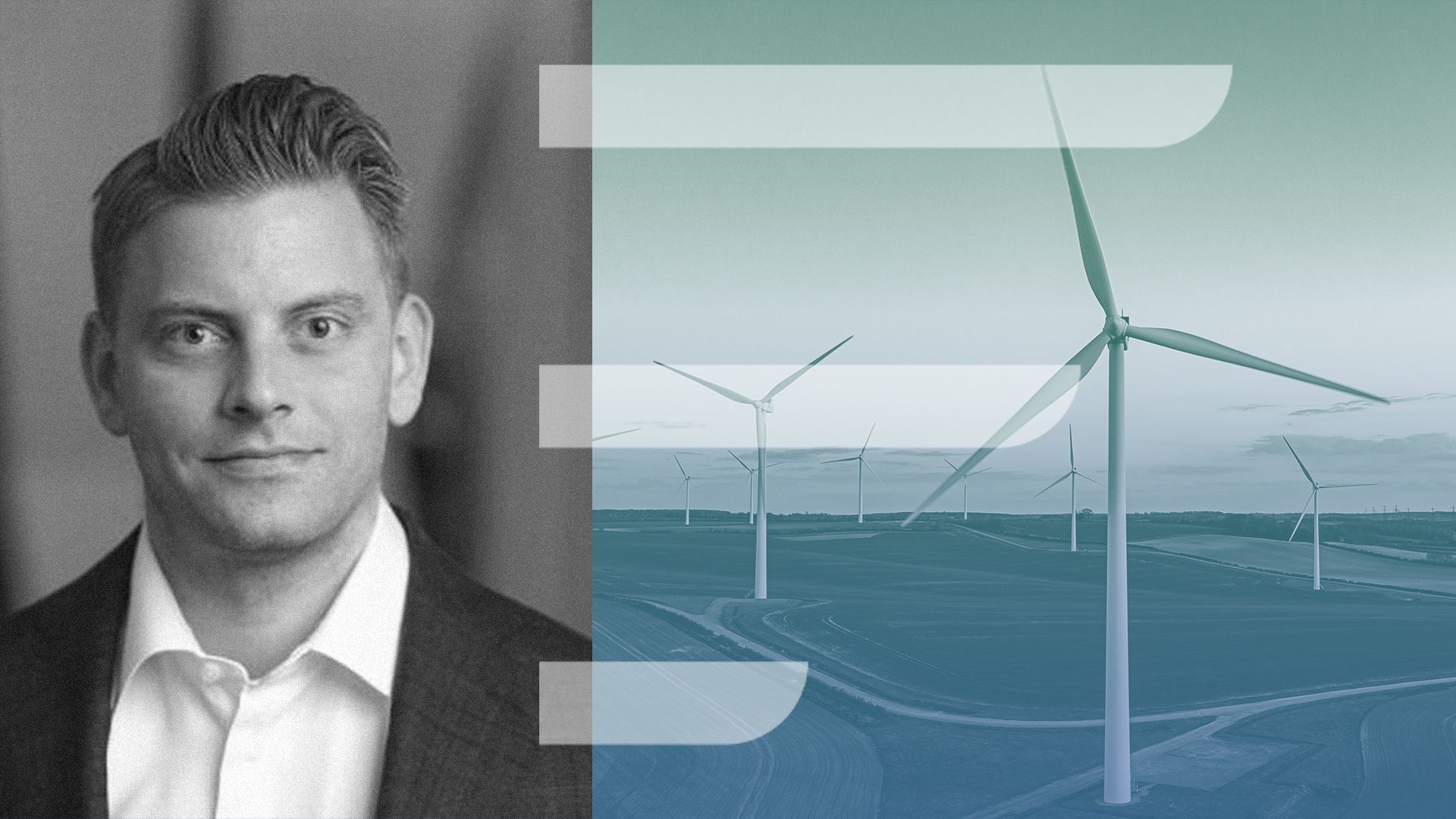 A steady stream of clean energy companies' public debuts is giving Tyler Lancaster hope.
Why he matters: Energize Ventures has roughly $1 billion AUM. It is still actively investing in middle-stage companies just as other investors have pulled back to focus on smaller early-stage deals amid the turbulent funding environment.
This interview has been lightly edited for length and clarity.
What, in your view, has been the big story in clean energy/climate tech this week?
Nextracker's oversubscribed IPO valued the company at $3.4 billion, or a 24x multiple of enterprise value to 2022 gross profit. This indicates that investor demand for solar "pick-and-shovel" technologies remains robust despite a continued challenging public market environment.
What would you add to the narrative?
We're excited that the current generation of climate and energy software companies are finally reaching maturity and scale, surpassing hundreds of millions of annual recurring revenue with very strong gross margins (70%+). We're seeing that in our own portfolio with the likes of Aurora Solar and Sitetracker.
The next generation of climate technology companies approaching the public markets will be digital platforms that accelerate the deployment and optimize proven climate solutions like solar, batteries, EV chargers, etc.
By contrast, what is not receiving the attention you feel it deserves?
Digital climate tools may not be as traditionally exciting, but they're helping accelerate commercially proven climate solutions in a major way. Climate software solutions like Monta, an electric vehicle charging management software, and Sourcemap, which helps ensure solar panels and battery minerals are ethically sourced, are making an impact today.
In three-ish words, what change would you make to clean energy/climate-tech investing?
Never let a crisis go to waste!
Well-capitalized and at-scale sustainability firms are starting to use their balance sheets to pursue M&A of subscale companies. This is exciting as it shows our space is maturing and can support that investment strategy.
Go deeper