Exclusive: Mattiq raises $15M for nano-sized materials testing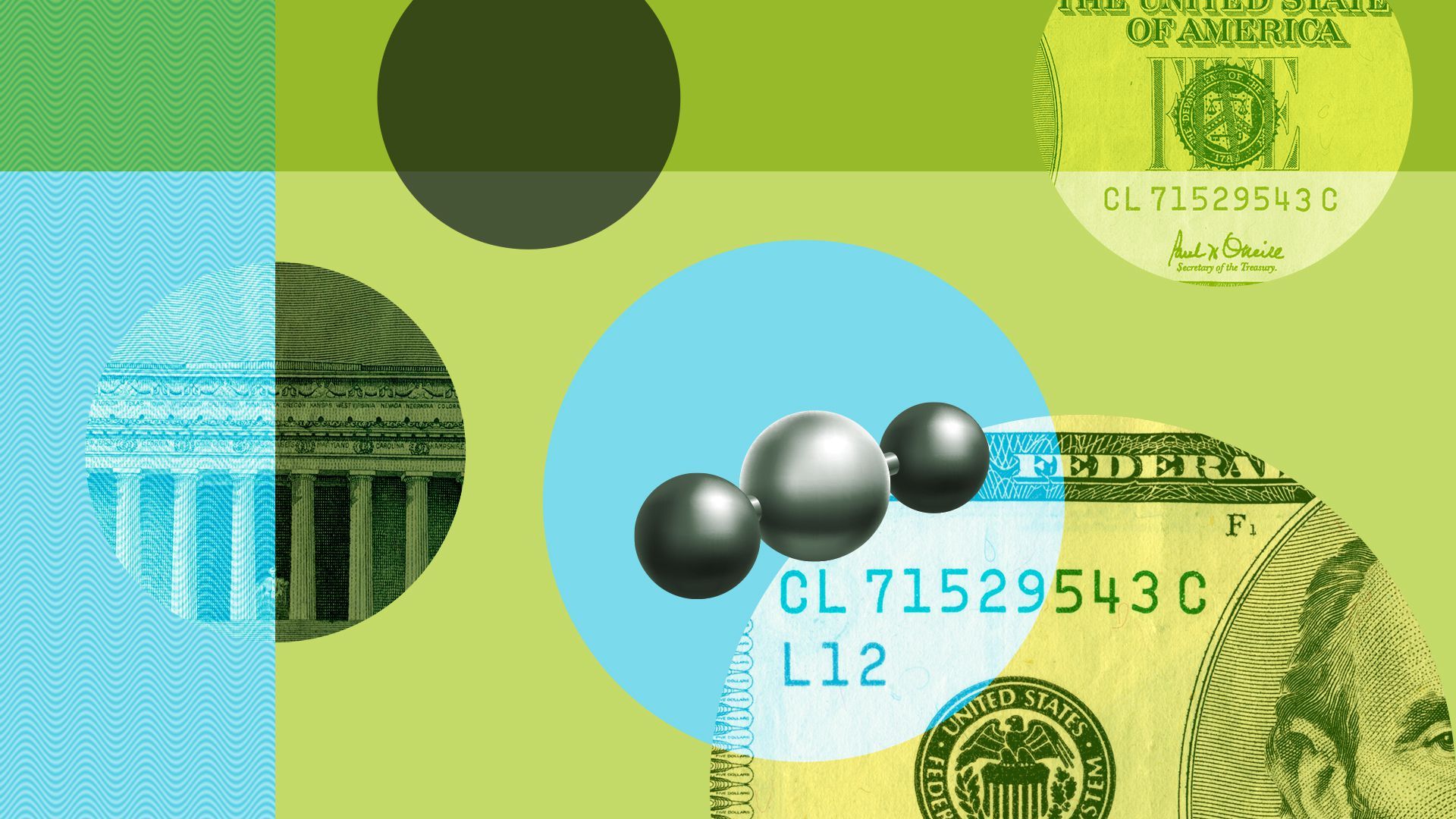 Mattiq, a Chicago-based materials discovery, testing and analytics startup, raised a $15 million seed round.
Why it matters: Energy and chemicals companies partner with Mattiq to test materials on atomic or nano levels.
Details: Material Impact led the all-equity round. The VC's co-founder and managing partner, Carmichael Roberts, is joining Mattiq's board.
Kairos Ventures and CS Ventures participated. Mattiq declined to disclose a valuation.
Of note: The "tiq" in Mattiq is pronounced "teak," not "tick."
The company was formerly known as Stoicheia.
Zoom in: The round closed in July. Mattiq held off on announcing as it went through its facelift.
It hired Jeff Erhardt as CEO. Erhardt was previously EVP for intelligent systems and industrial AI at GE.
He succeeds founder Chad Mirkin, who was chairman while the company was in stealth mode. 
What's happening: "It's orders of magnitude faster in massively parallel fashion than can be done at the status quo today," Erhardt tells Axios.
The company's work also involves materials discovery, such as identifying catalysts to replace iridium used in green hydrogen production.
How it works: Mattiq's business model is similar to biotech companies that partner with big pharmaceutical manufacturers.
"We enter a joint development process where we focus on the materials and the process — for example, the conversion of CO2 into a chemical or fuel," Erhardt says.
"Then we work alongside the incumbent players to scale that and take it into a market."
Go deeper