DroneBase nets $55M for inspections, rebrands as Zeitview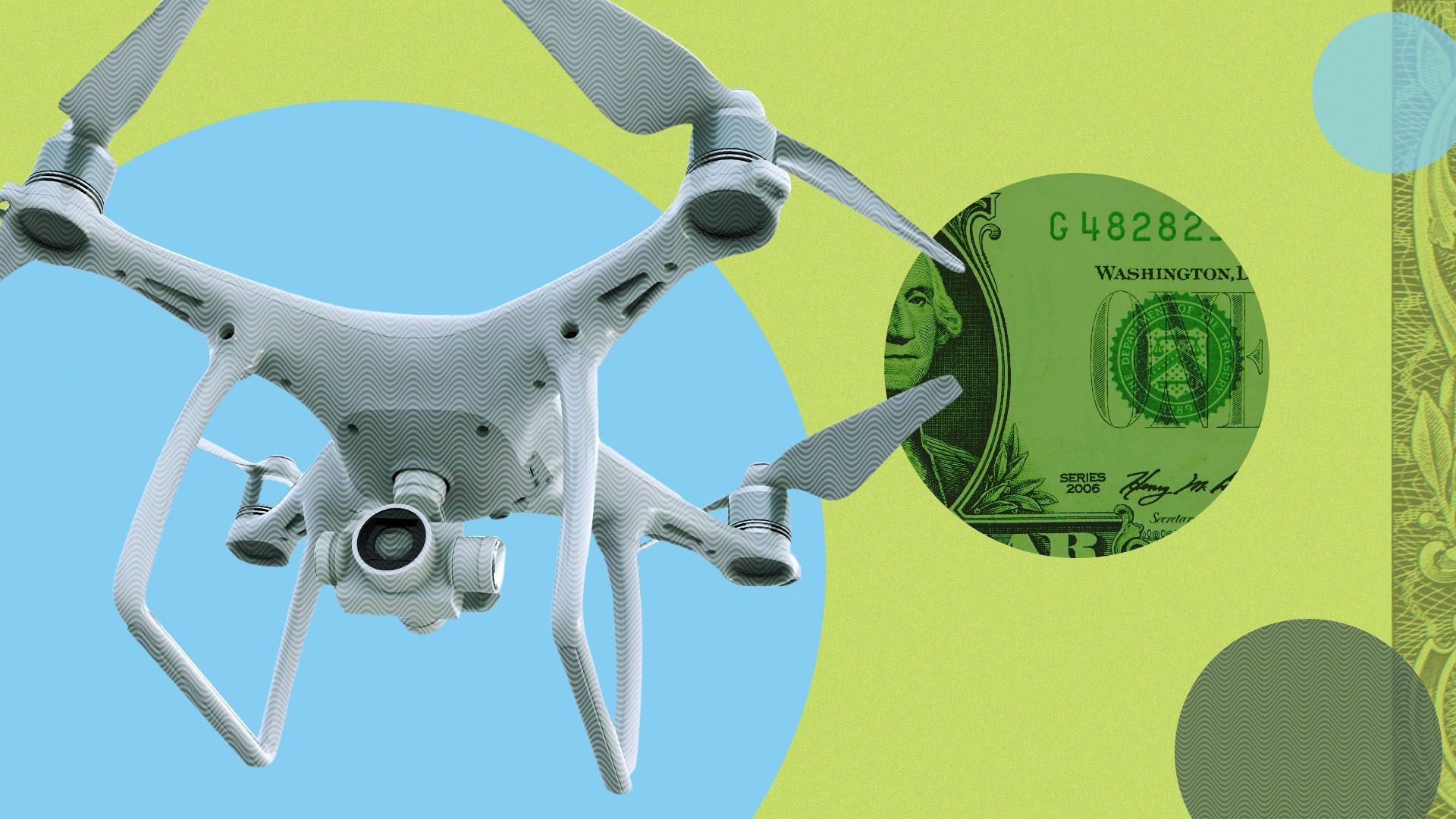 DroneBase closed a $55 million Series E round to expand its inspection and analytics service for energy assets and other infrastructure.
Why it matters: Last year marked the first time that renewable energy assets like wind and solar became the majority of the sites that the company inspected.
The company inspected nearly one-third of installed solar assets in the U.S., the CEO tells Axios.
What's happening: Valor Equity Partners led the all-equity round.
Existing investors Union Square Ventures, Upfront Ventures, Euclidean Capital, Energy Transition Ventures and Hearst Ventures participated.
Valor gained a seat on the company's five-member board. It joins existing members Union Square Ventures and Upfront Ventures. The other two seats are held by an independent member and CEO Dan Burton.
The round closed in October.
Of note: DroneBase rebranded as Zeitview, which translates from German to "time view."
"We've proliferated to airplanes, drones, phones," Burton tells Axios. "We've outgrown just 'DroneBase.'"
How it works: Zeitview, based in Santa Monica, doesn't build the drones or planes it uses.
Instead, it's developed software that uses AI and machine-learning to analyze the millions of images gathered from its inspections.
State of play: Wind and solar farms are inherently decentralized. That makes them expensive to inspect.
Zeitview last year inspected about 43 GW of solar. That's roughly 30% of total U.S. solar capacity.
The company overflies so much land that it's introducing regional- and national-level surveys of solar assets.
What's next: The capital is funding an expansion of Zeitview's analytics software as well as the company's geographic footprint.
Go deeper