WattCarbon nets $4.5M to solve offsets trust gap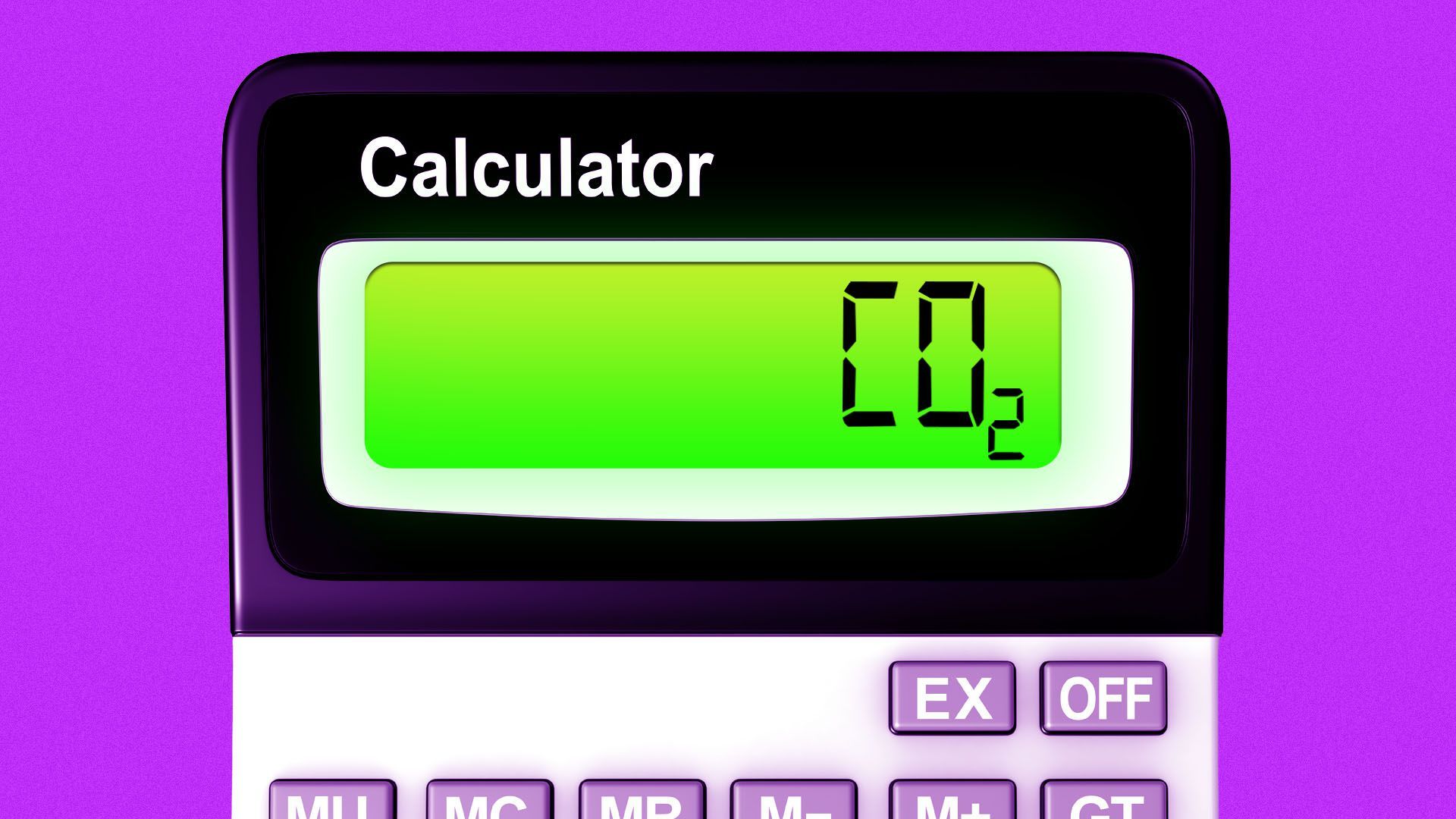 WattCarbon, a Bay Area-based carbon accounting startup that also manages a virtual power plant network, raised $4.5 million in seed funding, the company tells Axios.
Why it matters: Solving the voluntary carbon offset market's credibility challenges is crucial to determining the market's future development, which a recent study estimated to be worth nearly $1 trillion by 2037.
Details: True Ventures led WattCarbon's all-equity round and took a board seat in the deal. CEO McGee Young declined to share the round's valuation.
Context: WattCarbon's fundraise comes following a report from AiDash out Monday that found companies bought fewer carbon offsets in 2022 than they did the year before.
Executives are wary of relying on offsets to meet net-zero pledges given the multitude of headlines on loopholes in the process and lack of standardization for measuring offsets in the first place.
Zoom in: WattCarbon uses open-sourced software to make offset calculations in an attempt to restore some trust in the market and attempt to standardize how the calculations are done across different companies.
"I think what's actually at the root of the mistrust is, you have an industry that's built around fairly cryptic methodologies for how they assess the impact of things and that's not very accessible," Young says.
How it works: Companies are able to offset their energy use in three distinct ways using WattCarbon's software.
They can purchase energy from locally operated renewable energy projects to augment renewable energy they purchase from grid operators.
They can also sell energy storage back to operators as part of a larger demand dispatch strategy.
Finally, companies can invest in building improvement projects that result in fewer emissions and generate offsets in the market.
Between the lines: WattCarbon is circumventing utilities and creating a private energy market with independent project developers and corporate customers.
It's a bet that the private sector, with the help of venture investors, can move faster than highly regulated utilities.
The bottom line: High-emitting industries essentially have to rely on offsets to meet any kind of net-zero goal, so the market isn't going away anytime soon.
Go deeper