Exclusive: Fusion developer TAE spins off power management company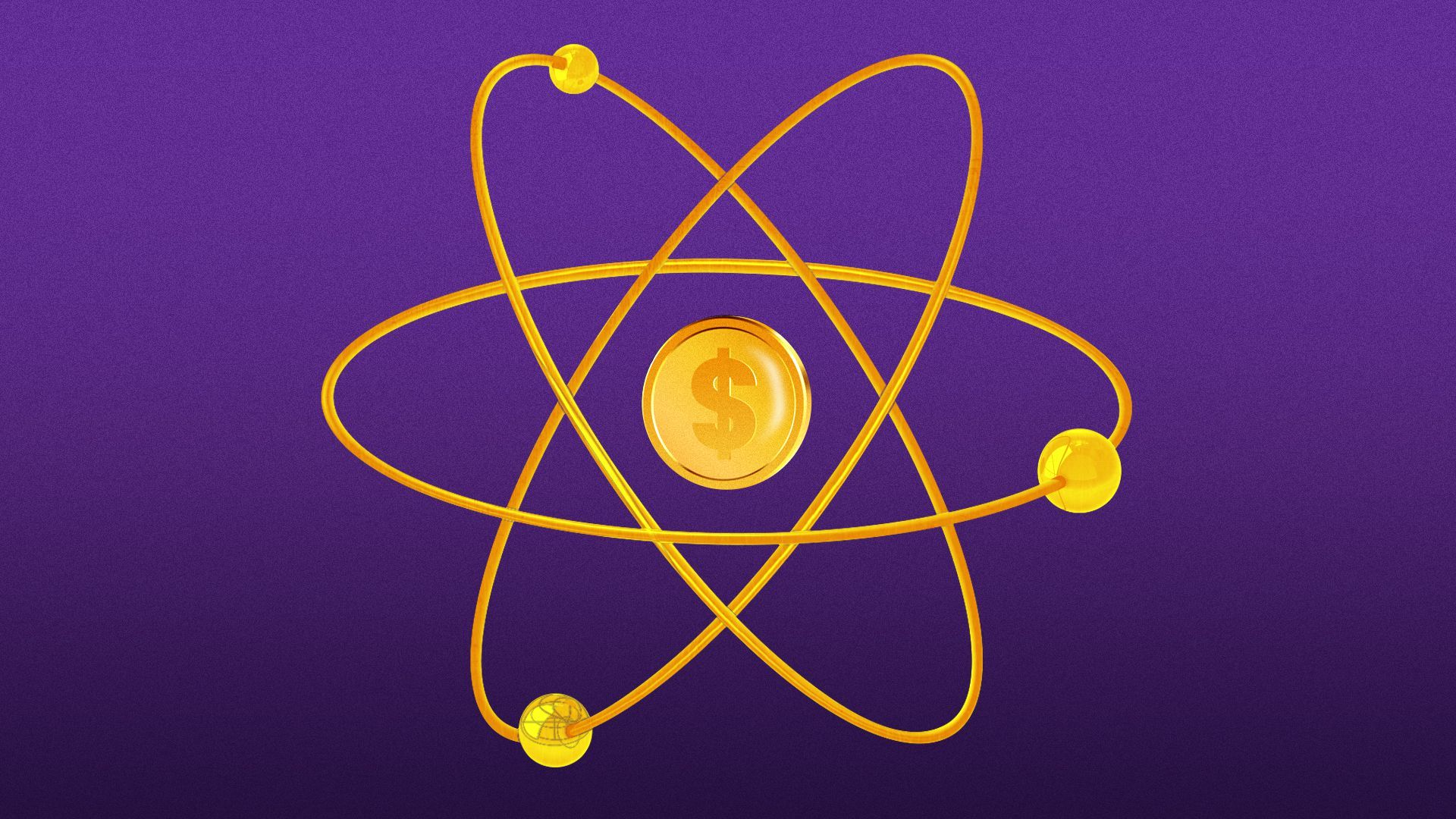 TAE Technologies, a nuclear fusion developer, has spun off its power management division, the company tells Axios.
Why it matters: The move allows the parent company to focus on its fusion, and the new entity to focus on its battery technology for vehicles and renewable storage facilities.
What's happening: Privately run TAE Technologies said it has created TAE Power Solutions as a wholly owned subsidiary, a company that aims to improve renewable battery life.
As part of the spin-off, TAE Power Solutions has made two acquisitions: The company has purchased Sprint Power, a U.K.-based vehicle electrification provider, and Eltrium, a U.K.-based manufacturer of systems for energy storage and power distribution.
Kedar Munipella, previously a senior executive at Applied Materials, is the CEO of the new company.
What they're saying: "We're solving the same problem in both those markets: Where and how do you manage and distribute power?" Munipella tells Axios.
Between the lines: It'll be years before fusion companies begin earning revenue from their nuclear energy projects. The power solutions spin-off opens up a new revenue stream at a company that would otherwise have to wait years before fusion development pays off.
"When I think about power solutions versus fusion, the timelines are very, very different. In terms of power solutions, the revenue generation opportunities are, if not immediate, more near term," Munipella says.
Of note: TAE Power says that the two acquisitions gives the newly independent company access to important projects, including a consortium with BMW developing advanced batteries.
Go deeper