Expert voices: Leah Ellis of Sublime Systems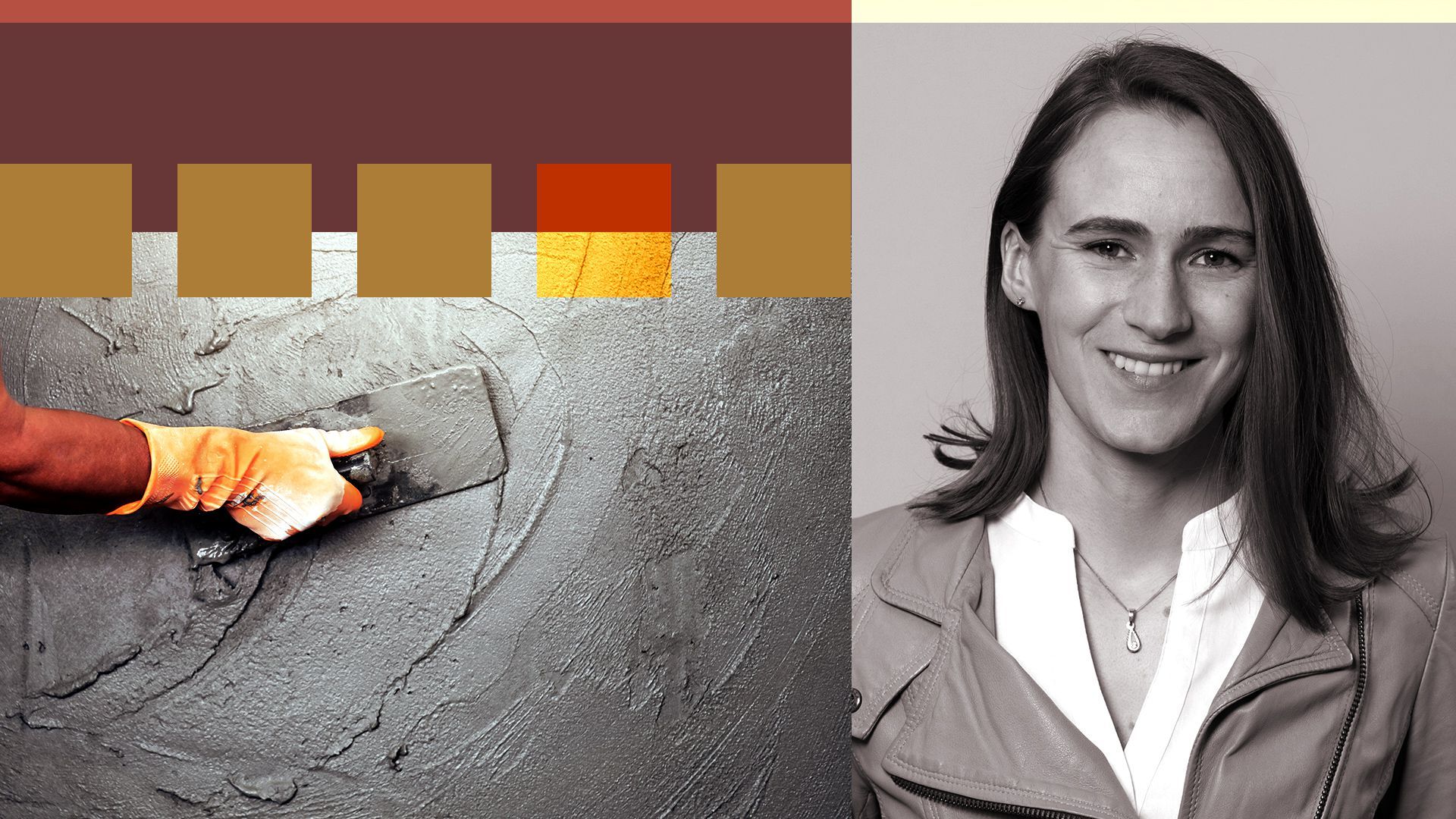 Leah Ellis paid her way through college by stocking shelves at Planet Organic. This week, her company Sublime Systems announced the close of a $40 million Series A.
Why she matters: Sublime, based in Somerville, Mass., is among a handful of companies working to decarbonize building materials — in Sublime's case, by electrifying cement production.
The company's Series A won over Lowercarbon Capital, which led the round.
This interview was lightly edited for length and clarity
What was the big story in clean energy/climate tech this week?
The European Commission announced the "Green Deal Industrial Plan" at the World Economic Forum in Davos — a response to the roughly $4 billion Inflation Reduction Act and Chinese subsidies for green technologies.
The plan will speed deployment and access to cleantech by simplifying and fast-tracking permitting for new production sites.
What would you add to the narrative?
The Green Deal Industrial Plan could be massively catalytic for deep decarbonization: Permitting is often the rate-limiting step for constructing renewable energy projects.
It's heartening to see governments removing obstacles for decarbonization and to see countries competing to be the home for the sustainable industrial revolution.
What's going under-covered or under-noticed?
Funding for new technologies was not included in the Green Deal plan. Promising technologies have been developed to address the innovation gap to achieve net-zero, particularly in heavy industries such as cement and steel.
These technologies need to be validated in demonstration-scale plants. Because cement and steel-making are enormous and capital-intensive industries, these demonstration plants are also large and costly.
There needs to be a mix of public-private partnership to provide the right expertise, oversight on risk, and to catalyze the adoption of new technologies.
In three-ish words, what change would you make to clean energy/climate-tech investing?
Increase government support.
Go deeper