Exclusive: Fish farming AI startup nets $8M round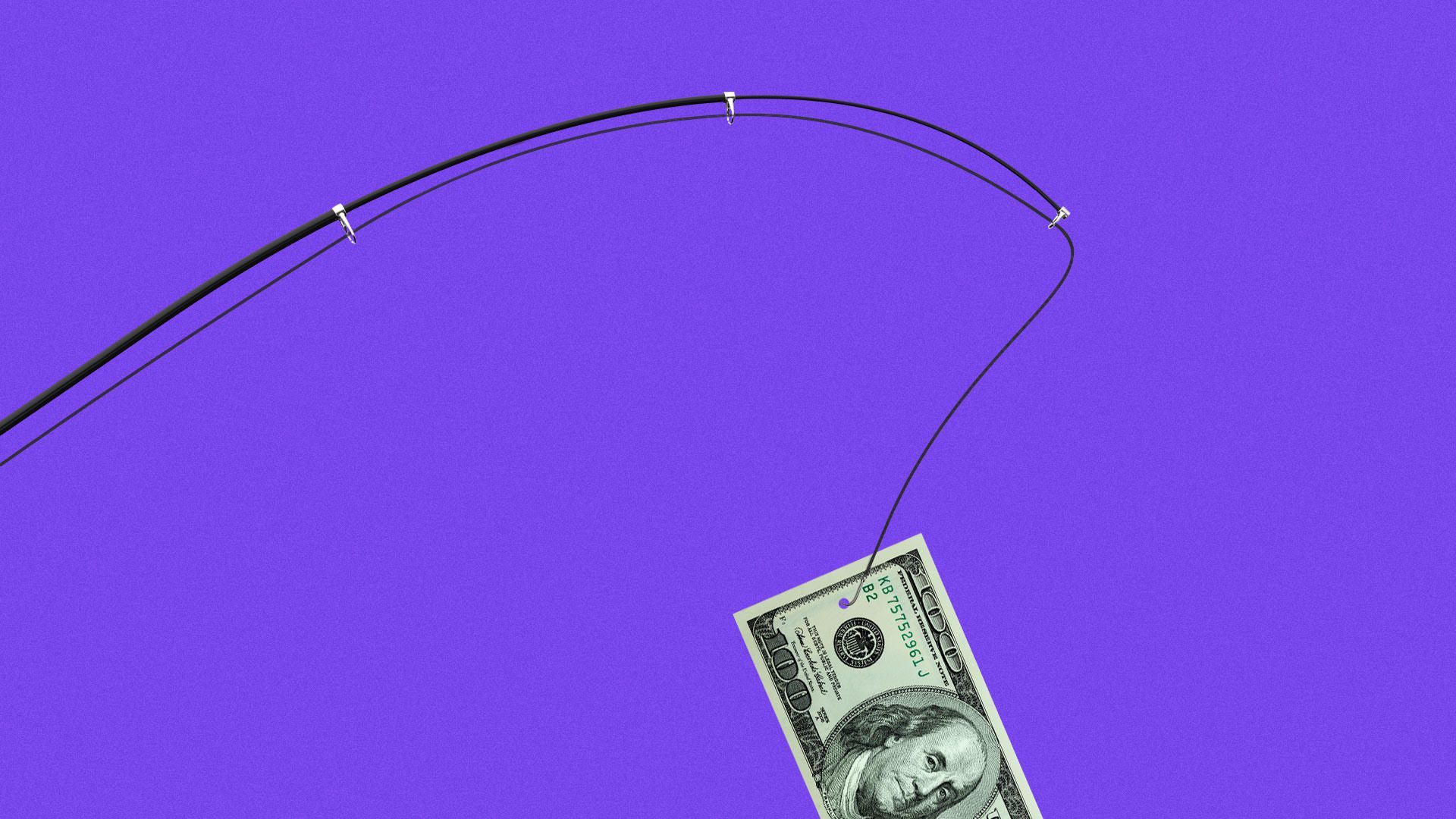 ReelData AI, a Halifax, Nova Scotia-based data software startup, raised $8 million in Series A funding, the company exclusively tells Axios.
Why it matters: The round highlights investor interest in the aquaculture space, a business area tied to ag tech but more niche and, in some cases, more complex than typical farm innovations.
Details: Buoyant Ventures led the all-equity round and will take a board seat as part of the deal. S2G Ventures and The Nest Family Office also participated in the round.
How it works: ReelData AI makes software for land-based salmon farms to help farm operators analyze and adjust processes, which tend to be more complex than farms located on a body of water.
Its first software product analyzes fishes' eating habits and recommends changes in feeding schedules and amounts as needed.
The company is also working on a camera that can identify and weigh individual fish, CEO Mathew Zimola said in an interview.
"If you compare aquaculture to traditional agriculture, in agriculture you can walk up to plants or a cow and inspect it or see how they are feeding. In a fish farm, the farm, the cages and the tanks are a black box, so it's hard to understand what's happening underwater," Zimola says.
ReelData AI currently is working with salmon farmers in Norway, Iceland, Denmark and the United States
Go deeper