Recession looms over climate's dueling camps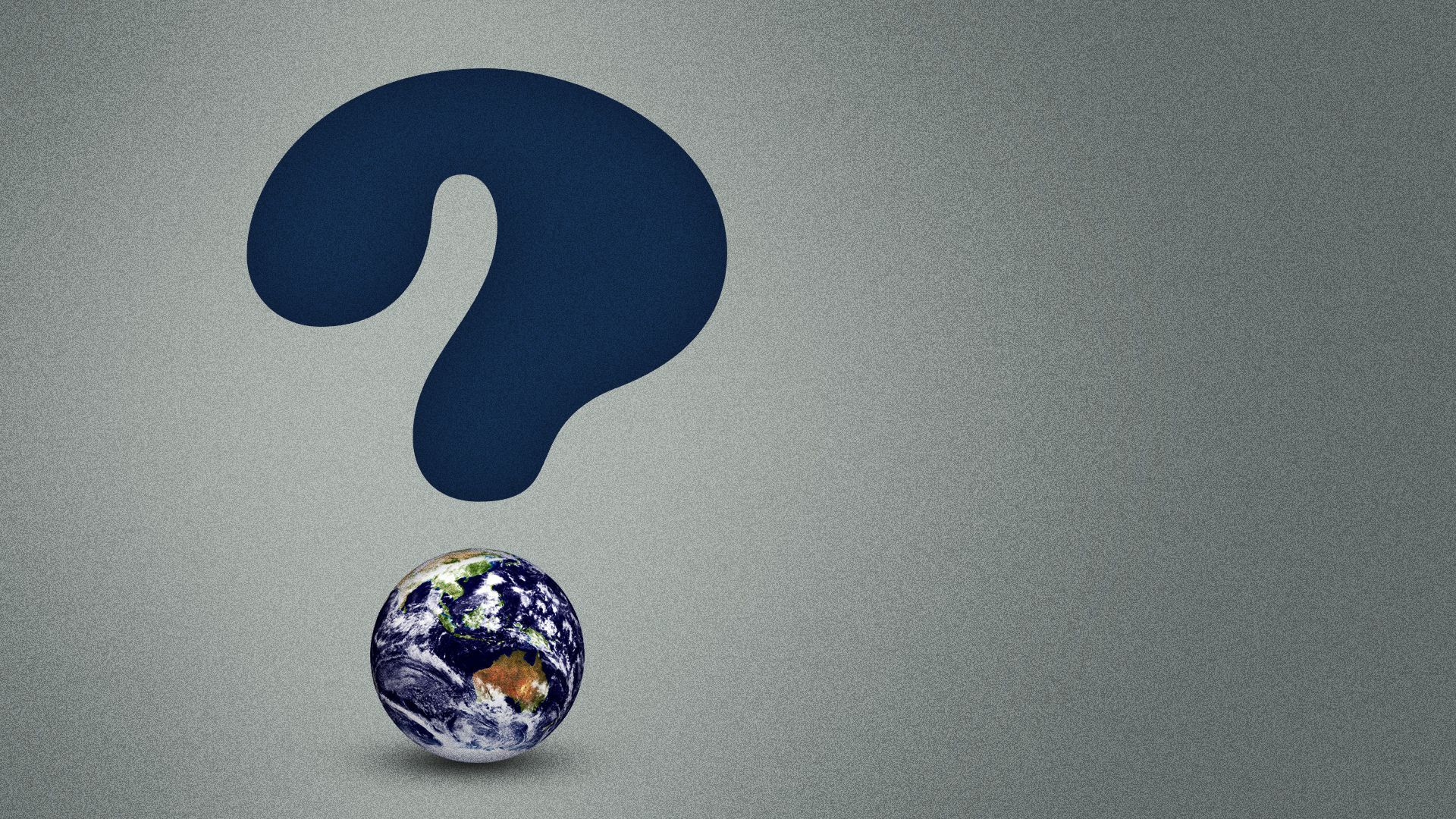 Investors are wrestling with two competing theses when it comes to betting on climate change: the software camp and the hard-tech camp.
Why it matters: If the economy worsens and falls into recession, climate tech investors will have to put their differences aside and agree to keep money flowing to critical areas of the industry, regardless of their viewpoint.
Of note: In the event of a major downturn, investors will be tempted to put money into software startups, which are less capital intensive, Tom Chi, founding partner at climate firm At One Ventures, tells Axios.
"But hardware is what is ultimately going to create the pace of transition we need to meet the challenge and become a net positive to nature," he says.
Flashback: Startups with a climate angle raked in record amounts of funding in 2021 and 2022.
The target of this money generally went to software (carbon accounting, data analysis, ESG software), and so-called deep tech (manufacturing, heat engines, battery technology).
Zoom in: For the software side, clean-tech investors were smitten with the smaller overhead and larger return multiples.
SoftBank led a November $120 million investment in Swell, a virtual power plant startup that sells utilities residential storage capacity via software that is able to dispatch fleets of residential storage during peak usage.
Yes, but: For the hard-tech side, investors have staked their trust in the crucial yet capital-intensive side of building the industry's foundation. Returns on investments such as solar farms and wind turbines tend to be steady but smaller. Construction can take years.
Still, investors are putting money into this area.
Extantia Capital, a European climate fund, invested in heat engine startup Luminescent Power and DAC startup RepAir Carbon in December.
Quick take: To insulate the industry from further volatility, investors will have to ditch the absolutist approach in the hardware versus software debate and settle somewhere in the middle.
Go deeper