Expert voices: Tyler Engh of R7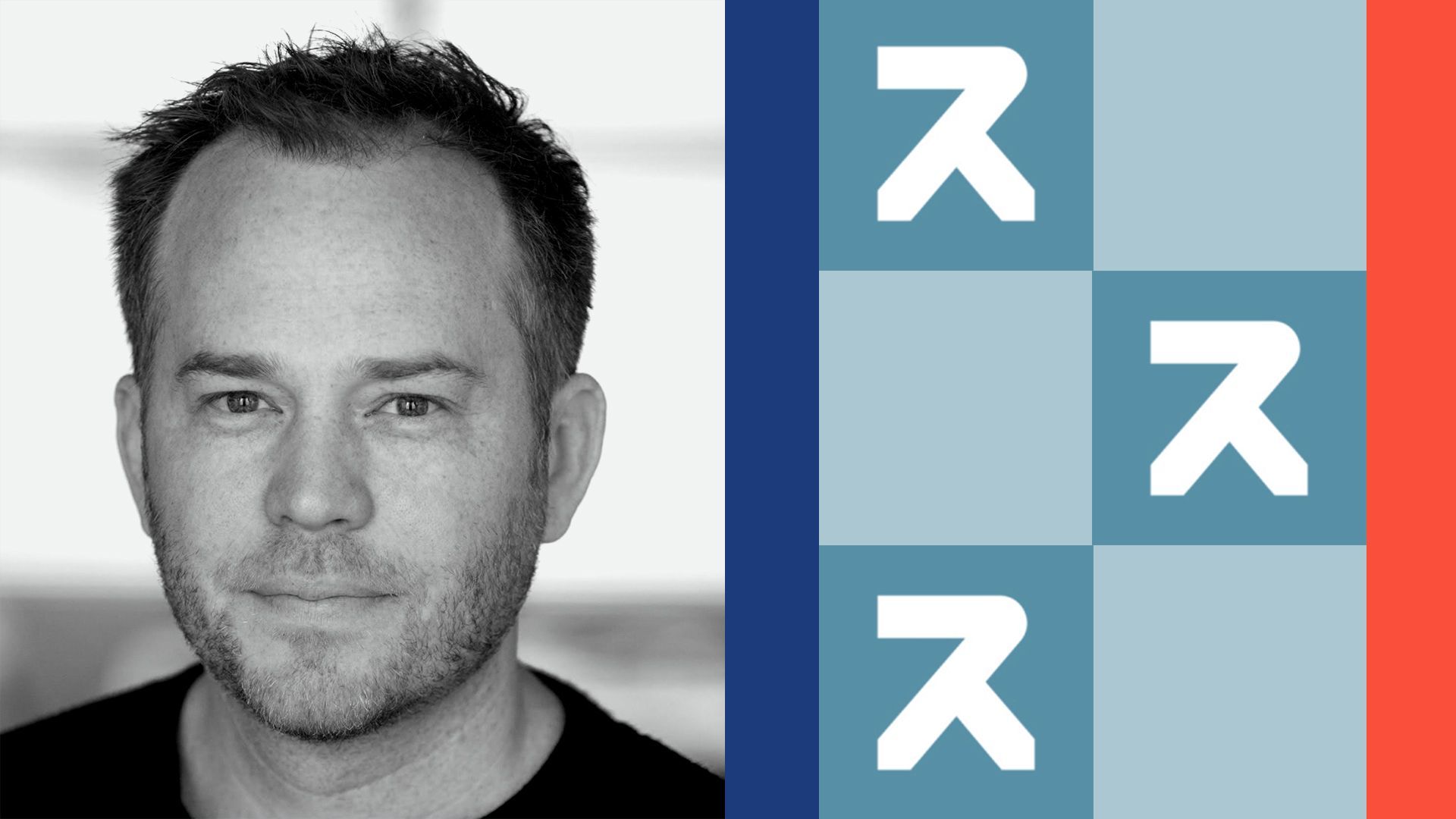 Venture investors poured more than $70 billion into climate tech last year — nearly twice as much as 2021.
Tyler Engh, general partner of the Chicago-based VC firm R7, says his firm this year aims to be more than just "another drop" in that deluge of funding.
Why he matters: You may recall that R7 was one of the lead investors in Range Energy, a Mountain View, Calif., startup led by former Tesla head Ali Javidan that's building battery-powered truck trailers.
R7's other climate investments include Xwing, which is developing autonomous flight systems for more efficient cargo routes, and Iron Ox, which is building robotic greenhouses.
This interview has been lightly edited for length.
What was the big story in clean energy/climate-tech investing the past couple weeks?
What would you add to the narrative? 
As with all industries, the ultimate solution is transparency and choice for the consumer. Regulators and financial institutions have quite a bit of work to provide this to the public. 
In our world — venture capital — we believe that social and environmental impact can only be achieved by companies that succeed at a scale great enough to transform an industry. Consequently, fiduciary responsibility and public good are often aligned. 
What's going under-noticed or under-covered?
The synthetic biology revolution is still in its early stages. We are learning to program — at scale — in the code of life.
These technologies will allow us to replace many of the brute-force methods developed at the turn of the Industrial Revolution with more nuanced, sustainable and bio-based approaches to our modern society. 
In three-ish words, what change would you make to clean energy/climate-tech investing?
Better public-private collaboration.
Three fun things:
💼 First job: Cleaning my grandfather's warehouses. 
👑 Proudest investment decision: As I sat in Brendan Bevensee's garage watching him and his two co-founders show me the beginnings of the world's first hologram — well before the metaverse was a thing. R7 became the first investor in their company, Light Field Lab.
🤦 The one you regret: In early 2011, Ken Howery called me and asked if I was interested in joining the team of a new startup processing payments. I said no. That company today is called Square.
Go deeper