Climate investors eye midterms with caution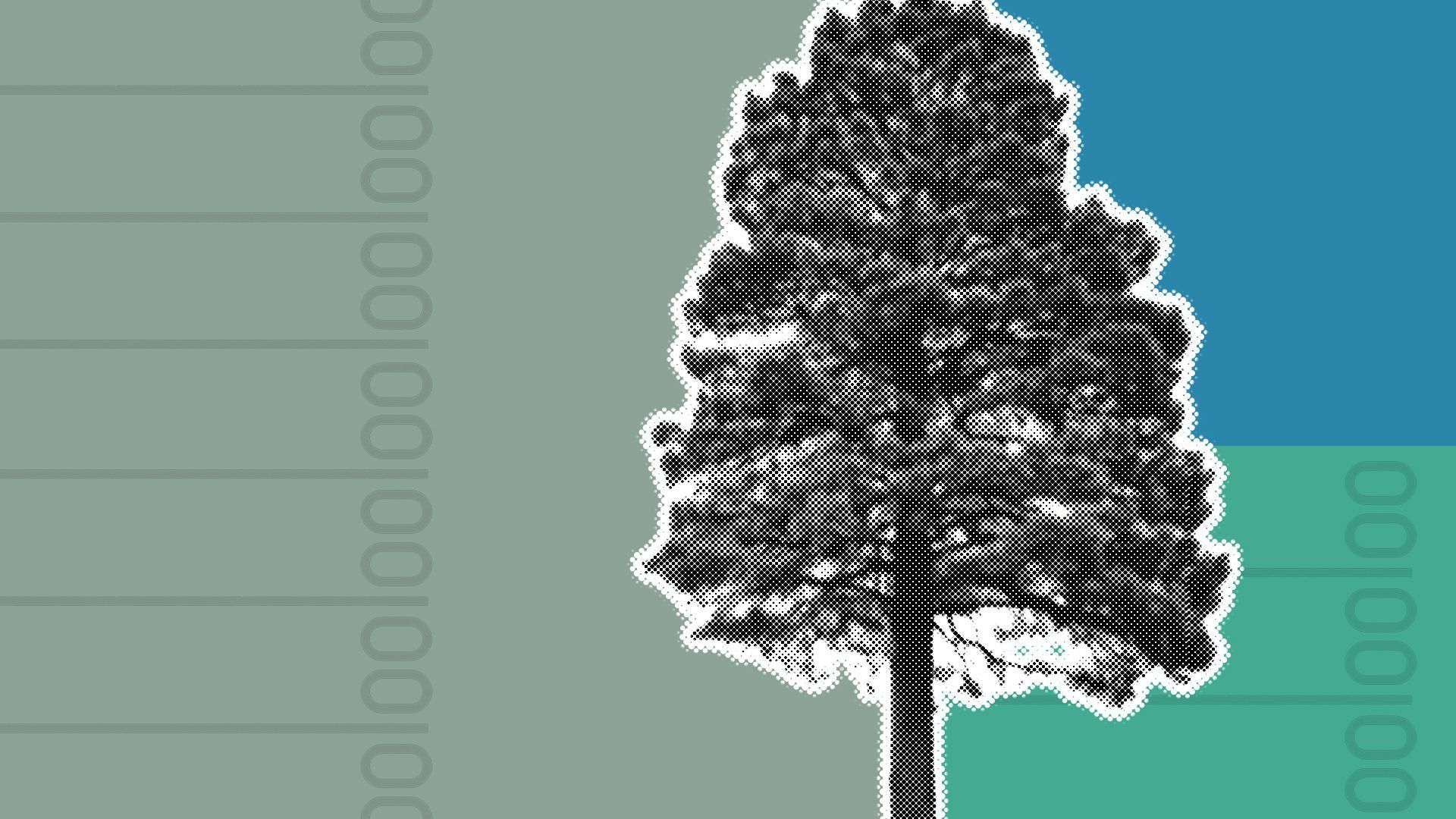 After an active year of federal policy in favor of climate technology, investors are preparing to go it alone should the midterm results change the tone in Washington.
Why it matters: Private investors may have to step up and fund potentially risky, capital-intensive projects like battery-manufacturing plants or grid-resilience projects should federal funds and incentives be pulled back or stopped altogether.
Context: Several Republican candidates in state and federal races have indicated that ESG initiatives, particularly from large asset managers running funds that invest in environmental and social initiatives, are among their top targets should they win.
Some state candidates are looking to follow Texas Gov. Greg Abbott's lead in banning the state from doing business with BlackRock due to its ESG work.
What they're saying: Investors and policy advisers are watching candidates' rhetoric more than polling numbers as they start to strategize with climate tech companies and asset managers with climate investments on what comes next.
Investors risk fiduciary responsibilities in a post-ESG world: "Trustees and advisers have a fiduciary duty to clients, and if you chop off corners of what they can and cannot consider, it doesn't allow them to acquit their responsibilities," Hughes Hubbard & Reed partner Alexandra Poe tells Axios.
Pensions could falter: "What if Florida said their pension plans can't work with asset managers that offer ESG products, so they remove themselves from those asset managers but cannot provide returns for retirees?" Poe says.
Technological investment will continue: "It's not a question of whether it will happen or not depending on changes in political winds, it's how fast can we keep the pace to meet the urgency of the moment," Elemental Excelerator Policy Lab director Christina Angelides tells Axios.
A Republican Congress will push oversight: "Legitimate oversight is asking, 'Are you crowding out private sector capital and taking too much risk?' But going on political hit jobs and trying to slow the program down would be a self-inflicted wound," Brandon Hurlbut of Boundary Stone tells Axios.
Startups should continue seeking government funds: "If going to the loan-guarantee office is a good source of funds for your company, you should still go," Trenton Allen, CEO of D.C.-based Sustainable Capital Advisors, is telling clients.
There's protection in diversification: "You no longer have siloed sectors. The wind industry includes the oil and gas industry includes the utility industry," says Frank Maisano, an expert at Bracewell-PRG in D.C. who advises energy companies.
Messaging is key: "The best defense is a good offense here, and that offense is showing success stories and winning over constituents and beneficiaries of these projects," says Alex McDonough, a partner at Pioneer Public Affairs in D.C.
The IRA isn't going anywhere, even in a Republican Congress: "The chances that they, one, push for legislation that will unwind the IRA, and two, that it gets passed or enacted, are zero," says Abe Yokell, co-founder and managing partner of Congruent Ventures.
Go deeper