Auto Motive Power snags additional $4.3M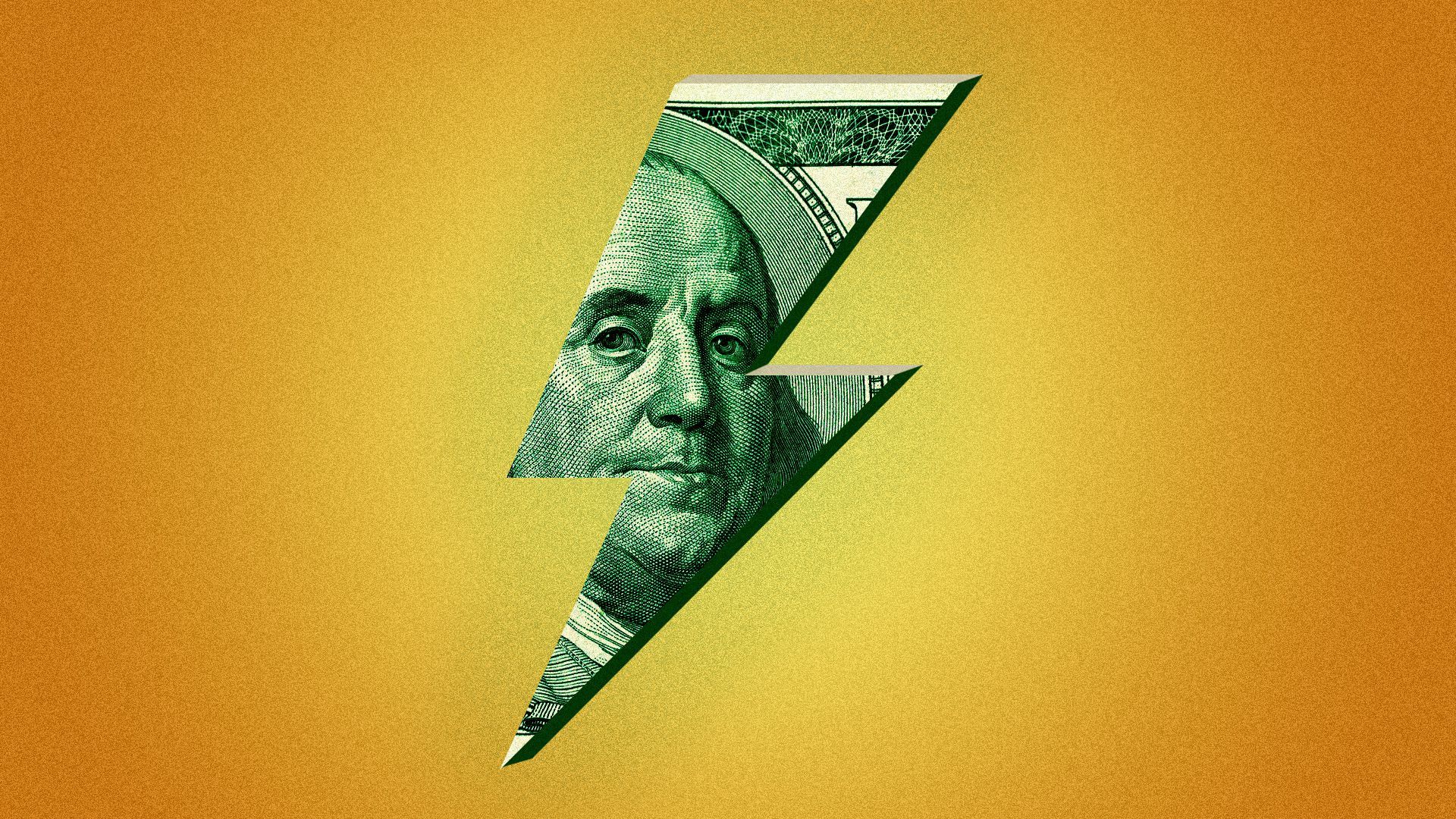 Auto Motive Power, a Los Angeles-based startup that makes energy management software and hardware, raised an additional $4.3 million in equity funding, Axios has learned.
Why it matters: The additional funding is an extension of the startup's Series A round in August that had secured $6.8 million of its $10 million target.
Details: Auto Motive Power secured the additional $3.2 million of its $10 million total, plus an additional $1.1 million in follow-on financing, per an amended Form D filed Friday.
Hella Ventures, the Ecosystem Integrity Fund and other undisclosed investors participated in the August round, which put the company's pre-money valuation at $34 million, per PitchBook.
Hella Ventures also participated in the company's seed funding round in April 2021, which was led by 8VC.
The amended form stated the funding came from six investors instead of the four listed in the August filing, indicating the additional tranche comes courtesy of just two investors. The investors were not named in either filing.
Auto Motive Power did not respond to Axios' request for comment.
Go deeper