Material Impact raises fund target by 30% to $325M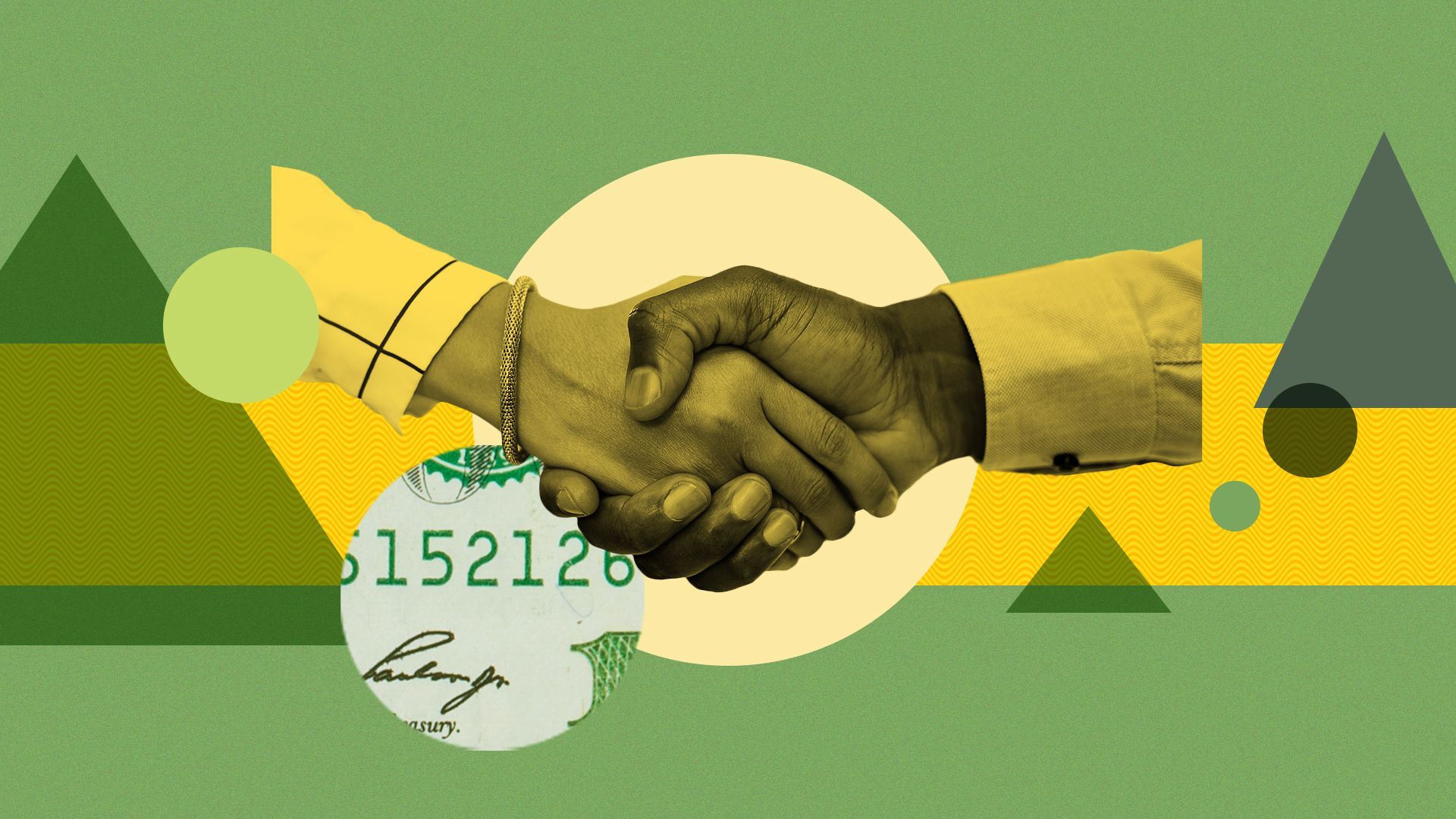 Material Impact, a Boston-based early-stage venture firm, raised the target for its third fund to $325 million from $250 million, the company said in a filing. The firm invests in material science startups.
Why it matters: The 30% bump in fund size shows that LPs aren't backing away from early-stage venture funds in this space. The demand comes even as early stage faces greater risk amid the market beatdown.
What's happening: Material Impact has raised nearly $313 million of the target $325 million from 51 total investors, the company said in the filing, which Axios was first to report.
In February, Material Impact filed its initial disclosure for Fund III with a target of $250 million.
Carmichael Roberts and Adam Sharkawy founded the firm in 2015. The firm has made 22 investments to date out of its two funds.
Those include Nauticus Robotics, hydro panel maker Source, and Jump Aero, which makes technology for electric airplanes.
Go deeper