Exclusive: LandGate, "Zillow for land resources," nets $10M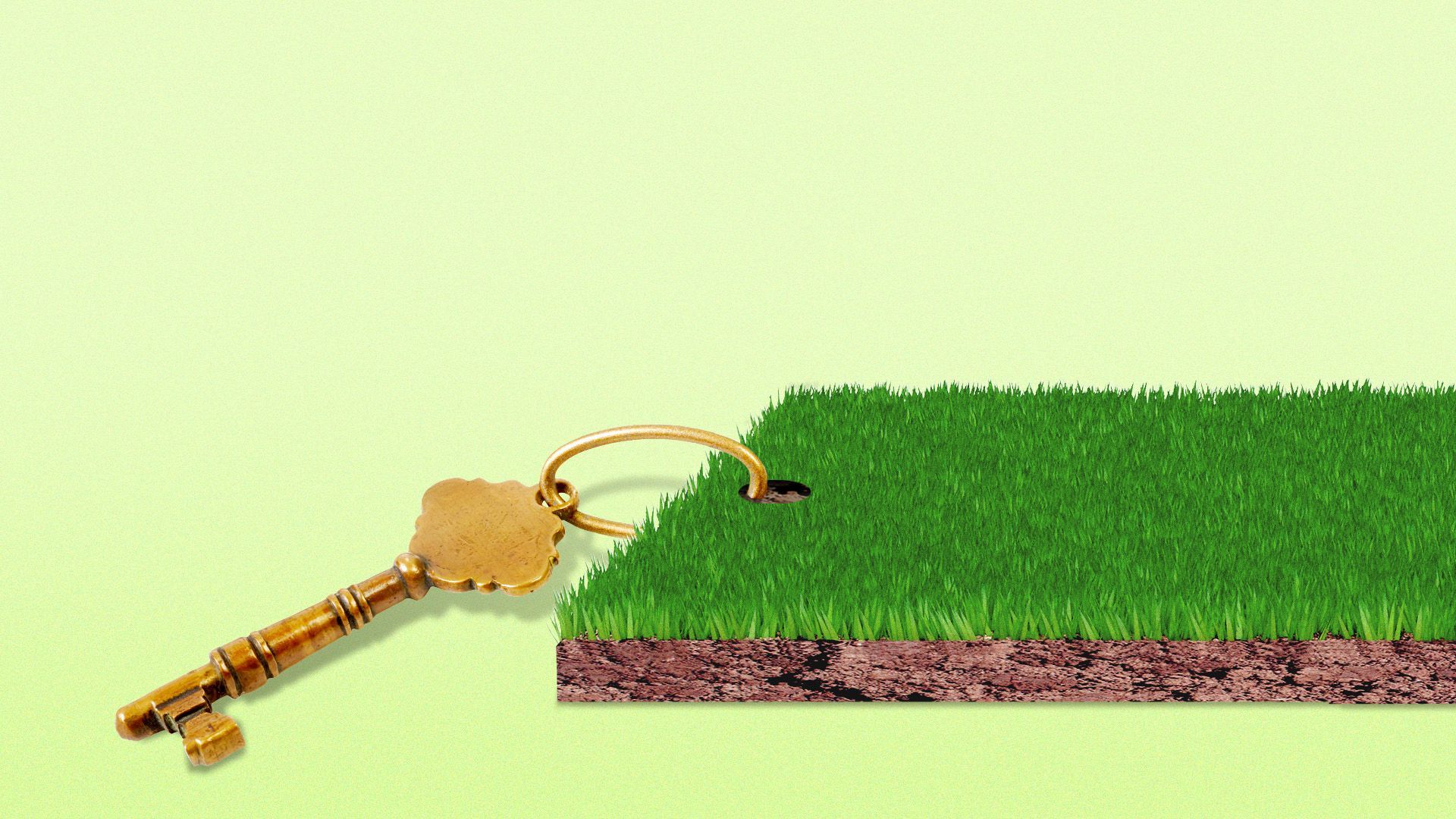 LandGate, a startup that connects landowners with energy developers and investors, announced a $10 million Series B led by NextEra Energy Resources.
Why it matters: The company's platform allows energy developers and real estate agents to skip — or at least streamline — the tedium of sending landmen door-to-door to solicit landowners.
Private equity firm Kimmeridge also participated in the Series B.
LandGate's clients include NextEra, Kimmeridge, solar developer Lightsource bp and investment firm Hannon Armstrong.
How it works: LandGate, which calls itself the "Zillow of land resources," enables landowners to quickly see what the potential solar, wind, oil, gas or mineral resources on their land might be worth. (Your Climate Deals correspondent will not be striking it rich here in Boston.)
The company has an angle for investors, too, helping identify parcels that can readily provide potentially lucrative royalty payments.
Of note: "Three years ago, we were 95%-plus revenue from minerals and oil and gas," CEO Yoann Hispa tells Axios. "Right now, we're completely flipped: We're 95% revenue from renewables."
Go deeper