The Big Four eye carbon accounting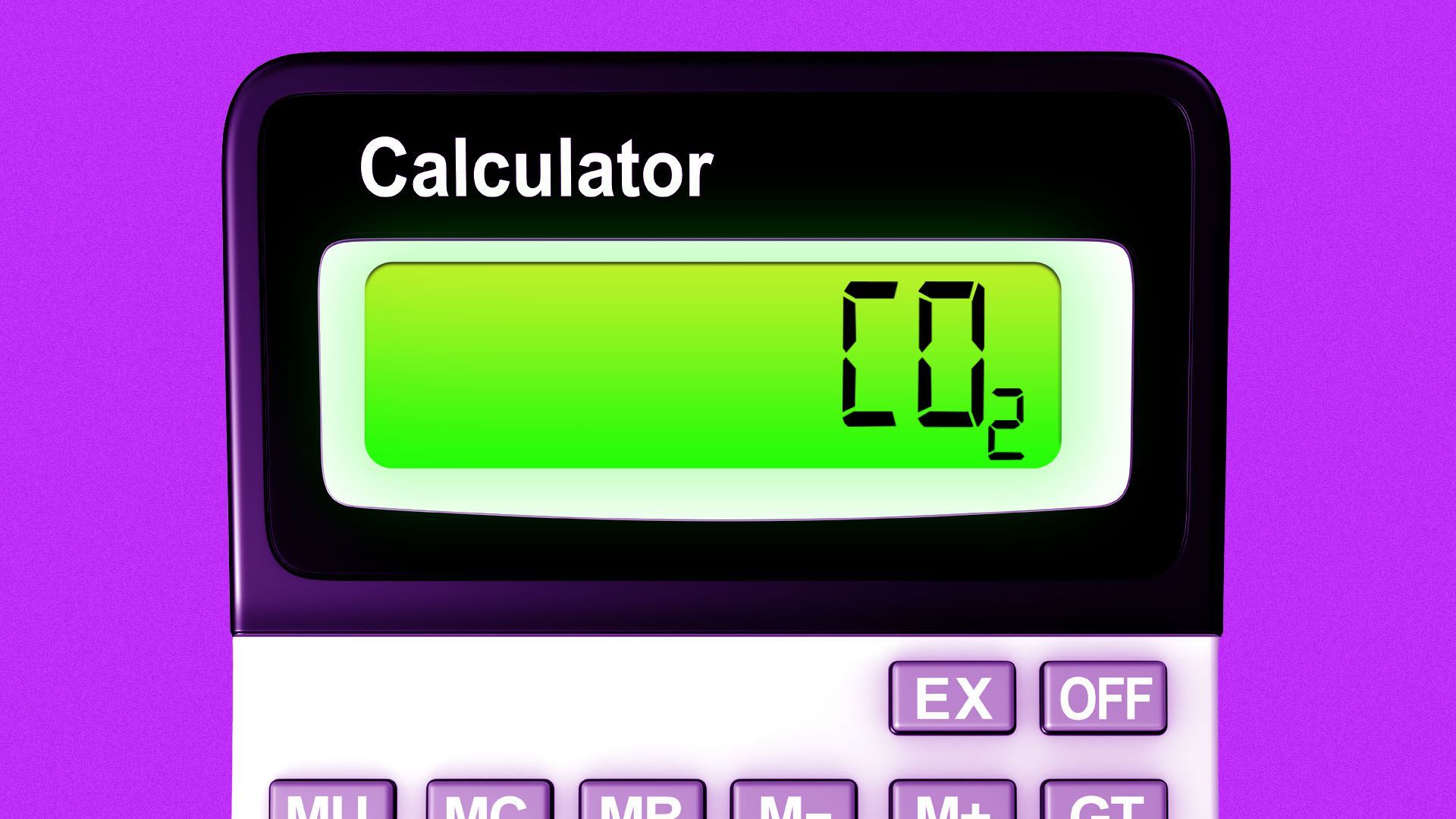 The Big Four accounting firms — PwC, Deloitte, KPMG and Ernst & Young — are setting their sights on carbon accounting in light of the proposed SEC disclosure rules.
Why it matters: Carbon accounting and ESG data startups have surged in popularity in recent years but may quickly find out that competing against the Big Four is often a loser's game.
Context: The SEC released proposed rules in March to require companies to disclose greenhouse gas emissions in addition to climate change risk exposures. The comment period was recently extended until June 17.
What they're saying: Heather Palmer, a partner at law firm Sidley, tells Axios she anticipates the Big Four investing more heavily in carbon accounting should the SEC rules be adopted as written.
"We expect that it probably will result in more work for Big Four traditional accounting firms versus the smaller providers," Palmer says.
She adds that the language around third-party assurances in the disclosure rules is what best opens the door for the Big Four to expand their services. "It could create a situation where a public company would need to go to one of the Big Four to get that assurance versus going to a traditional environmental firm or other providers who have provided assurance of Scope 1 and 2 emissions to date."
Go deeper