https://www.axios.com/penny-pritzker-talks-post-government-life-ai-and-airbnb-1513302588-d9076c1c-3049-44ad-a00b-c13a21bcf6c7.html

Penny Pritzker talks post-government life, AI and Airbnb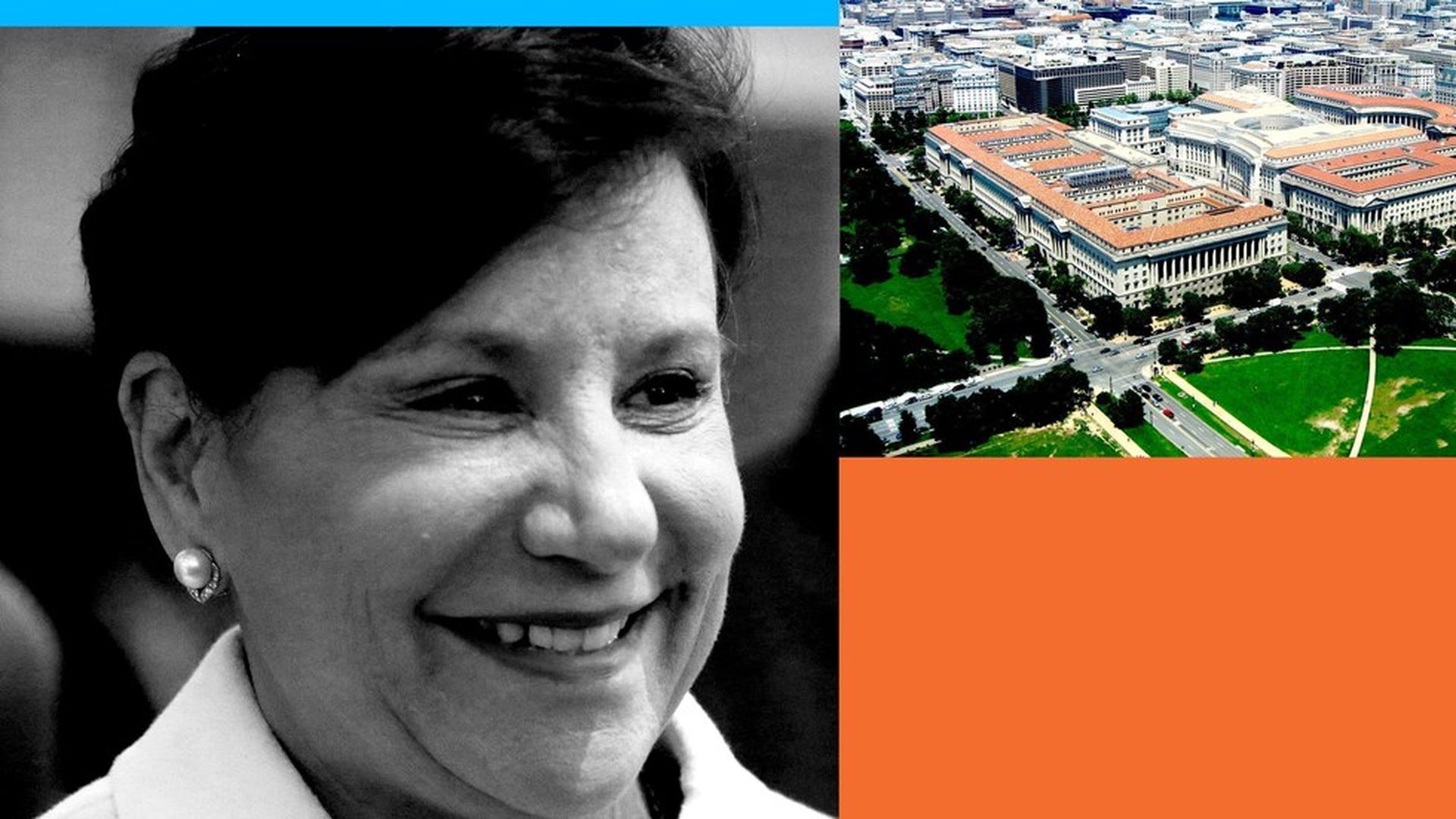 Penny Pritzker is back in Chicago making investments after three years as U.S. Commerce Secretary under Barack Obama. The Hyatt Hotels heir speaks to Axios about her business plans, her thoughts on Airbnb and the highs and lows of government service. Top takeaways:
Pritzker has returned to private investment firm PSP Capital Partners, but with a greater interest in new technologies like AI and big data than she had before becoming Commerce Secretary.
Her biggest regret from Commerce is the failure of TPP, which she believes would have also been a de facto renegotiation of NAFTA.
She doesn't want to talk about her successor's job performance.
Pritzker is fully supporting her brother J.B.'s run for Illinois governor, after decades of family strife.