https://www.axios.com/niger-investigation-finds-institutional-failures-defense-department-report-949d5e01-f51e-43d0-bb28-03ab19c20a1d.html
Pentagon's Niger ambush investigation finds "institutional failures"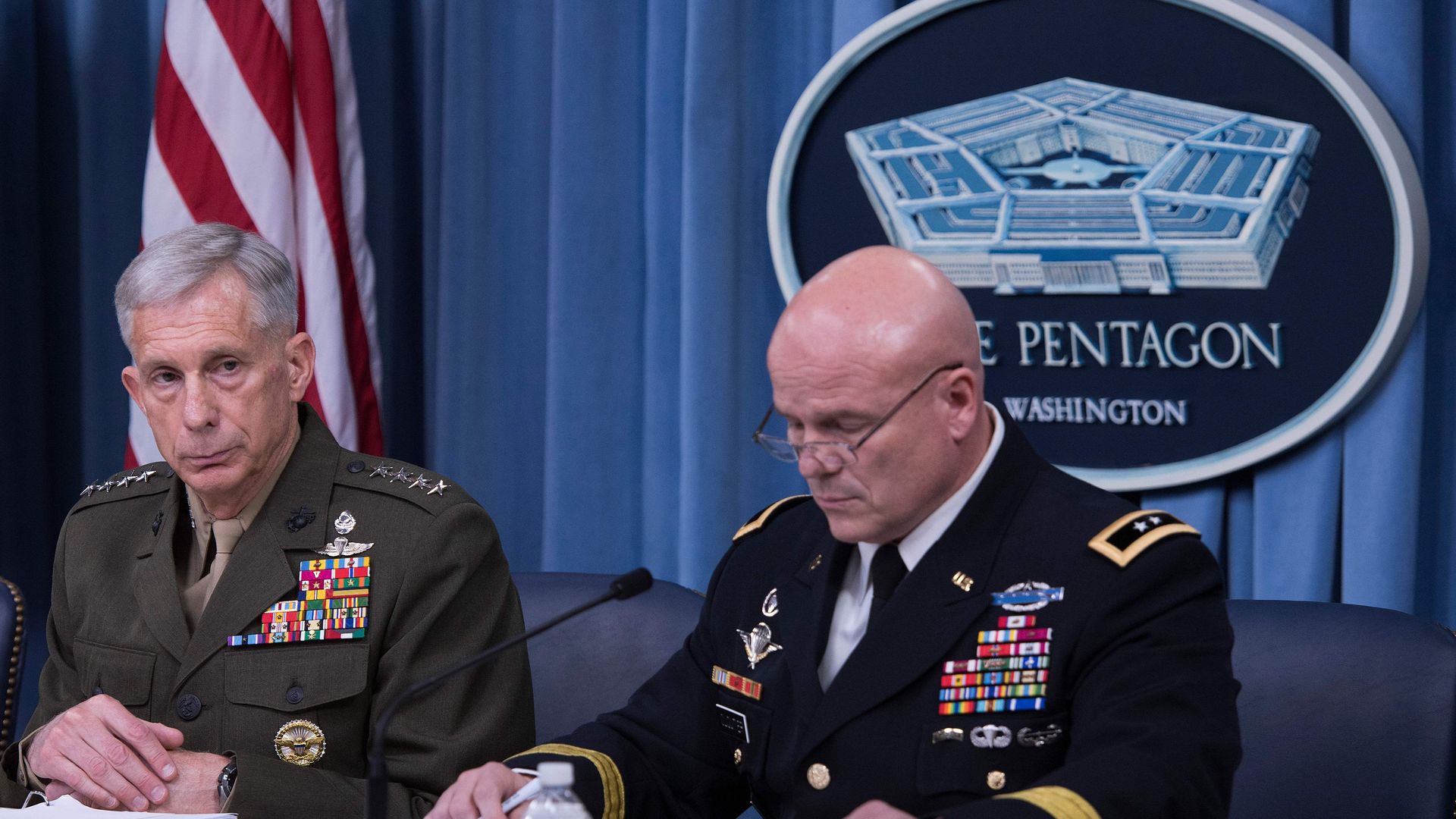 "Institutional failures" and improper training, among other factors, led to the deadly ambush of U.S. soldiers in Niger last October, the Defense Department concluded in its eight-page report, released Thursday.
The details: The report, which summarizes interviews of 143 witnesses, including survivors of the attack, found that "no single failure or deficiency was the sole reason" for the deaths of the four fallen soldiers. The summary adds that the soldiers "were never captured alive by the enemy."