Good morning ... If you ever start to feel like you've definitely made good choices in your life and you're a good custodian of your own time, spend your evening with a health care markup. That'll bring you down a peg or two.
https://www.axios.com/newsletters/axios-vitals-deb0cf97-1ca1-4ef5-a70d-6a2deef87236.html?chunk=0#story0
Who will voters blame for ACA premium hikes?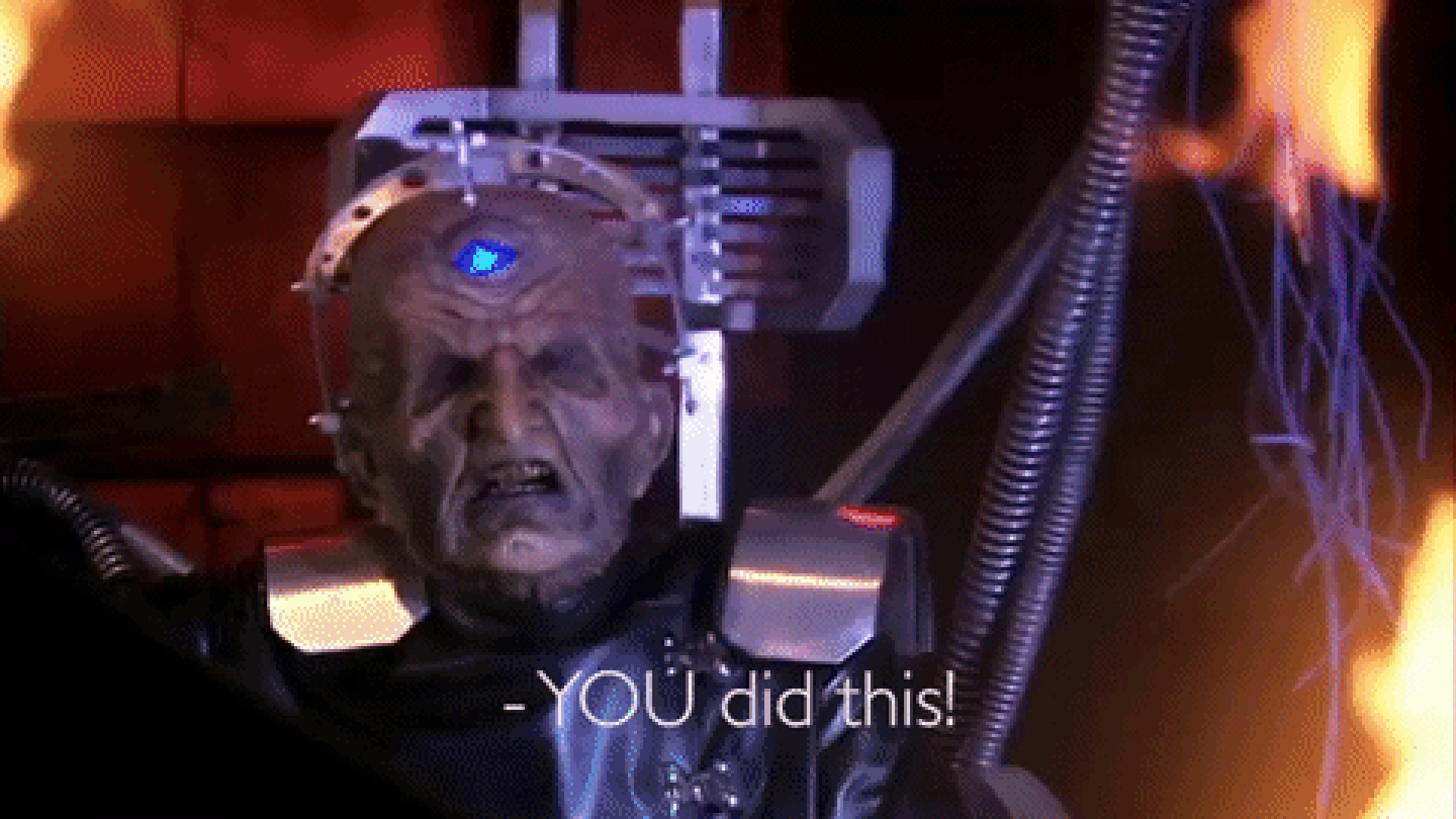 As the 2018 midterms approach, Democrats are ready to blame Republicans for steep premium increases within the Affordable Care Act's exchanges — and it's not clear whether Republicans are prepared for that turnaround.
The blame game: Democrats obviously faced the blame for the ACA's problems as long as President Obama was still in office. But now Republicans are in charge of the whole government, and insurers have said plainly that they're hiking their premiums more than usual, in part, because of steps the Trump administration has taken.
Yes, but: There's a big disconnect between elected lawmakers and the rest of the GOP.
"I think everybody understands higher premiums are a result of the Affordable Care Act, and the insurance commissioners were planning on approving higher rates because of the Affordable Care Act no matter what happens," Sen. Cory Gardner said.
"I think it doesn't matter who is to blame as much as who is in office when bad things happen," a senior GOP aide told Caitlin. "When bad things happen while we're in charge, we get the blame – whether or not it's actually ours."
Be smart:
If Republicans are afraid voters will blame them for premium increases, Holtz-Eakin noted, the ACA stabilization bill Sen. Lamar Alexander is spearheading would likely help. But Alexander's colleagues have been slow to endorse that effort — a sign that they think people facing steep health care costs will continue to blame Obama.
https://www.axios.com/newsletters/axios-vitals-deb0cf97-1ca1-4ef5-a70d-6a2deef87236.html?chunk=1#story1
​Many insurers blame Trump for premium increase
A new report, provided to Axios by the pro-ACA group Protect Our Care, found that of the 28 states that have made final 2018 exchange rates public, 20 are increasing their premiums because of the Trump administration and Republicans in Congress.
Specifically, the rate increases follow Trump's threat to stop cut off payments that insurers receive to help low-income people with out-of-pocket costs.
Even if Congress manages to pass a stabilization package in the next few months, these rates are final, and it's not clear how much can be done — if anything — to lower them.
The big picture:
Insurers themselves are saying they're raising rates because of Republicans' actions. Time will tell whether voters trust what the insurers are saying.
https://www.axios.com/newsletters/axios-vitals-deb0cf97-1ca1-4ef5-a70d-6a2deef87236.html?chunk=2#story2
Two steps forward, one step back on CHIP
Congress technically moved closer yesterday to reauthorizing the Children's Health Insurance Program, but it didn't necessarily feel that way.
What's happening: The House Energy and Commerce Committee's CHIP markup dragged on for hours as Republicans and Democrats feuded over the offsets Republicans want to use to pay for the bill. Those include cuts to an ACA fund for prevention and public health programs, in addition to greater means-testing for Medicare (which, as Rep. Fred Upton correctly noted, Obama supported as president).
The Senate Finance Committee, meanwhile, passed its CHIP bill by a voice vote — but it hasn't yet identified any spending offsets, so a similar fight could still be on tap in the upper chamber.
Federal CHIP funding expired this past weekend.
https://www.axios.com/newsletters/axios-vitals-deb0cf97-1ca1-4ef5-a70d-6a2deef87236.html?chunk=3#story3
Why doctors have big pharma's back
My colleague Bob Herman was in Chicago yesterday at an American Medical Association meeting, and he caught a candid moment from a top AMA leader on why the physician lobbying group does not support federal negotiations to lower drug prices.
"What we are very concerned about at the AMA level, if we advocated for the price-fixing of pharmaceuticals, we have no leg to stand on if we say we don't like price-fixing for physicians," AMA president-elect Barbara McAneny said.
Between the lines: Allowing a federal program like Medicare to haggle for reduced drug prices has benefits and tradeoffs. But McAneny's comments also reveal why most groups in the health care industry band together to oppose price controls — the policy goes after their income.
https://www.axios.com/newsletters/axios-vitals-deb0cf97-1ca1-4ef5-a70d-6a2deef87236.html?chunk=4#story4
One insurer's solution to opioids: Don't cover them
Cigna's trying to reduce opioid use among its customers, so it's going to stop paying for OxyContin for anyone in its employer-based health plans, per CNBC. It will cover an alternative, but the maker of the drug will be penalized if customers use it too much. (They'll have to reduce the cost of the drug.)
What to watch: Will other insurers stop covering opioids too? And will customers complain? It may seem like a pretty simple solution, but don't underestimate what can happen if there's a customer backlash. (Even Cigna's ban won't be ironclad — it says it will review individual OxyContin prescriptions if doctors declare they're "medically necessary.")
https://www.axios.com/newsletters/axios-vitals-deb0cf97-1ca1-4ef5-a70d-6a2deef87236.html?chunk=5#story5
​Puerto Rico's devastation prompts fear of drug shortages
The drug and medical device industries have a huge manufacturing presence in Puerto Rico, and those companies — as well as federal regulators — are scrambling to prevent shortages of critical products as the island recovers from Hurricane Maria.
The Food and Drug Administration is particularly concerned about a handful of life-saving products that are manufactured in Puerto Rico and were already subject to shortages even before Maria, The New York Times reports.
FDA commissioner Scott Gottlieb told a House committee this week that the agency is especially concerned about roughly 40 products, from 10 companies.