Axios Vitals
September 24, 2018
Good morning ... D.C. readers: Join Mike Allen for breakfast tomorrow at our News Shapers event. He'll go deeper on the rapid rise of vaping and why it matters with FDA Commissioner Scott Gottlieb, American Vaping Association President Gregory Conley, and CATCH Global Foundation CEO Duncan Van Dusen. RSVP. 

1 big thing: Why Republicans are making such unpopular promises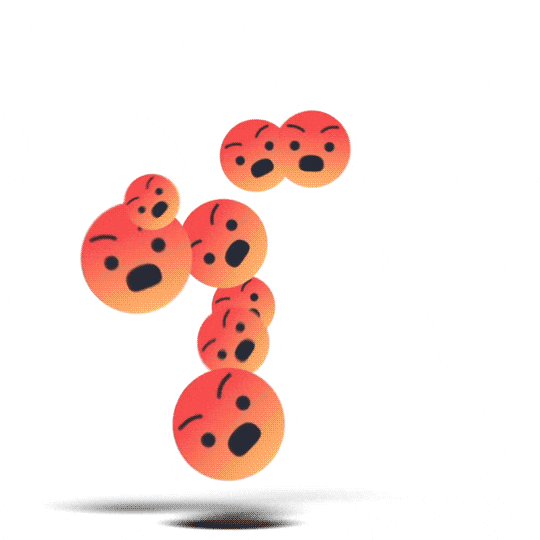 My colleague Caitlin Owens noticed a trend as she looked around at Republicans' midterm campaigns: Many of them keep promising that if they win, they will do unpopular things — like repeal the Affordable Care Act or cut Medicare.
Between the lines: The reason for this, especially for Republicans, is that this year isn't about persuading or winning over swing voters. It's about turning out the base. And the base still wants ACA repeal.
"It's all about the base, because as far as I can tell, they've lost the independents, there's no one left to woo," said conservative economist Doug Holtz-Eakin, a former campaign aide to late Sen. John McCain.
Many Republicans in swing districts have backed off their most overt ACA attacks, as the Daily Beast notes from a survey of candidates' websites.
ACA repeal polls poorly overall, including with independents.
Registered Republicans are the only group that still supports it.
But that's enough, at least in some races.
Vice President Mike Pence told reporters in Wisconsin that if the GOP candidate wins the Senate seat there, the effort will be revived, per The Hill.
"We made an effort to fully repeal and replace ObamaCare and we'll continue, with Leah Vukmir in the Senate, we'll continue to go back to that," he said.
Some vulnerable Republicans are also reviving the GOP plan to curb Medicare spending — a plan Democrats attacked vociferously in 2010 and 2012, when they were in a far weaker position on broader health care issues.
2. Surprise bills could be a powerful campaign issue
Surprise medical bills aren't capturing the public's outrage right now, but they would if candidates talked about them, the Kaiser Family Foundation's Drew Altman writes this morning.
The details: If you look at polling and analyses of employers' medical claims, the signs are pretty clear:
Unexpected medical bills are the number one health cost problem people worry about.
4 in 10 adults say they've had a surprise medical bill.
Even when patients choose in-network facilities, 15% of admissions include a bill from an out-of-network provider, such as a surgeon or an anesthesiologist.
The bottom line: The candidates may not be talking about it, but people are — so it's a missed opportunity if it never comes up.
Go deeper: Read the column.
3. Workers' health benefits outpace wages
Over the past 20 years, companies and governments have been paying their employees more in benefits and less in cash wages and salaries, and that's especially the case among people who work in the highly unionized public sector.
The big picture: Of all the different types of benefits, the cost of health insurance has consumed the most of the average worker's compensation — representing 8.2 cents of a dollar in pay today versus 5.8 cents of a dollar in 1998. That's because the U.S. health care system is very expensive.
4. While you were weekending ...
5. On tap this week
An HHS spending bill will likely go to President Trump's desk this week.
Two Senate HELP Committee hearings: Tuesday on rural health care and Thursday on "improving affordability through innovation."
House Energy and Commerce hearing Thursday on maternal mortality.