Axios Vitals
June 15, 2018
Good morning ... Today, Axios says goodbye to our colleague Sam Jacobson. Sam worked on the business side and is a cool guy, but most importantly to Vitals readers, he was also very patient about forwarding misdirected email to me. In his absence, y'all are going to need to learn my correct email address. It's [email protected].
1 big thing: Industry and experts pile on in ACA case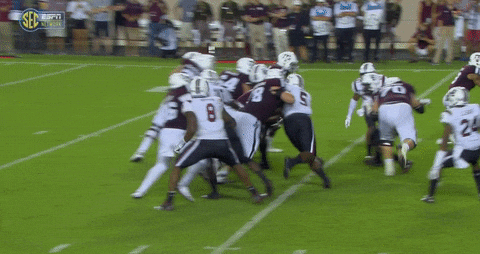 A large and diverse group of health care stakeholders and legal experts is jumping into the latest legal challenge to the Affordable Care Act's individual mandate.
Several new amicus briefs yesterday criticized the initial lawsuit, which aims to invalidate the entire ACA, as well as the Justice Department's call to end the law's protections for people with pre-existing conditions.
Why it matters: DOJ's decision to put pre-existing conditions back on the chopping block has elevated this case's political profile in a serious way — and there are a lot more people lining up against DOJ than behind it.
What they're saying:
Hospitals: "Plaintiffs should not be allowed to get through this Court — repeal of the entire ACA through the backdoor of severability — what they could not get through Congress. And make no mistake: This case is but one of a multi-front battle that Plaintiffs are waging against the ACA."
Doctors: "The outcome that plaintiffs seek would do violence to multiple precepts that guide and limit the exercise of the judicial power."
Insurers: "Plaintiffs may choose to ignore the dramatic and destabilizing consequences of their requested relief, but this Court cannot."
Five law professors — including two who've been on opposite sides of past ACA lawsuits — weighed in to argue that no other provisions of the ACA need to fall if the court strikes down the individual mandate.
"If courts invalidate an entire law merely because Congress eliminates or revises one part, as happened here, that may well inhibit necessary reform of federal legislation in the future by turning it into an 'all or nothing' proposition."
The impact: Striking down the entire ACA would increase the number of uninsured Americans by 50%, according to a new Urban Institute analysis.
2. Dialysis firms would profit from opioid bills
Insurance companies would end up footing the bill for many of the policy changes and new federal spending in the House's package of opioid legislation, my colleagues Bob Herman and Caitlin Owens report.
The details: To pay for policies like extended Medicaid coverage for substance abuse treatment, House Republicans are using a couple of offsets that would affect insurers' bottom lines.
The House proposals would freeze Medicare payment rates for a handful of outpatient surgical procedures, like opioid and steroid injections.
It also would force private health insurers to pay for an additional three months of care for dialysis patients before Medicare takes over, which would be a boon for dialysis providers like DaVita and Fresenius "because private pay rates for dialysis are generally higher than Medicare rates," Rick Weissenstein of Cowen wrote in an investor note.
Of note: The Senate's version of the opioid bill could have different offsets. And the dialysis pay-for in particular may not reach any finish line because insurers and employers have opposed it in other bills over the past two decades, Weissenstein noted.
3. The next digital privacy battleground: your genes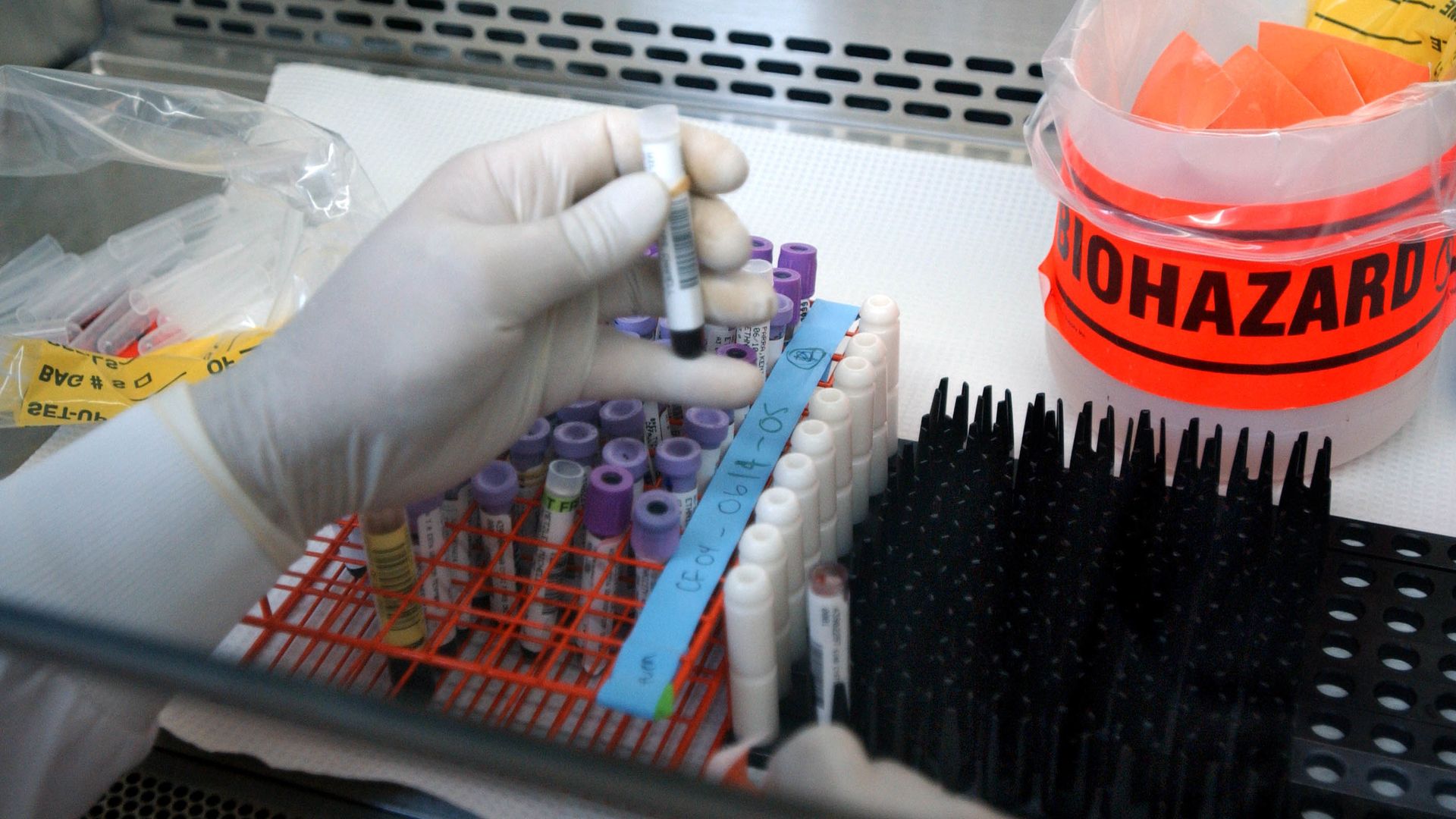 The arrest of a suspect in the Golden State Killer case has ignited a fresh debate among genealogists about the ethics of letting law enforcement freely search through millions of people's genetic information — and it's dividing the companies that sell home DNA tests to consumers.
"The police are just going ahead and doing this without any oversight," British genealogist Debbie Kennett told Bloomberg.
Where they stand: 23andMe, one of the most popular home testing services, does not voluntarily share consumers' information with police.
But some of its rivals let police view the records they collect, or even make them publicly searchable.
GEDmatch, the service used in the Golden State Killer case, said it never heard from the police while they were using its service, according to Bloomberg.
"Once the floodgates are open, there's a potential for genealogists who are not ethical to cause a lot of harm," Kennett said.
4. Blues reap $2.3 billion tax gain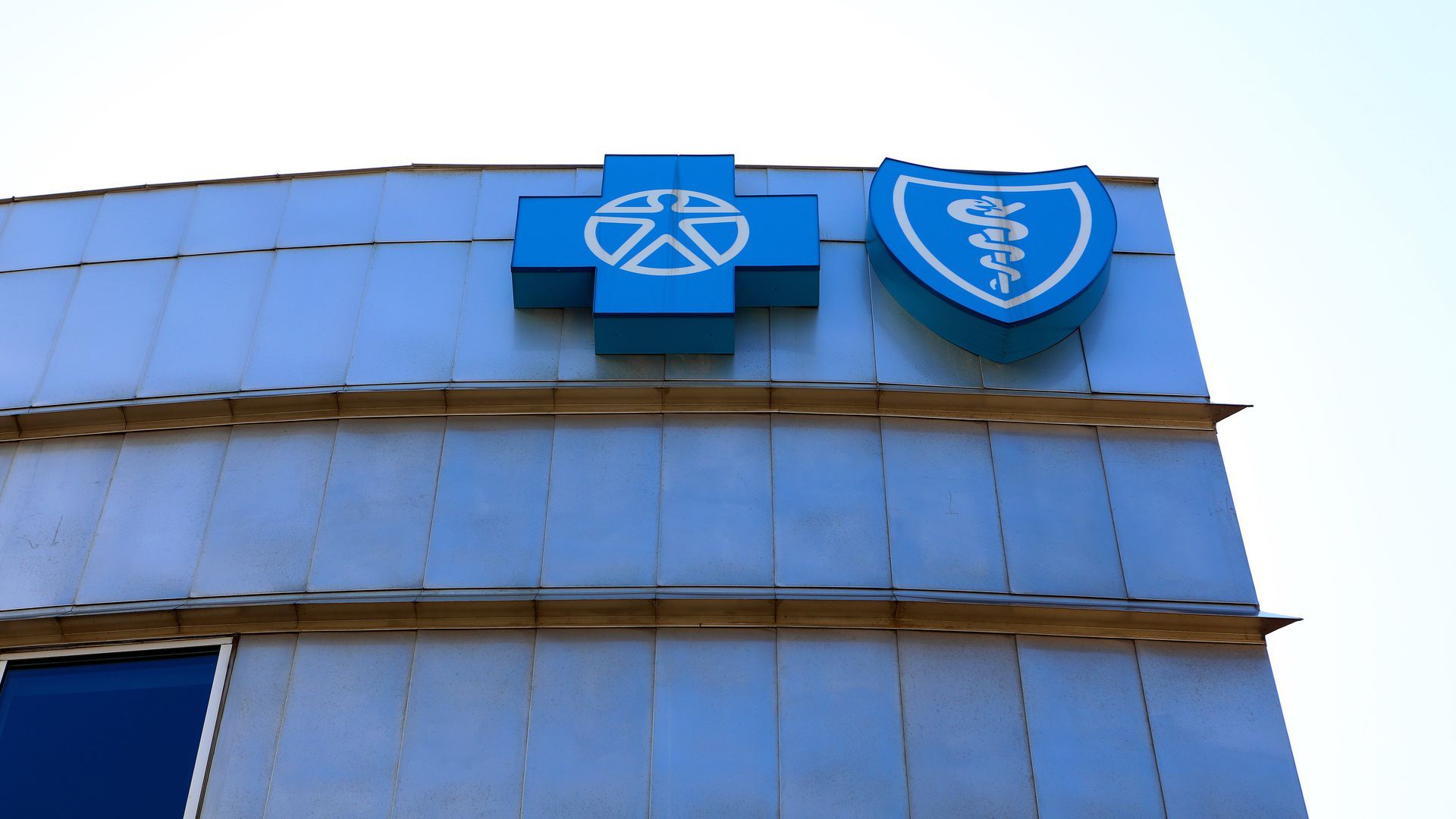 The Republican tax overhaul didn't just benefit publicly traded health care companies. The Blue Cross and Blue Shield insurers collected a major windfall, too, Bob reports.
By the numbers: 15 Blues companies cumulatively reaped $2.26 billion in tax savings just in 2017 from favorable changes to their "net deferred income taxes," according to a new report from ratings agency A.M. Best.
The details: Eliminating the corporate alternative minimum tax, a policy that ensured companies pay some minimum level of taxes on their income, created a lot of the benefit for the Blues. It also helped that Republicans kept a special tax loophole that only applies to certain Blue Cross and Blue Shield insurers.
Almost half of the 2017 tax reform benefits ($1.1 billion) accrued to Health Care Service Corp., the Chicago-based insurer that owns Blue Cross Blue Shield plans in five states.
The next two Blues that earned the biggest windfalls were the affiliate companies in Michigan ($358 million) and New Jersey ($319 million).
Credits associated with the alternative minimum tax "will have a positive impact on 2018 net income" and future years, A.M. Best analysts wrote in their report.
The bottom line: The millions of dollars spent on tax lobbying by the Blue Cross Blue Shield Association, HCSC and other Blues affiliates appears to have paid off.
What to watch: 2019 premium rates for all health plans sold by the Blues.
5. House GOP proposes steep ACA cuts
House Republicans have again proposed defunding big parts of the ACA, even targeting some funding streams that the Trump administration has left alone. The cuts are included in a draft of the annual HHS appropriations bill, released yesterday.
The bill would:
Eliminate all funding for the "navigators" who help people sign up for ACA plans
Eliminate the user fees that HHS uses to operate the ACA's insurance exchanges in 34 states.
Prohibit HHS from using any appropriated funds to "implement ObamaCare."
Separately from the ACA, the House proposal would eliminate federal funding for Certified Community Behavioral Health Clinics.
The Trump administration had proposed giving those clinics an unspecified amount of anti-opioids funding, and they got about $100 million in this year's spending bill. But appropriators thought other programs would be more effective.
Threat level: Low. There's a good chance Congress will pass another continuing resolution, rather than individual appropriations bills. Either way, no funding bill is likely to pass without Democratic votes, and Democrats will not agree to defund the ACA.
Yes, but: This draft is still a sign that Republicans aren't backing down, at least rhetorically, in the next round of health care wars.
6. Insurers lose risk corridors lawsuit
The federal government does not have to pay out billions of dollars under the ACA's risk corridors program, a federal appeals court ruled yesterday.
The details: The risk corridors program was initially set up as a fund that high-performing insurers would pay into, and low-performing insurers would collect from.
When more money was going out than coming in, the federal government started to make up the difference — until congressional Republicans told it to stop.
Insurers sued, saying they were being denied a contractually obligated payment. And the imbalance of what they're owed has now swelled to roughly $12 billion.
But they lost. The Court of Appeals for the Federal Circuit ruled yesterday that Congress clearly intended to cut off federal risk payments, and thus, the payments shouldn't be made.
What's at stake: This dispute has gone on so long that most insurers have already made up the difference through premium increases. But of course that also means past years' premium increases might not have been as high if these payments had continued.
Thanks for reading, and have a great weekend.