Axios Vitals
December 11, 2017
Good morning ... Open enrollment is almost over — and so is the individual mandate.
The surge is upon us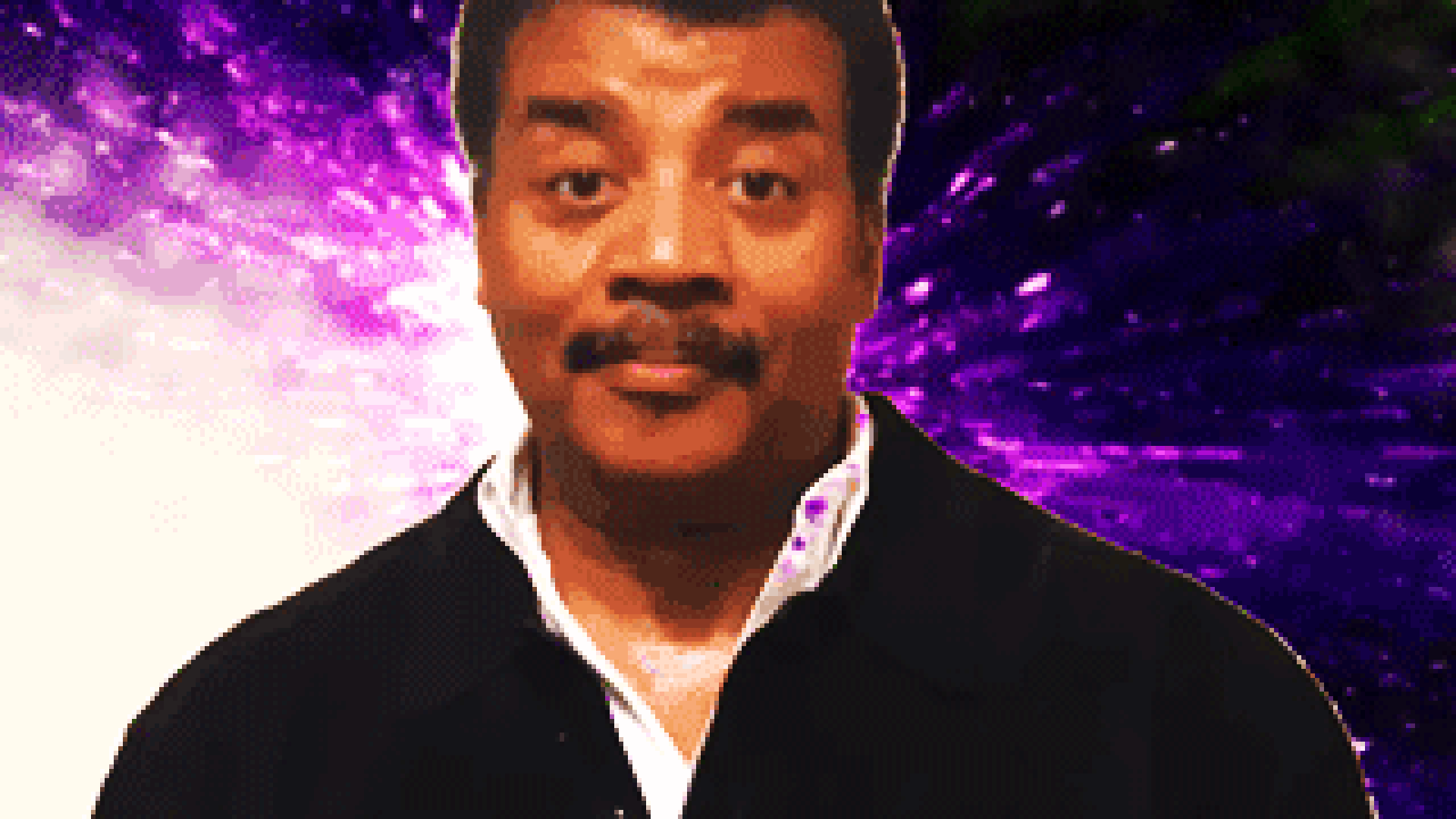 Enrollment through HealthCare.gov closes on Friday, meaning it's time for "The Surge" — the rush of applications that usually coincides with big enrollment deadlines. No one's quite sure how big a surge to expect this year, but there's a lot riding on it since enrollment is lagging well behind previous years. If that gap is going to close even slightly, it'll be this week's surge that closes it.
What they're saying: It's incredibly hard to predict how big this year's wave of last-minute sign-ups will be, in large part because this year's enrollment period is structured so differently.
In years past, there were two key deadlines: A deadline for coverage that began Jan. 1, and then a final deadline that came later in January. This year, they've been rolled into one.
The widespread availability of plans that won't require consumers to make a monthly premium payment should, theoretically, be extra enticing to the young and healthy people who tend to make up a lot of the last-minute sign-ups.
But that only works if those consumers know those cheap plans are available, and President Trump's outreach cuts make that unlikely.
The bottom line: Although there are theoretical reasons why this week could bring an especially big enrollment surge, the smart money is on a smaller-than-usual bump, leading to a significant decline in total enrollment.
Avalere's Caroline Pearson said the range of possibilities for this week's sign-ups is probably somewhere between 2.3 million and 3.7 million.
"I'm doubtful that there's going to be massive wave of enrollment in the next week as the deadline approaches. With dramatically less outreach and near silence from senior administration officials from the president on down, it's entirely possible the deadline could pass without many potential enrollees even knowing about it," the Kaiser Family Foundation's Larry Levitt said.
​Insurance companies would win big with tax overhaul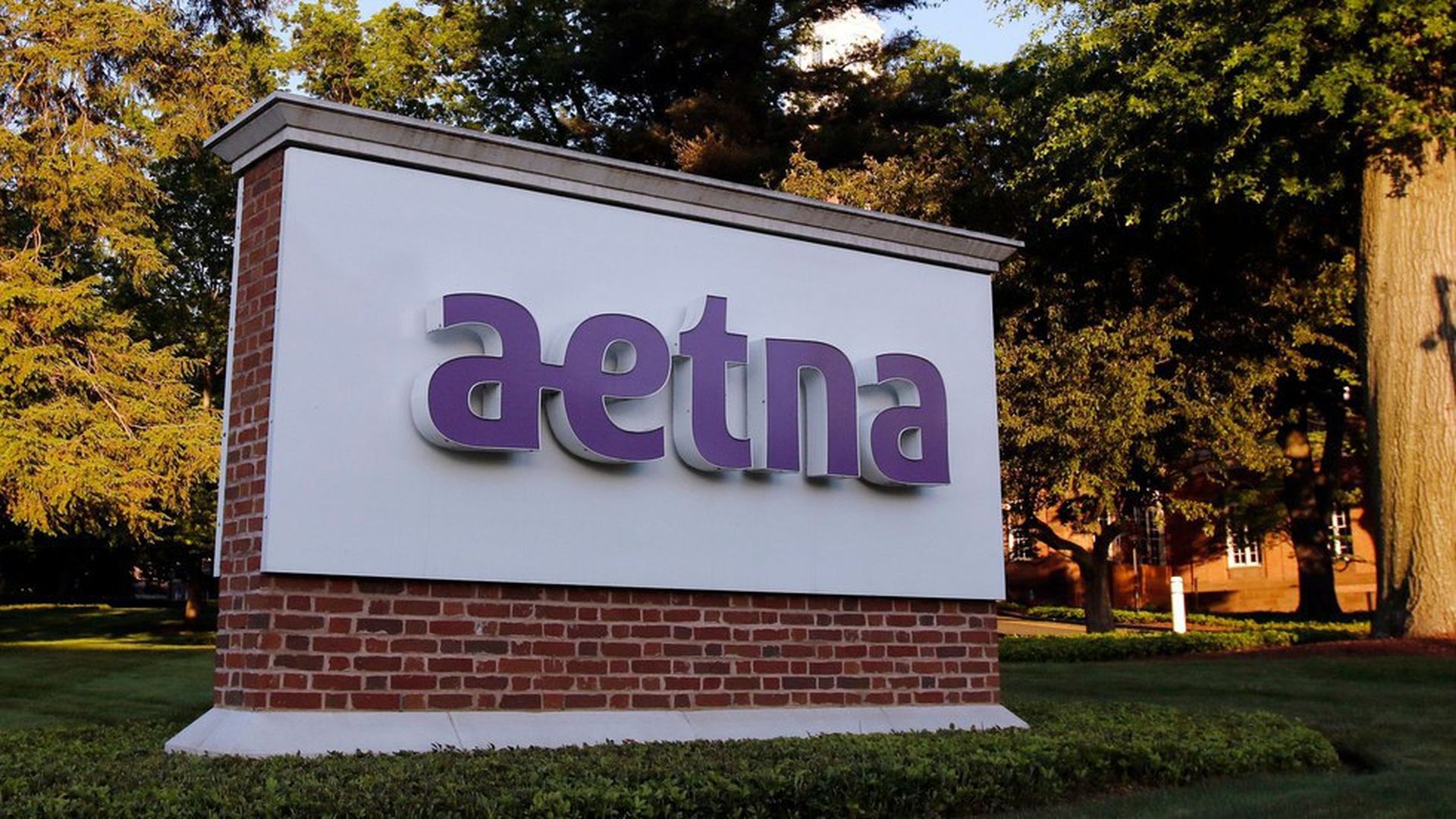 Large health insurance companies would be among the biggest winners under Republicans' tax overhaul bill, Axios' Bob Herman reports this morning.
Why? Because nearly all of their business is based in the U.S. and they consequently pay close to the full 35% corporate tax rate — so they'd have a lot to gain if Congress cuts the corporate tax rate to 20%.
Analysts at Cowen estimated that if the tax bill passed, projected earnings per share could rise by more than 20% for some of the biggest health insurance companies. Molina clocked in with the largest projected gains, at 62%.
Yes, but: The Affordable Care Act requires insurers to spend 80%–85% of their premiums on medical care (the exact ratio varies among different lines of business), leaving only the remaining 15%–20% for overhead and profits.
Insurers would likely need to rebate some of their tax-cut gains back to their customers in order to comply with those requirements. But, as Bob notes, there are steps the companies could take to move money around and keep more of the windfall for themselves and their shareholders.
​More evidence high deductibles don't control costs
Hey, look, it's another study finding that "consumer-directed" health plans — that is, insurance with a low premium but high deductibles and other cost-sharing — don't actually make us savvier patients.
The latest: Researchers from the University of Southern California and the RAND Institute looked at 26 "low-value" services — things like an MRI for back pain. They found that consumers continued to use those services even after switching from traditional coverage to a high-deductible plan.
Flashback: A separate survey published just a few weeks ago found basically the same thing: Just 25% of people in high-deductible plans talked to their doctors about the cost of care, and just 14% compared prices.
Why it matters: From a policy perspective, the idea behind these plans is that if patients have more "skin in the game" when the bill comes, they'll be smarter about choosing efficient providers and foregoing unnecessarily expensive care. But, as much sense as that makes in Econ 101 terms, it doesn't seem to actually happen in the real world.
Another major hospital merger in the works
Ascension and Providence St. Joseph Health are considering a merger, The Wall Street Journal reports — which would create the largest hospital system in the country.
Per WSJ, the new company would have 191 hospitals across 27 states and would likely pull in an annual revenue of roughy $45 billion.
Between the lines: An Ascension/Providence merger would almost immediately displace what was, just last week, about to be the largest non-profit health system in the country: a merger of Catholic Health Initiatives and Dignity Health.
​While you were weekending…
Asked on CBS' "Face the Nation" about the possibility that the House won't honor the health care demands she has made in return for voting to repeal the individual mandate, Sen. Susan Collins still sounded like a senator trying to get to yes. "I have no reason to believe that that commitment will not be kept," Collins said. "After all, who wants to see health insurance premiums become more unaffordable than they already are?"
The Minneapolis Star-Tribune breaks down the many ways in which this spate of huge health care mergers is shaking up the delivery system itself.
Cities, counties and school districts are skirting FDA regulations to import cheaper prescription drugs from Canada, Kaiser Health News reports.
Some EMS providers are getting frustrated with Narcan, the drug that helps revive patients who have overdosed on opioids, according to FireRescue1.
Roughly one in five young Americans has a mental health issue, and the vast majority aren't being treated, NBC News reports.
What we're watching this week: ACA enrollment and HealthCare.gov's performance. As always, ongoing negotiations over Collins' health care demands, as well as the Children's Health Insurance Program. Public conference committee meeting Wednesday on the tax bill.
HELP Committee hearing Tuesday on the price of prescription drugs; HELP hearing Wednesday about the 21st Century Cures Act and mental health.
Energy and Commerce oversight subcommittee hearing Tuesday on fraudulent treatments for opioid addiction; health subcommittee hearing Wednesday on the drug supply chain.
What's on your agenda? I'd love to know: [email protected]