Good morning … And congratulations to all of our readers in Philly. Hope you had a great time celebrating last night and were able to climb down from those light poles safely.
https://www.axios.com/newsletters/axios-vitals-b34c970b-e90c-42b8-aa2c-e40da435569b.html?chunk=0#story0
Dimon: New health care group isn't a threat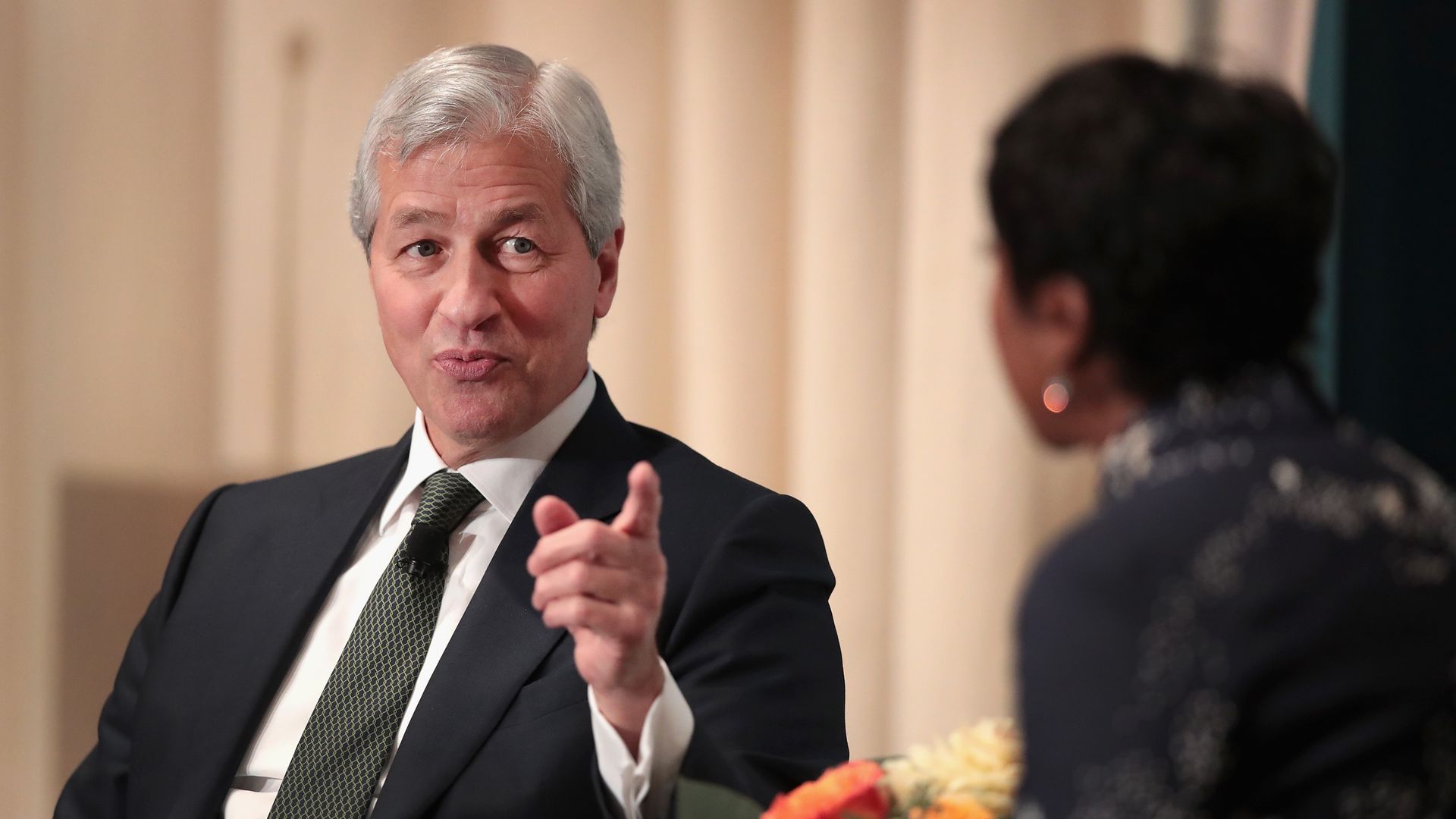 JPMorgan Chase has a message about its new partnership with Amazon and Berkshire Hathaway: Don't worry, we won't actually be disrupting the health care industry.
The Wall Street Journal reported over the weekend that the bank's CEO, Jamie Dimon, has been personally reassuring health care companies that this new venture won't displace them, despite all the hype about its potential to upend the health care industry.
The details, per the WSJ:
"Mr. Dimon assured clients that the initiative is designed only to serve the employees of the three firms in the partnership."
"Bankers reiterated Mr. Dimon's message to clients. They explained that the initiative is akin to a group-purchasing organization."
"JPMorgan, the largest U.S. bank by assets, is eager to avoid even a small disruption to its health-care investment-banking franchise"
"At one stage, there was discussion about whether the venture should take over administration of employees' pharmacy and health-insurance benefit … according to a document from December … But the document was an initial proposal and that idea isn't currently on the table, people familiar with the matter have said."
Between the lines: Axios' Bob Herman tried to tell you to cool your jets about this new consortium, especially because it appeared, even initially, to be limited to the three companies involved. Hopefully, you listened to Bob. If not, will you at least listen to Dimon?
https://www.axios.com/newsletters/axios-vitals-b34c970b-e90c-42b8-aa2c-e40da435569b.html?chunk=1#story1
The push to make drug prices a campaign issue
Some Democratic-leaning advocates are working hard to keep drug pricing at the center of the political debate as we head toward this year's midterms — and it may not be that hard of a sell.
The latest: New polling data from the advocacy group Patients For Affordable Drugs shows widespread support for more action on drug pricing — a popular campaign promise of President Trump's, but one that hasn't gotten a ton of traction yet in Washington.
75% of those surveyed said Congress and Trump "need to do more" on drug prices; just under 10% said they've done enough.
Voters were split about evenly as to whether drug prices should be "a top priority" or "an important priority," but few placed it any lower than that.
The big picture: This polling was done to help build support for the CREATES Act, a bill designed to make it easier for would-be generic competitors to obtain samples of brand-name drugs to use in their own development process. The bill has bipartisan support in the Senate, and backing from a bipartisan array of outside interest groups, too.
https://www.axios.com/newsletters/axios-vitals-b34c970b-e90c-42b8-aa2c-e40da435569b.html?chunk=2#story2
Tensions mount between Tenet and Glenview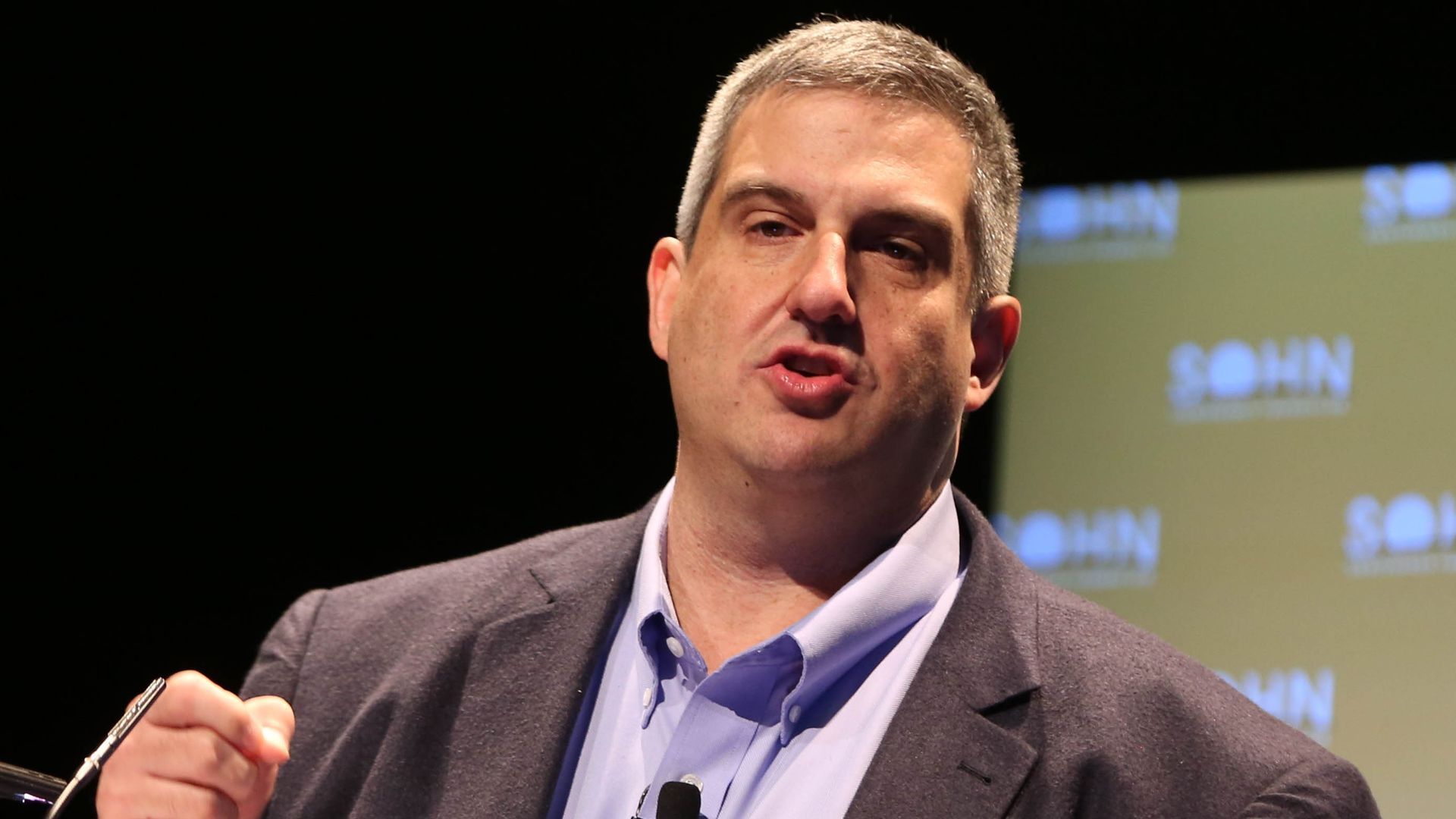 The fight between hospital chain Tenet Healthcare and hedge fund Glenview Capital Management has intensified, Bob reports, and Glenview has made it clear it wants to push out four of Tenet's board members.
The bottom line: Glenview, led by billionaire Larry Robbins, owns almost 18% of Tenet and has the power to rally for bigger, quicker changes. The firm most recently took direct shots at Tenet's "chronically underperforming" finances and "shareholder-unfriendly" practices.
What's next: Tenet is already looking into selling its medical billing subsidiary, Conifer, as well as a potentially larger sale of itself. With $15 billion of debt, selling the hospitals and surgery centers is highly unlikely, meaning Glenview and Robbins may want to turn this ship around with its own team and on its own terms.
Go deeper: Bob has all the details.
https://www.axios.com/newsletters/axios-vitals-b34c970b-e90c-42b8-aa2c-e40da435569b.html?chunk=3#story3
While you were Super Bowl-ing …