August 14, 2018
Good morning ... Situational awareness: Activist investor Carl Icahn says he "no longer intend[s] to solicit proxies to vote against" the merger between Cigna and Express Scripts.
1 big thing: Surprise hospitals bills are everywhere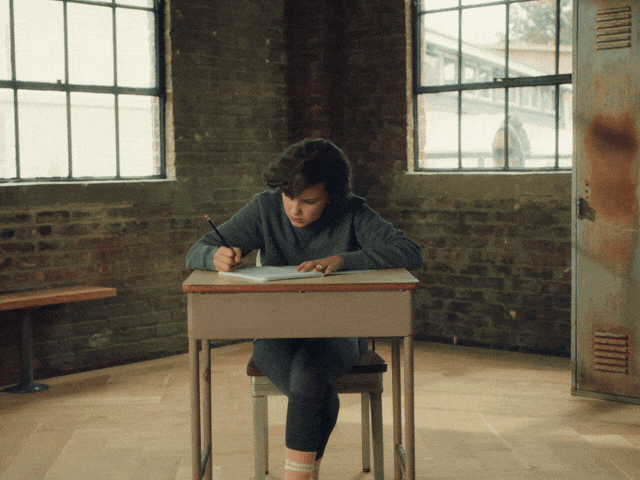 Surprise hospital bills are remarkably common, my colleague Caitlin Owens reports. A new Kaiser Family Foundation brief finds that, among people with employer-based coverage, almost 1 in 5 patients admitted to the hospital end up getting a bill from an out-of-network provider.
Why it matters: Patients have to pay more out of their own pockets for out-of-network care.
As a lot of excellent recent reporting on emergency room billing has shown, it can be almost impossible to avoid out-of-network bills even when you take pains to ensure you're going to an in-network hospital.
Balance billing — the practice of providers billing patients for the difference between their charges and insurance payments — is often responsible for these situations.
The Affordable Care Act required private plans to limit annual cost-sharing, but these generally only apply to in-network service charges.
Patients with emergency room claims and psychological/substance abuse claims are more at risk of receiving an out-of-network provider claim, per Kaiser.
By the numbers:
For inpatient admissions, those who use in-network facilities still receive a claim from an out-of-network provider 15.4% of the time.
2. Insurer sues (again) over risk adjustment
The Trump administration isn't out of the woods yet on the ACA's risk adjustment program. New Mexico Health Connections — a small insurance co-op that's been fighting this fight for years — filed a new lawsuit yesterday against the administration's latest effort to carry out the program.
Flashback: The Centers for Medicare & Medicaid Services froze risk adjustment payments last month, citing a New Mexico judge's ruling on the formula it had used to calculate how much insurers owed.
Later in July, CMS reissued its formula — largely the same one it's been using since the Obama administration — along with new supporting justifications and an opportunity for public comment about how to handle the program in the future.
New Mexico Health Connections, however, says CMS' actions remain both illegal on process grounds and unconstitutional.
The big picture: Whatever happens in this lawsuit, the insurance industry overall seems to feel confident that CMS is trying to make this work.
Some companies weren't quite sure whether CMS' decision to halt the program was truly a response to legal questions or another effort to undermine the ACA. CMS' ultimate response helped put the industry, and outside observers, at ease.
3. Billions up for grabs in N. Carolina Medicaid bids
North Carolina is officially accepting bids for private health insurers to start running its Medicaid program. It could be a big profit center for the companies that get picked, Axios' Bob Herman reports.
By the numbers: North Carolina is privatizing its Medicaid program in stages, but analysts at Barclays gave these estimates:
$4,100: The amount North Carolina will pay an insurer each year for the average Medicaid enrollee.
$12 billion: The amount North Carolina will pay all insurers annually by the time the program is fully implemented.
$50 million: The high-end estimate of annual net profit for an insurer that wins a bid.
Why it matters: North Carolina is the largest state that has yet to embrace Medicaid managed care, and some states like Iowa have reported rocky rollouts of recent privatization efforts.
What to watch: Proposals are due Oct. 12, and North Carolina will pick winners Feb. 4, 2019.
4. Tech giants want to fix electronic health records
A group of tech firms including Alphabet, Amazon and Microsoft say they're "jointly committed to removing barriers for the adoption of technologies for healthcare interoperability," CNBC's Christina Farr reports.
Patients often have a hard time accessing their own records, and providers' systems often don't communicate well. Those are widely recognized problems in the health care world, but solutions are few and far between.
Between the lines: Don't expect everything to start working seamlessly now. Better tech is part of the answer, or at least it probably can't hurt, but a lot of the problem here lies with providers and broader structural issues, too.
What we're watching this week: The Senate is expected to consider a combined Defense/HHS appropriations bill. The House is still on recess.
What else are you watching? I always welcome your tips: [email protected].