Axios Vitals
March 19, 2018
Good morning ... Virginia is out. Arizona is out. Cincinnati is out. Has anyone ever caught a luckier break than this Kentucky team? Doesn't affect Kentucky (yet, anyway), but UNC and Michigan State also being eliminated is just more evidence that March Madness is the only good post-season.
Anyway, back to health care ...
Do-or-die week for ACA stabilization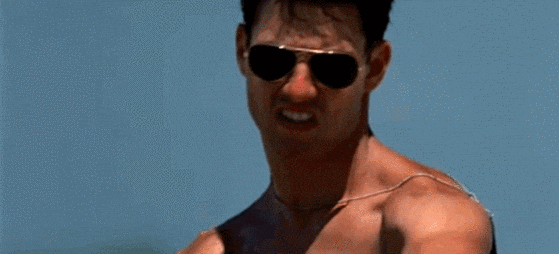 Various iterations of Sen. Lamar Alexander's effort to stabilize the Affordable Care Act's insurance markets have been bouncing around for months. But, as my colleague Caitlin Owens reminds us, this week's big spending bill might be the last good vehicle this year to actually pass something.
Why it matters: What Congress does (or doesn't do) this week will affect millions of people's insurance premiums. It will also inform insurers' decisions about whether to keep participating in the ACA's exchanges.
Showing insurers that Congress at least wants to try to help this market function might be just as important as the specifics of what it does.
"Doing something that improves health plan certainty about the market next year, particularly around their costs, and ensures the market works as designed ... may make a difference in whether regions of the country have participating insurers in 2019," said Chris Sloan of the consulting firm Avalere.
The details: The most recent proposal would fund the ACA's cost-sharing payments, which would mean lower premiums for people who don't receive the ACA's premium subsidies but could cause the people who do receive those subsidies to pay more.
It also would fund a new reinsurance program, which would lower premiums across the board, though subsidized consumers might not see the difference.
Go deeper: Caitlin has the lowdown at Axios.com.
Trump and Hill GOP to advance opioid plans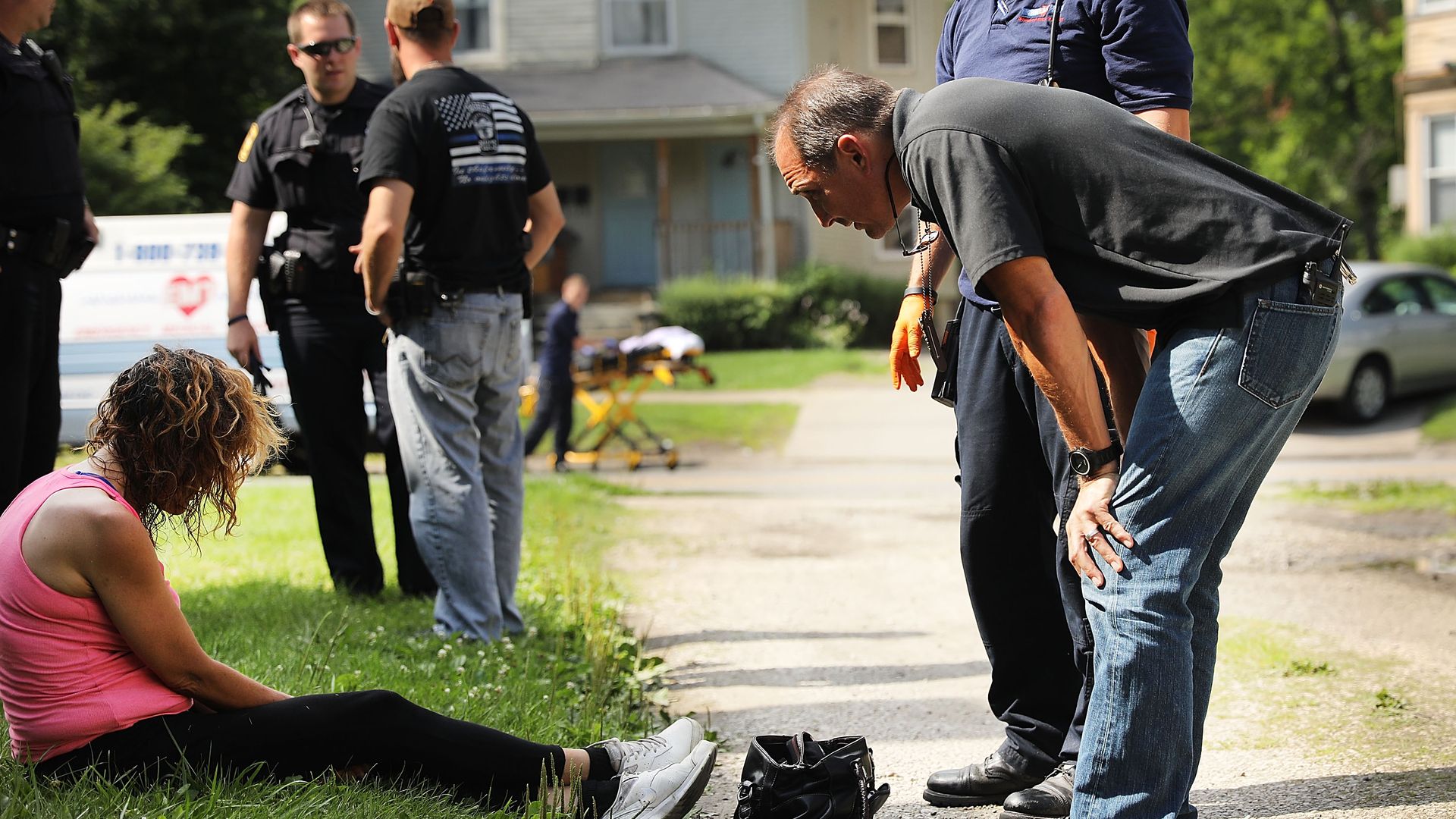 President Trump will be in New Hampshire today to promote another new plan to combat the opioid crisis. Back in Washington, the Energy and Commerce Committee is scheduled to get the ball rolling this week on 25 opioid-related bills.
The headline: Trump's new plan will, among other things, allow prosecutors to seek the death penalty for some drug dealers, Axios' Khorri Atkinson reports.
The plan also calls for stepped-up research into alternative pain treatments and more support for drug courts — which was also a priority in the White House's last big opioid strategy.
The big picture: Realistically, any comprehensive response to the opioid epidemic would have to involve both public health and law enforcement. This is a problem that stems in large part from legitimate prescriptions, but which has also spiraled into illegal drugs.
The big question, though, is how the White House will balance the two as it decides where to focus its time, energy and money.
Meanwhile, Energy and Commerce has a hearing scheduled Tuesday on the Drug Enforcement Administration's role in combating the epidemic and then will meet Wednesday to talk about the bills to help address the crisis.
AIDS researcher may lead CDC
Robert Redfield, a University of Maryland professor and prominent HIV/AIDS researcher, is the leading candidate to take over the helm of the Centers for Disease Control and Prevention, according to the Washington Post.
What you need to know, per the WashPost:
Redfield stirred controversy in the '80s and '90s by endorsing mandatory HIV testing before reliable treatments were available; and by wanting to collect the names of HIV-positive patients rather than using anonymous identifiers.
He was also a top contender to lead the CDC in 2002, but was passed over.
He now leads the virology program at the University of Maryland's medical school in Baltimore, overseeing a treatment program that serves some 6,000 people, and is part of the PEPFAR program that provides HIV/AIDS treatment in Africa.
More health care CEO pay ratios
Want to know the latest health care CEO compensation and pay ratios from 2017, based on the actual realized stock gains? My colleague Bob Herman has 'em for you:
Abbott Laboratories
CEO Miles White: $31.4 million
Pay ratio: 415:1 (median employee made $75,679)
Johnson & Johnson
CEO Alex Gorsky: $29.9 million
Pay ratio: 453:1 (median employee made $66,000)
Pfizer
CEO Ian Read: $28.2 million
Pay ratio: 316:1 (median employee made $89,206)
HCA Healthcare
CEO R. Milton Johnson: $7.2 million
Pay ratio: 131:1 (median employee made $55,354)
While you were weekending …
What we're watching this week: Senate Finance Committee hearing Tuesday on two HHS nominees (details).
Ways and Means Committee hearing Wednesday on Medicare's new payment rules (details).
Who's your favorite Kentucky player of all time? Let's compare notes! Also health care tips: [email protected].