Axios Vitals
December 10, 2018
1 big thing: Pitfalls of electronic health records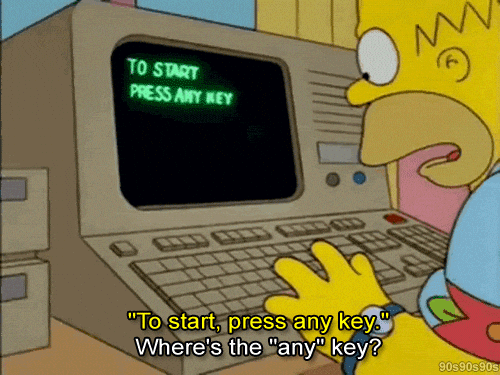 CNBC's Christina Farr has an eye-popping story about when electronic health records go wrong: In this case, a woman whose record said she'd had 2 children, when in fact she had never been pregnant. One of those non-existent children was still alive, according to her EHR, and one had died.
When the patient tried to correct her records, she was told that she was wrong about her own medical history.
How it works: Errors are common. They can originate from having multiple patients' records open at once, or from some of the same miscommunication issues that have plagued paper records — like a nurse or resident misunderstanding a doctor's notes.
The U.K. and many Nordic countries use a patient-specific identification number, to help providers ensure they've pulled up the right person's records, Farr reports. The U.S. doesn't have such a feature.
2. HHS may use waivers as leverage on state laws
HHS recently called on states to repeal laws that require providers to ask for permission before they can build new facilities. Now, Modern Healthcare's Susannah Luthi reports that the department might try to force states' hand using the leverage of Affordable Care Act waivers.
"If you think the markets work better (than regulation), and you want to allow competition, and if competition improves the market, find a way to measure that and use waiver authority to go that direction," the American Enterprise Institute's Thomas Miller told Modern Healthcare.
3. Hospital beds get a high-tech makeover
Hill-Rom, a major manufacturer of hospital beds, is upgrading its products to include technology that can monitor patients' vital signs and alert nurses when something seems amiss, the Wall Street Journal reports.
Between the lines: As we've seen with EHRs, an increasingly digitized hospital can have real benefits for patients — if hospitals actually make good use of the information and efficiencies they're gaining.
All of this also comes at a cost. And in this case, it's a cost to duplicate existing monitoring.
By the numbers, per WSJ:
Hospital beds' list prices range from $8,300 to $19,800. Hill-Rom's existing products are at the top of that range, and the price for the new beds is unknown.
The U.S. market for hospital beds stands at roughly $2 billion this year and is barely growing.
Hill-Rom had almost $3 billion in revenues last year, and anticipated hospital beds will make up a much smaller share of that revenue over the next few years than it has in the past.
4. U.S. pays more for hospital care
We know the U.S. pays more for health care overall than other industrialized countries, with no better outcomes to show for it. And we know the U.S. pays more for drugs. Axios' Caitlin Owens wanted to run all the traps on this and, yes, we also spend more on hospitals.
5. While you were weekending ...