Good morning … Eight days to go until Affordable Care Act enrollment begins. (I'm counting today.)
https://www.axios.com/newsletters/axios-vitals-33fff01f-1691-4d86-bf5c-7bcf3646d74a.html?chunk=0#story0
​CHIP may not get done until December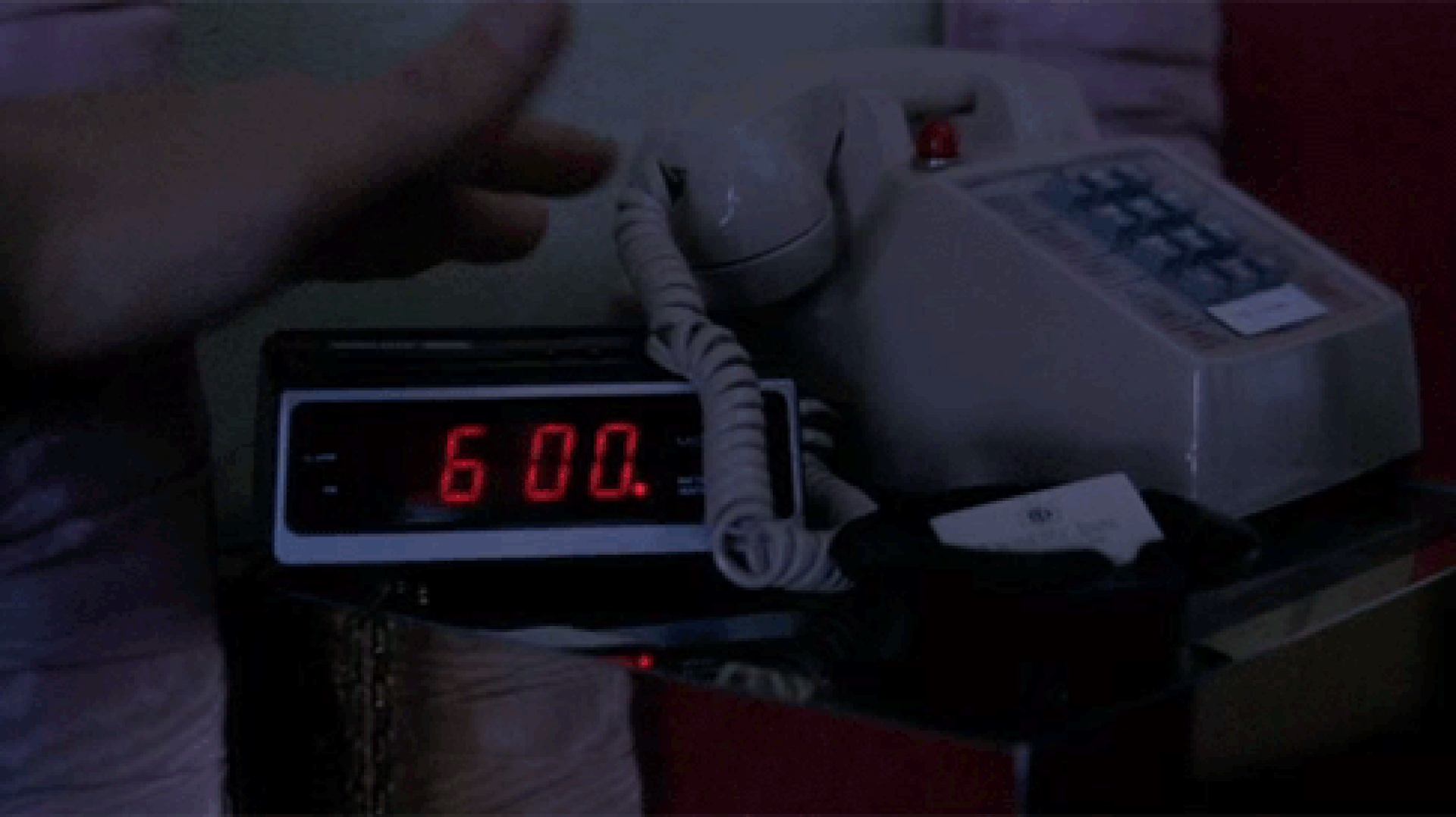 Federal funding for the Children's Health Insurance Program ran out at the end of last month, and several states have already said they need stopgap funding. But there's a good chance Congress won't be able to get a bill to President Trump's desk before December.
Bottom line: Only a handful of states will exhaust their funds this year, but 27 more are on track to run out of money in the first quarter of 2018.
What's happening:
CHIP could slip to December, a congressional aide told me, because the House is still fighting over the substance of its bill and floor time in the Senate is limited.
Rep. Frank Pallone laid out a similar timeline yesterday, saying it could take until the end of the year for the House and Senate to conference their respective bills, if the House moves ahead with a vote soon.
If CHIP ends up waiting until the end of the year anyway, Congress could throw it into the pile of must-pass bills already stacking up for December — which also could include the Senate's bill to stabilize the ACA's insurance markets.
Why it matters: CHIP covers roughly 9 million kids nationwide.
When Congress let CHIP funding expire in September, lawmakers were quick to point out that the states still had money in the bank. Which was true — but those funds will begin to run out later this year.
The Centers for Medicare and Medicaid Services is reaching into old CHIP accounts to provide states with some bridge funding as they need it. So far, nine states have collected more than $230 million from those short-term cash infusions.
A CMS spokesman didn't respond when asked how much money CMS has to give out, but said it wouldn't be enough to cover all states' shortfalls for fiscal 2018.
A spokeswoman for Arizona's health department, which has gotten roughly $22 million from CMS, said that money would last through November and maybe into December, and that it will enable the state to keep operating its program just as it had been before federal funding ran out.
https://www.axios.com/newsletters/axios-vitals-33fff01f-1691-4d86-bf5c-7bcf3646d74a.html?chunk=1#story1
​CSR ruling expected today
A federal judge said he's expecting to decide today whether the Trump administration has to keep making the ACA's cost-sharing reduction (CSR) payments while the courts figure out whether it was legal for him to cut off that funding unilaterally.
Eighteen states have challenged President Trump's decision to stop paying the CSRs, and argued before U.S. District Court Judge Vince Chhabria yesterday that the payments should continue while that lawsuit proceeds. Chhabria did not seem convinced, according to Reuters, pointing to steps that allowed insurers to compensate for the loss of the CSR payments by raising their premiums. He questioned whether the states would really suffer the grave injuries they claimed.
https://www.axios.com/newsletters/axios-vitals-33fff01f-1691-4d86-bf5c-7bcf3646d74a.html?chunk=2#story2
​Iowa withdraws its waiver request
Iowa pulled the plug yesterday on its request for a state innovation waiver, after CMS warned last week that the state would likely have to help pay for its new system if the waiver were approved.
What it had requested: Iowa's proposal was the furthest-reaching that any state has come up with: It would have substantially redirected federal funding and altered regulations to create an insurance market that looked a lot like the ones Republicans envisioned in their repeal-and-replace legislation.
Be smart: Iowa's application got a lot of attention after The Washington Post reported that Trump had told CMS to reject it, because he wanted states' insurance markets to implode. Whatever Trump's input, though, Iowa's proposal had already stretched the bounds of what the ACA allows in this waiver process.
"They might have tried harder with more support from the administration, but the decision was really based on the way innovation waivers work," said Timothy Jost, a Washington & Lee law professor and a fan of the ACA.
https://www.axios.com/newsletters/axios-vitals-33fff01f-1691-4d86-bf5c-7bcf3646d74a.html?chunk=3#story3
​The latest on Alexander-Murray
Couple of quick updates on the ACA stabilization bill in Congress::
A Congressional Budget Office score could come as early as today, Sen. Lamar Alexander said last night. The big thing to watch is whether restoring the ACA's cost-sharing subsidies now scores as costing the government money, in the wake of Trump's decision to end those payments.
Save Our Care is releasing a new round of digital ads today targeted at the Republicans who haven't cosponsored the stabilization bill.
The White House made its demands but that doesn't seem to have reopened negotiations in the Senate, my colleague Caitlin Owens reports.
https://www.axios.com/newsletters/axios-vitals-33fff01f-1691-4d86-bf5c-7bcf3646d74a.html?chunk=4#story4
​The newest Medicare startup
Keep this on your radar: my colleague Bob Herman reports Devoted Health, a new insurance company that will only sell Medicare Advantage plans, just raised $62 million, according a new financial disclosure. The startup will start selling Medicare Advantage plans in 2019.
The players: Some big names are backing Devoted Health: Former HHS Secretary Kathleen Sebelius and former Senate Majority Leader Bill Frist are on the board. Todd and Ed Park, brothers who both worked at electronic health record and billing company athenahealth, are the co-founders; they also recruited Venrock's Bob Kocher as chief medical officer.
Get smart: Medicare Advantage is where the big money is. The ACA marketplaces grab a lot of headlines, but they are a blip on the radar when compared with the hundreds of billions of dollars tied up in private Medicare plans and care for seniors.
https://www.axios.com/newsletters/axios-vitals-33fff01f-1691-4d86-bf5c-7bcf3646d74a.html?chunk=5#story5
​We don't know our own pregnancy mortality rate
This isn't good: The U.S. has no official tally of how many women die each year from complications related to pregnancy or childbirth, according to ProPublica. It's widely assumed to be somewhere between 700 and 900, but estimates vary widely depending on who's counting.
Why it matters: Because we don't have good records on deaths from pregnancy and childbirth, we also don't know how many of those deaths were preventable, or how the U.S. mortality rate is changing. "Doubts about U.S. data on maternal deaths are so profound that some experts have questioned if the rise in U.S. rates over the last 25 years is a mirage," ProPublica reports.