Good morning … President Trump is healthier than a lot of people had expected, given his diet and exercise habits. Remind me again why I bother eating all this salad? I, too, would prefer steak.
https://www.axios.com/newsletters/axios-vitals-2d9d7514-c92b-4195-98ec-cd05deba693c.html?chunk=0#story0
Paul Ryan's latest bargaining CHIP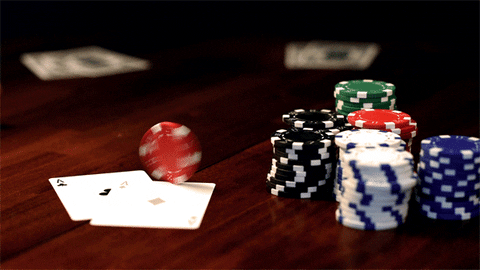 House Republican leaders last night unveiled their latest bid to keep the federal government open past Friday. In addition to funding the federal government for one month, the bill includes:
A 6-year extension of the Children's Health Insurance Program
A 2-year delay of the Affordable Care Act's tax on medical devices
A 2-year delay of the ACA's "Cadillac" tax on high-value employee health plans
A 1-year moratorium of the ACA's tax on health insurers
Be smart: Conservatives don't love this bill because it doesn't include as much defense spending as they wanted; Democrats largely don't like it because it would only last a month and doesn't include an immigration deal.
If this agreement can pass, health care seems like the key to passing it — CHIP to peel off just enough Democrats, especially in the Senate; and delays in ACA taxes to help keep just enough conservatives from jumping ship.
Countdown: We're headed for a government shutdown on Friday if Congress can't figure this out. Federal CHIP funding expired at the end of September.
Meanwhile, health insurers aren't thrilled about the fact that the bill would freeze their ACA tax for 2019, but not 2018. Lawmakers are apparently concerned that it's too late for consumers to see any benefit from keeping the tax on ice this year.
But three industry powerhouses — UnitedHealth Group, Aetna and Humana — told congressional leaders in December that they would work with state and federal regulators to make sure consumers received that extra money back, through "premium reductions, enhanced benefits, rebates or other mechanisms."
https://www.axios.com/newsletters/axios-vitals-2d9d7514-c92b-4195-98ec-cd05deba693c.html?chunk=1#story1
Bevin: No Medicaid expansion without work rules
Kentucky Gov. Matt Bevin isn't just adding work requirements to Medicaid — he's threatening to kill the state's entire Medicaid expansion if the courts don't let him have his way.
As Bevin celebrated the federal approval for his proposal on Friday, he also said he signed an executive order directing state officials to "terminate Kentucky's Medicaid expansion in the event that a court decision prohibits one or more of the components" of his plan from "being implemented."
Why it matters: Even before Kentucky's proposal was approved, legal experts said lawsuits over work requirements would be inevitable. But Bevin is clearly hoping to make advocates in his state think twice before suing.
Almost 500,000 Kentuckians are covered by the Medicaid expansion — about a third of the state's total Medicaid enrollment, according to the Louisville Courier-Journal.
Flashback: Bevin campaigned in 2014 on a platform of ending Kentucky's Medicaid expansion, but after taking office, he settled for changes like the ones approved Friday.
https://www.axios.com/newsletters/axios-vitals-2d9d7514-c92b-4195-98ec-cd05deba693c.html?chunk=2#story2
Q4 earnings season is here
UnitedHealth Group kicked off the fourth-quarter earnings season yesterday with profits that exceeded Wall Street's expectations and drove the stock up more than 2%, Axios' Bob Herman reports. It also helped that the health insurance and services giant told investors it would reap $1.7 billion from the Republican tax overhaul.
Get smart: Bob updated the Axios health care earnings tracker, so follow along over the next several weeks as the biggest companies map out how profitable they were in Trump's first year.
https://www.axios.com/newsletters/axios-vitals-2d9d7514-c92b-4195-98ec-cd05deba693c.html?chunk=3#story3
Congress looking at Medicare, Medicaid and opioids
Committees in both the House and Senate will hold hearings today on the role of public insurance programs in combatting the opioid crisis.
By making prescription drugs available cheaply to a larger group of people, Medicaid expansion has exacerbated the opioid crisis, Sen. Ron Johnson will say in a lengthy staff report that coincides with a hearing this morning in the Senate Homeland Security and Governmental Affairs Committee.
"What if one of the contributing causes of the epidemic is well-intentioned federal spending?" Johnson wrote in an op-ed previewing the report.
Across the Capitol in the House Ways and Means Committee, Rep. Lynn Jenkins, the panel's newly minted Oversight subcommittee chair, will kick off a hearing on opioid prescriptions in Medicare.
"More than 42 million beneficiaries rely on the program for prescription drugs, including opioids. It is critical that Medicare, and private Part D plan sponsors have the tools they need to ensure that opioids are provided only when medically necessary," Jenkins will say, according to her prepared remarks.
The other side: This Health Affairs brief lays out the case that Medicaid has not contributed to the opioid epidemic. Medicaid enrollees are disproportionately likely to suffer from chronic pain, and Medicaid is among the leading providers of treatment for opioid addiction, the authors note.
https://www.axios.com/newsletters/axios-vitals-2d9d7514-c92b-4195-98ec-cd05deba693c.html?chunk=4#story4
Cities are good for life expectancy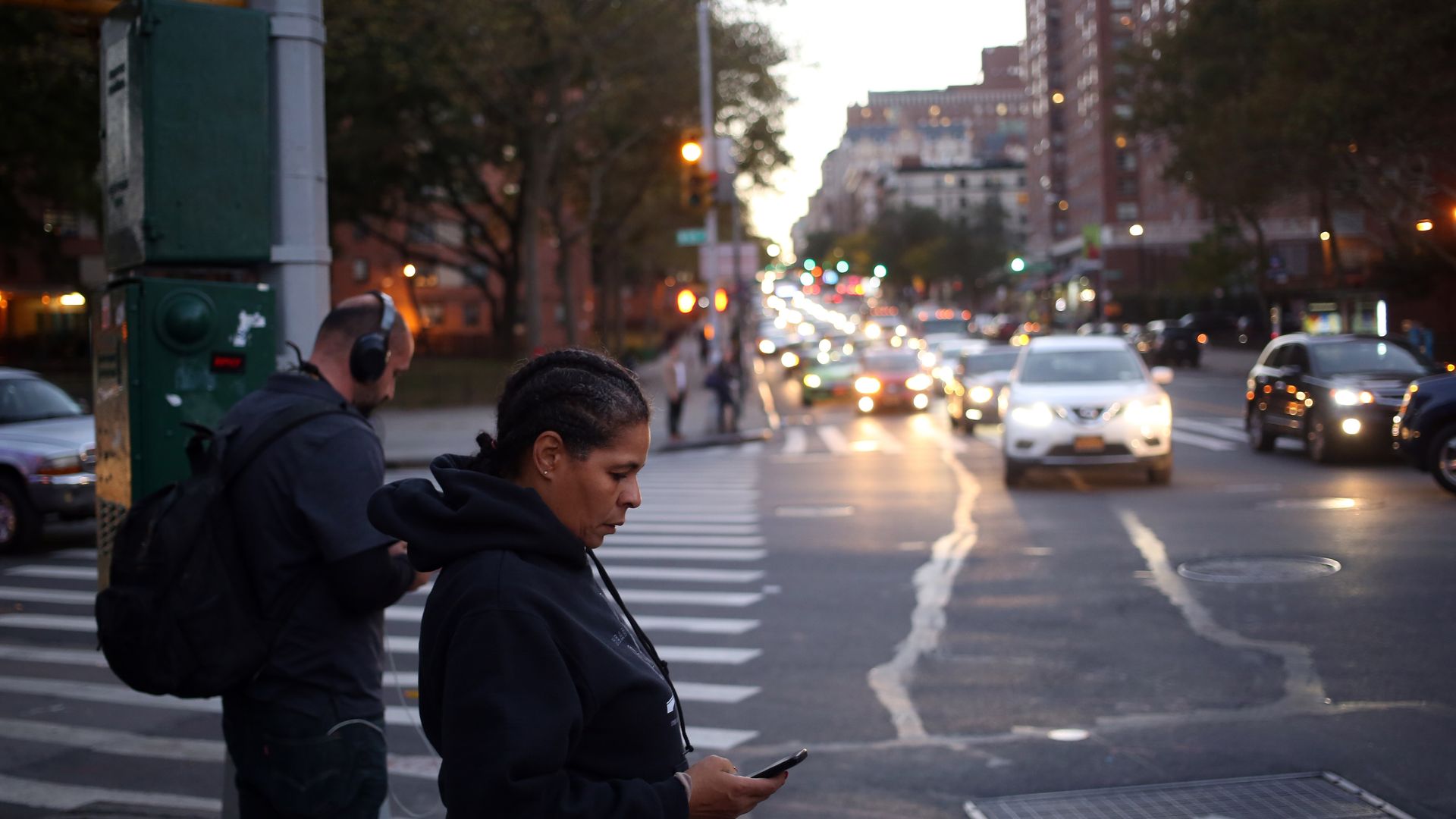 Want to live a long life? Spend it in a large, dense city.
A long litany of research shows that wealthier people tend to live longer, but the folks over at CityLab flagged some additional findings that seem to suggest lower-income people — those predisposed to shorter lifespans — fare better in cities.
The details: For people at the bottom 25% of the income ladder, life expectancies were longer in areas with high population density; large populations of immigrants and college graduates; high real estate prices; and high municipal spending — in other words, cities.
Yes, but: This is evidence of correlation, but not necessarily causation. As CityLab notes, it could just be that healthier people self-select to live in thriving cities.